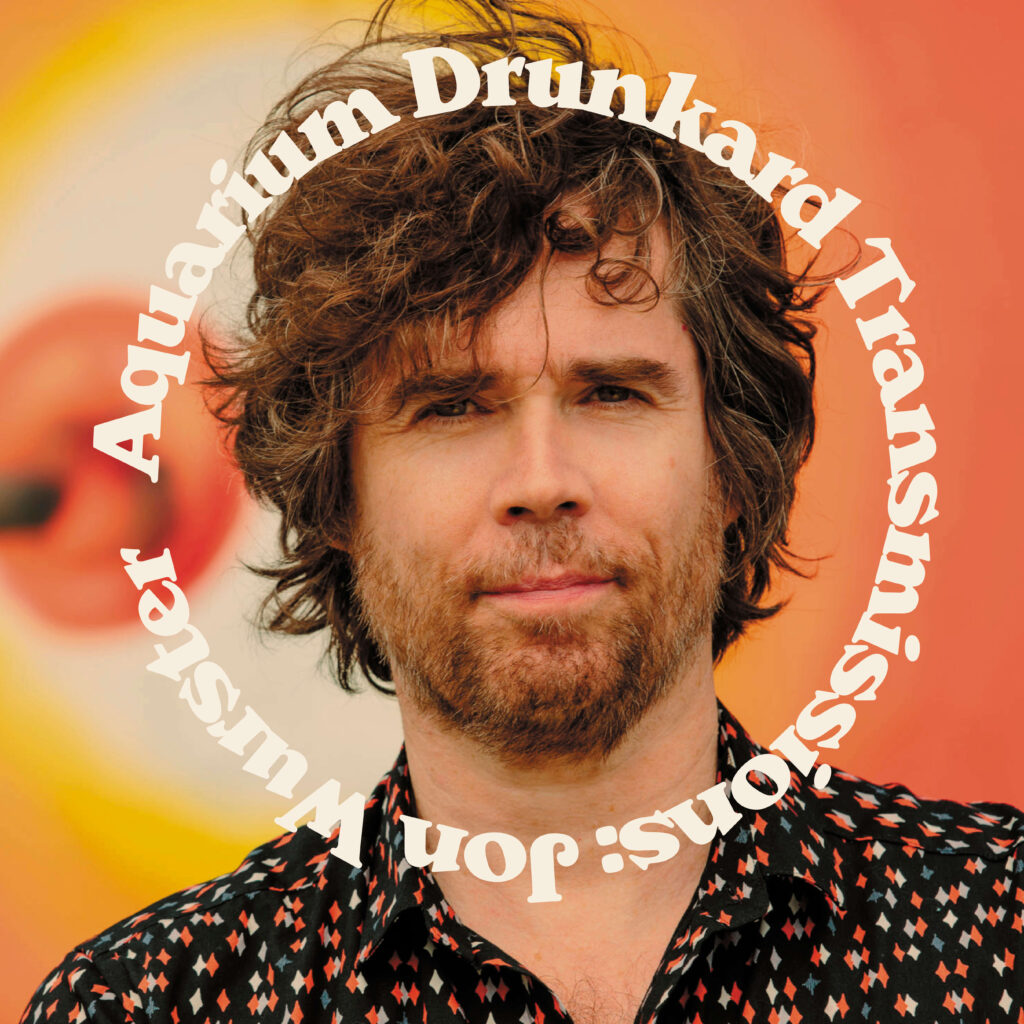 This week on Transmissions, Jon Wurster, the drummer of Mountain Goats, Bob Mould Band, and Superchunk and one-half of Scharpling and Wurster, the long running radio comedy duo as featured on The Best Show. In his wide-ranging talk with Jason Woodbury, he discusses growing up in Philadelphia during the birth of punk and alternative rock, working with Replacements producer Jim Dickinson in the mid-'80s, his experiences at Sun Records, getting the call to join Superchunk, and much more.
Transmissions :: Jon Wurster
Episode playlist: Philly Boy Roy, "Punk Rock Girl" ++ Mountain Goats, "The Destruction of the Kola Superdeep Borehole Tower"
Transmissions is written, produced, and hosted by Jason P. Woodbury. Audio editing by Andrew Horton. Sarah Goldstein and Jonathan Mark Walls produce visual work for the show. Justin Gage is our top of the show announcer and executive producer. Next week on the show, Bela Koe-Krompecher on his book, Love, Death, & Photosynthesis.
Keep listening and reading. Aquarium Drunkard is powered by its patrons. Keep the servers humming and help us continue doing it by pledging your support via our Patreon page. For heads, by heads.