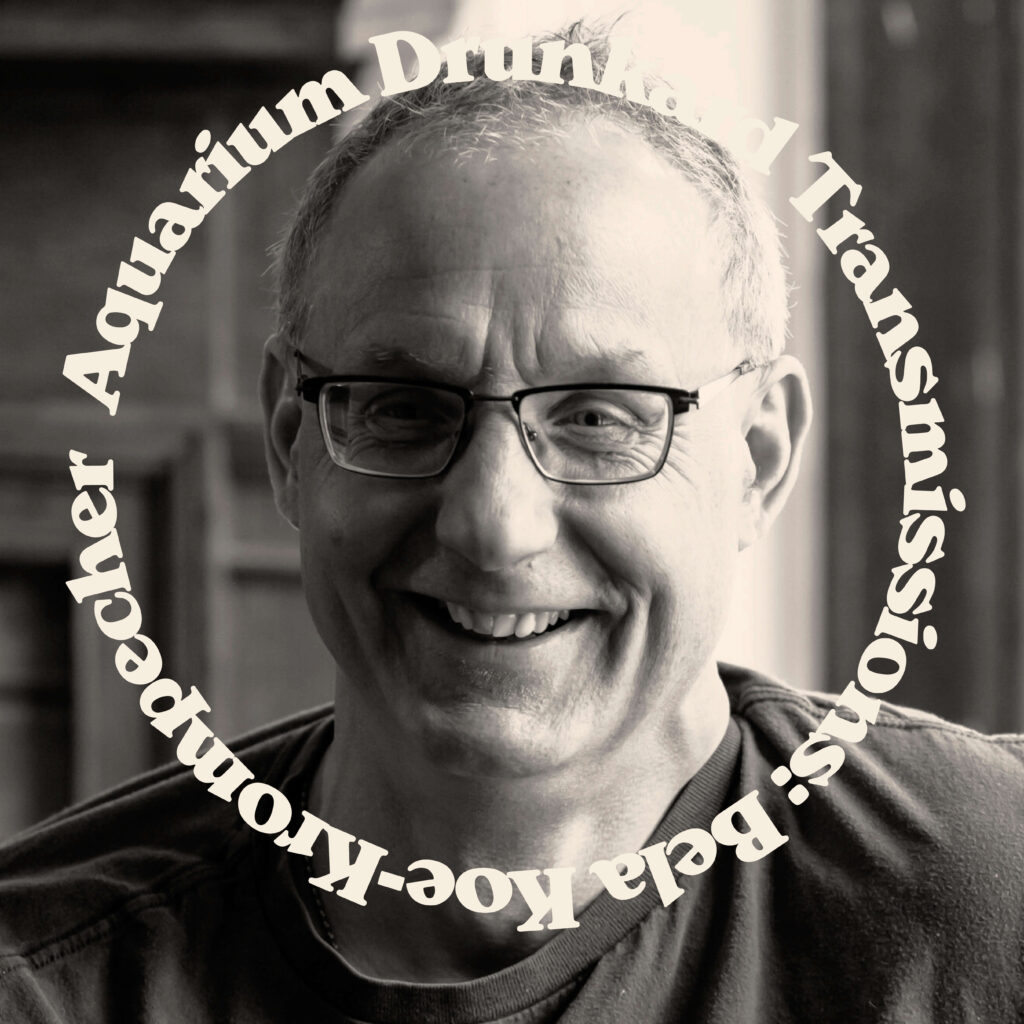 Thanks for joining us on Transmissions. Our guest this week is Bela Koe-Krompecher, who's written a terrific book called Love, Death, & Photosynthesis, about his time in the '80s rock & roll underground of Columbus, Ohio, and the tumultuous lives—and far too early deaths—of his friends Jerry Wick of the punk band Gaunt and Jenny Mae Leffel, a talented but tortured singer songwriter. Deeply felt and alternately moving and hilarious (as well as moments that encompass both zones), it's a great read, and Bela proved as charming, open, and human as readers might expect in this special conversation about music, its place in our lives, friends lost, and memories held.
Transmissions :: Bela Koe-Krompecher
Episode playlist: Gaunt, "Deranged" ++ Jenny Mae Leffel, "Not Another Bad Year"
Transmissions is written, produced, and hosted by Jason P. Woodbury. Audio editing by Andrew Horton. Sarah Goldstein and Jonathan Mark Walls produce visual work for the show. Justin Gage is our top of the show announcer and executive producer. Next week on the show, Chris Swanson of Secretly Group.
Keep listening and reading. Aquarium Drunkard is powered by its patrons. Keep the servers humming and help us continue doing it by pledging your support via our Patreon page. For heads, by heads.