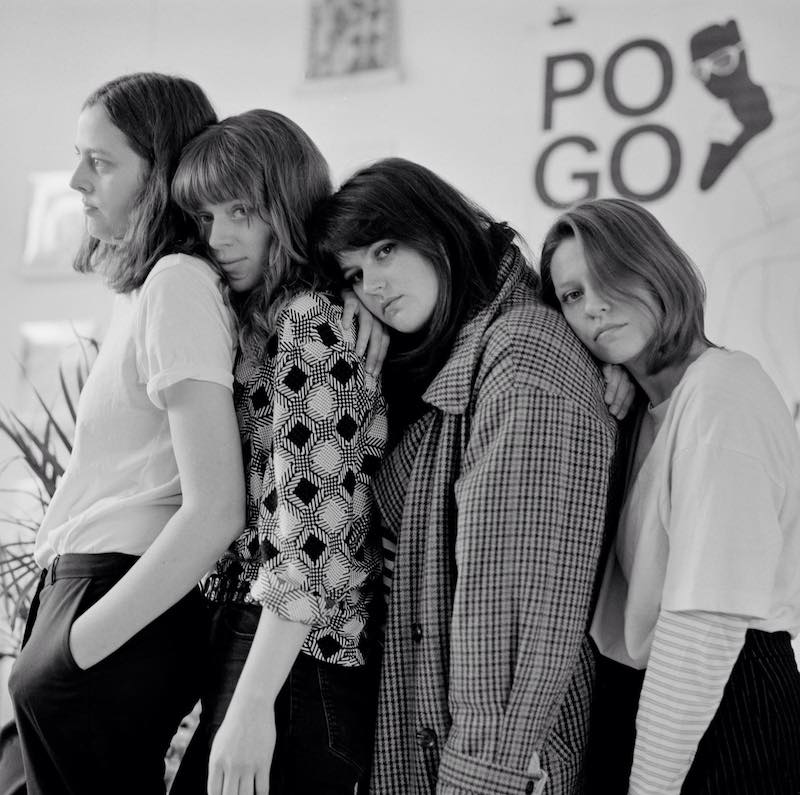 A low-key highlight off 1967's Safe As Milk, the soulful doo-wop of Captain Beefheart's "I'm Glad" as transmuted in the hands of U.K. outfit, Swallow Cave. Steadily sedate, the four piece stays true to the original, yet imbue the material with a gloaming air of haunted, lovelorn reminiscence. Gauzy in approach, the captain's plaintive delivery finds itself supplanted by woozy production, languid vox and an atmosphere not unlike a lo-fi Julee Cruise.
Swallow Cave :: I'm Glad (Captain Beefheart)
Only the good shit. Aquarium Drunkard is powered by our patrons. Keep the servers humming and help us continue doing it by pledging your support via our Patreon page.