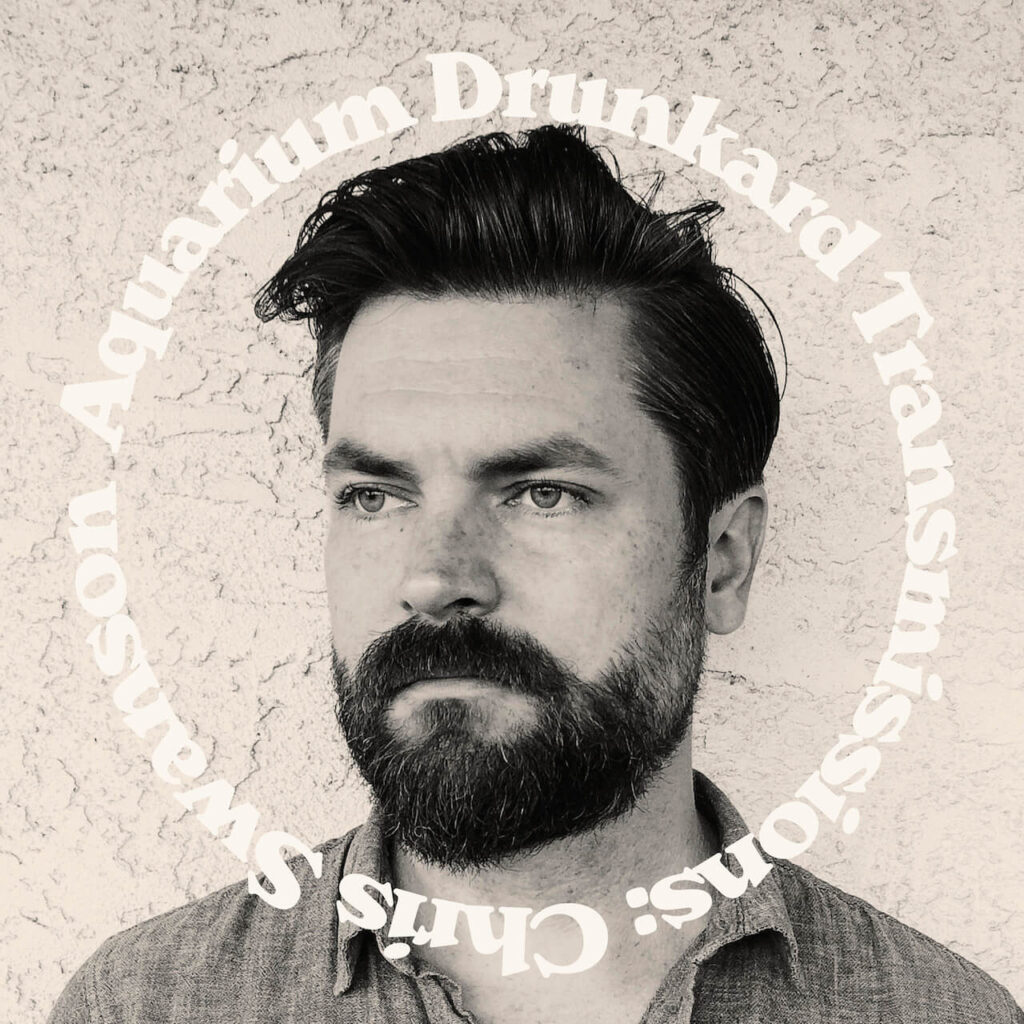 Welcome to Transmissions. Today on the show: Chris Swanson, co-founder of Secretly Group. This year marks 25 years of two of the flagship labels in the group, Secretly Canadian and Jagjaguwar, and to celebrate they've got tons going on—including SC25 Editions, which features titles by Damien Jurado, Anohni, Richard Swift, and more, as well as Merch, with net proceeds benefiting Bloomington's New Hope For Families. Also of note: Jagjaguwar's Join the Ritual, a Dungeons and Dragons-inspired release featuring Angel Olsen, Bruce Hornsby, Cut Worms, Jamila Woods, and many more. Swanson joined us to discuss the labels' roots, artists like Anohni, Richard Swift, Jason Molina, Bon Iver, and much more.
Transmissions :: Chris Swanson
Episode playlist: Richard Swift, "Songs of National Freedom" ++ Preoccupations, "Off Duty Trip"
Transmissions is written, produced, and hosted by Jason P. Woodbury. Audio editing by Andrew Horton. Sarah Goldstein and Jonathan Mark Walls produce visual work for the show. Justin Gage is our top of the show announcer and executive producer. Next week on the show, the one and only Nick Lowe.
Keep listening and reading. Aquarium Drunkard is powered by its patrons. Keep the servers humming and help us continue doing it by pledging your support via our Patreon page. For heads, by heads.