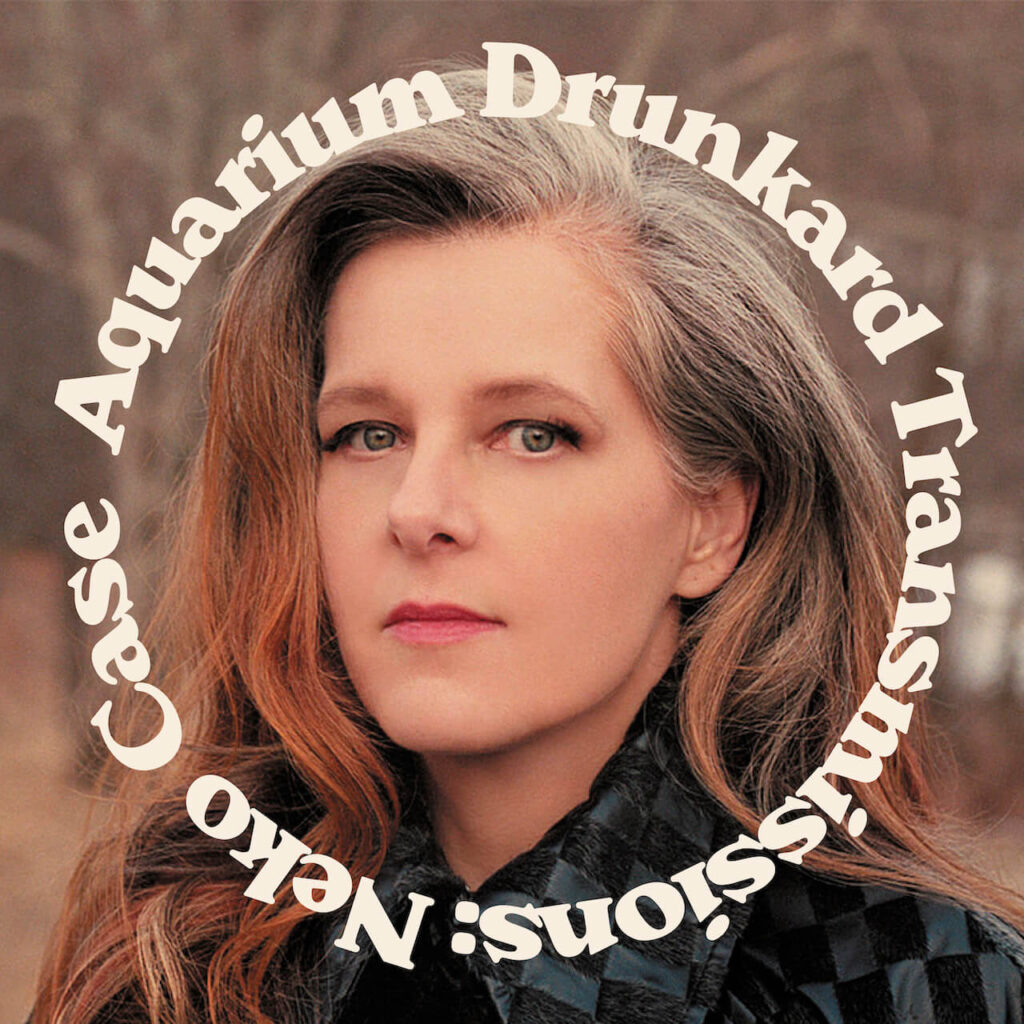 Happy Monday. It's bonus Transmissions time with Neko Case. Before this episode appears later this month in its edited and polished form in the regular feed, Aquarium Drunkard Patreon supporters get early access to this extended edition.
Neko Case is a songwriter, producer, and writer. In addition to her work with the New Pornographers, Case/Lang/Veirs, and her long run of incredible solo albums, Case recently launched a nature-themed newsletter, Entering the Lung. She joins host Jason Woodbury today to discus her surroundings in Vermont, reflect back on her early punk days, and discuss, among many other topics, the merits of The Who in the 1980s. To hear our uncut bonus edition, sign up to support Aquarium Drunkard on Patreon.
For heads, by heads. Aquarium Drunkard is powered by its patrons. Keep the servers humming and help us continue doing it by pledging your support via our Patreon page.