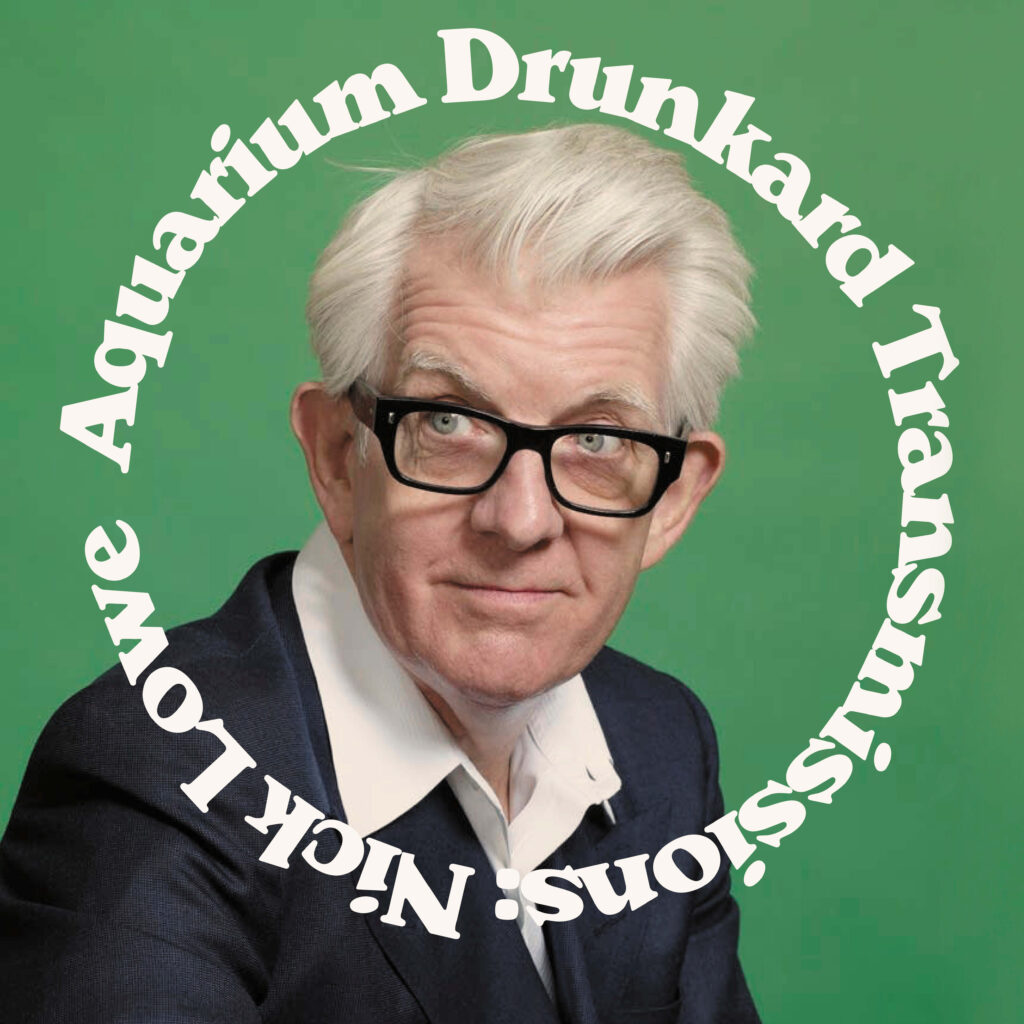 Today on the show, returning Transmissions guest Nick Lowe. 20 years ago, he released The Convincer, which many folks argue is his best album. It's reissued by Yep Roc Records this week. Following his rough and rowdy start at Stiff, his work producing Elvis Costello in the '70s & '80s, and a stint as a genuine pop star following the massive hit "Cruel to Be Kind," Lowe found himself interested in reinventing the way he made records. The Convincer is part of a long line of albums that embrace subtle pop, R&B, and country tones, with Lowe's gentle voice leaning into the crooner side of things. Originally released on September 11, 2001, The Convincer helped to establish Lowe's reputation as a songwriter's songwriter. Want more Transmissions? We've got an uncut, early access episode with Neko Case now playing for our Patreon supporters.
Transmissions :: Nick Lowe
Episode playlist: Nick Lowe, "She's Got Soul" ++ "Cupid Must Be Angry"
Transmissions is written, produced, and hosted by Jason P. Woodbury. Audio editing by Andrew Horton. Sarah Goldstein and Jonathan Mark Walls produce visual work for the show. Justin Gage is our top of the show announcer and executive producer. Next week on the show, author, composer, and musical explorer Alan Licht.
Keep listening and reading. Aquarium Drunkard is powered by its patrons. Keep the servers humming and help us continue doing it by pledging your support via our Patreon page. For heads, by heads.