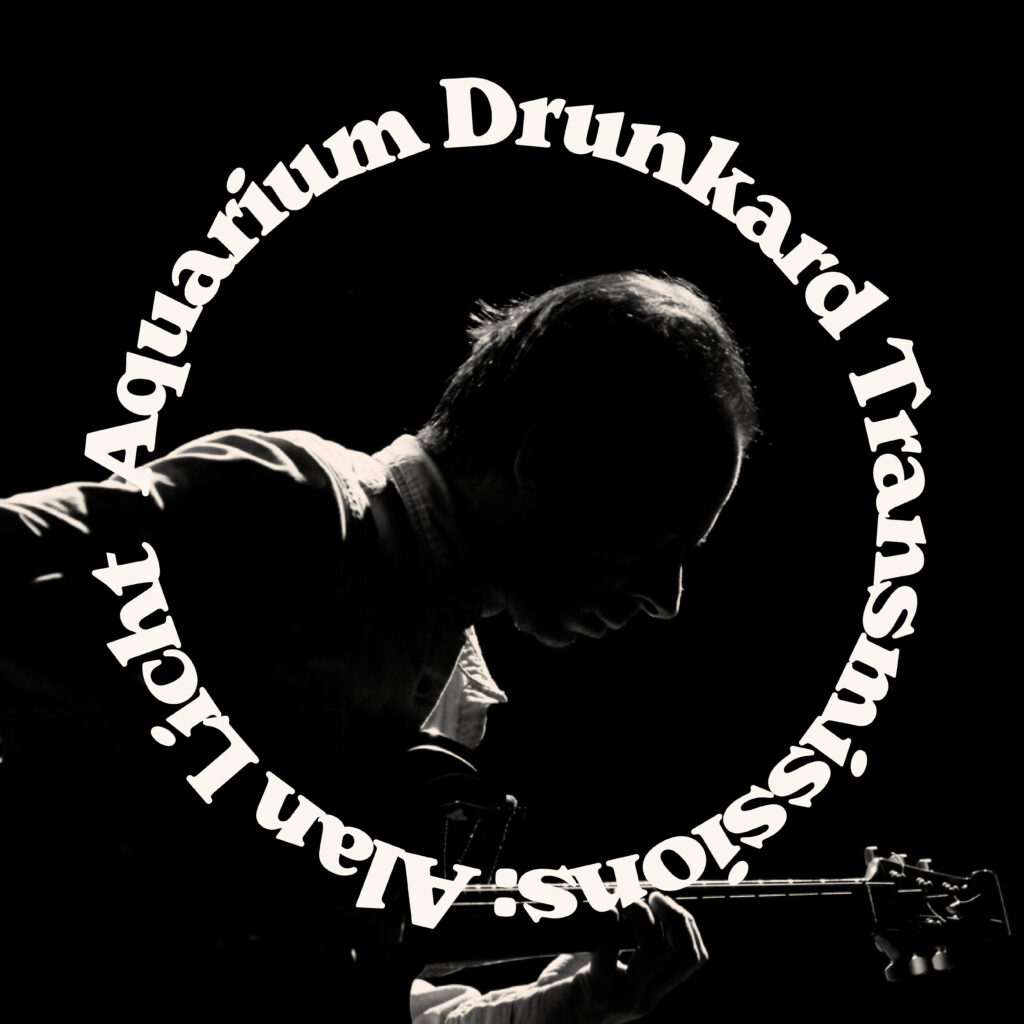 Today on Transmissions, author, artist, guitarist, and creator Alan Licht. He's the author of Common Tones: Selected Interviews with Artists and Musicians 1995-2020. Featuring insightful conversations with ANOHNI, Tony Conrad, Greg Tate, Yo La Tengo, Kelly Reichardt, Lou Reed, and many more, the book is propelled by Licht's "encyclopedic knowledge of virtually all realms of underground culture," wrote Tyler Wilcox reviewing it for the Aquarium Drunkard Book Club, noting that "Licht's primary strength is as a thoughtful conversationalist, casually leading his interviewees in unexpected directions and flowing naturally from topic to topic." Licht seemingly never rests—in addition to this fantastic book, he's part of the new Threshing Floor album—which pairs him with Nate Young and John Olson of Wolf Eyes, Rebecca Odes, and Gretchen Gonzales—produced by El Studio 444 and previous Transmissions guest Warren Defever.
Transmissions :: Alan Licht
Episode playlist: Alan Licht, "Jump"
Transmissions is written, produced, and hosted by Jason P. Woodbury. Audio editing by Andrew Horton. Sarah Goldstein and Jonathan Mark Walls produce visual work for the show. Justin Gage is our top of the show announcer and executive producer. Next week on the show, Neko Case.
Keep listening and reading. Aquarium Drunkard is powered by its patrons. Keep the servers humming and help us continue doing it by pledging your support via our Patreon page. For heads, by heads.