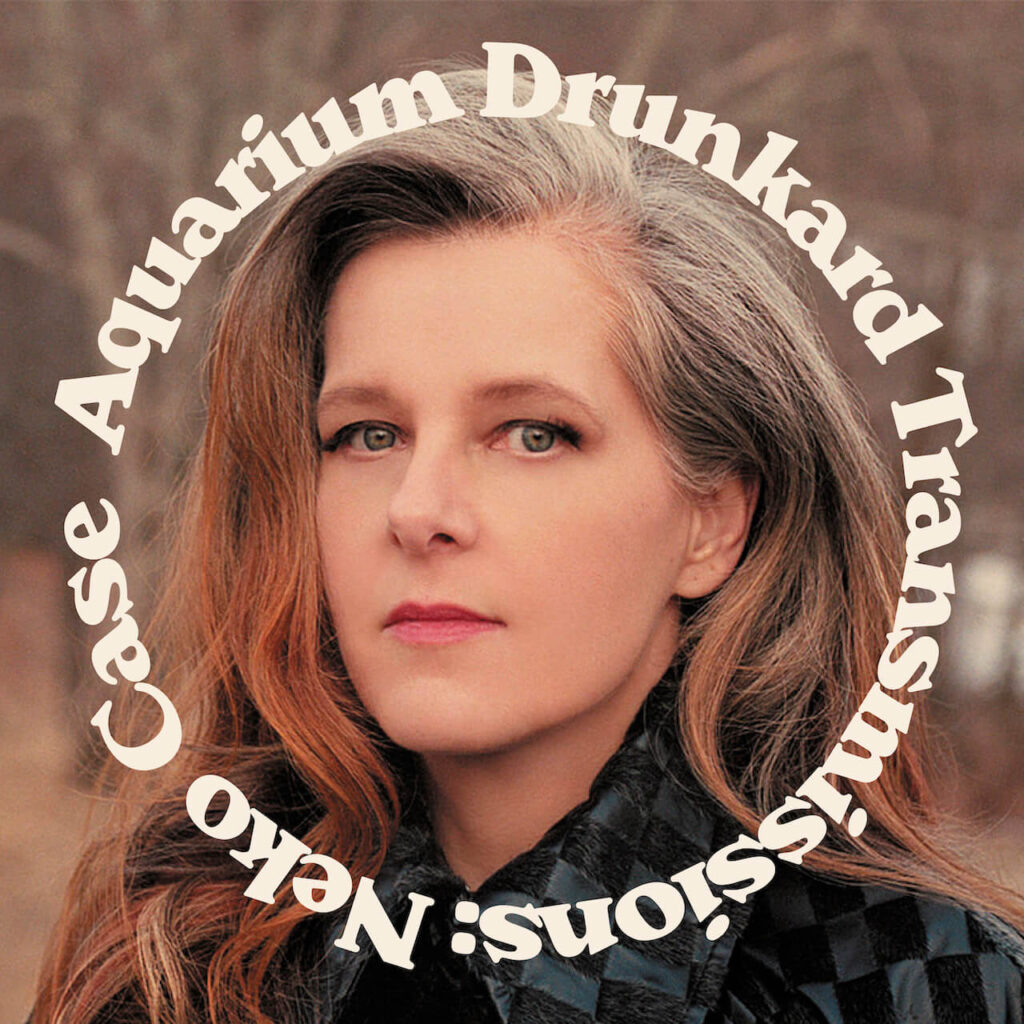 This week on Transmissions: the magnificent Neko Case. She's recently launched Entering the Lung, a newsletter of nature writing. We don't need to tell you that Neko Case is a great writer—her work with the New Pornographers, Case/Lang/Veirs, and her solo albums abundantly demonstrate her voice and way with words—but it is deeply nice to be able to appreciate her on prose terms via the newsletter. She joined us this week to discuss the mores of the Victorian age, listening to Jane's Addiction and '80s albums by The Who, and what initially drew her to punk rock. Benefitting her sense of humor, we let this talk roam where she willed.
One more note: If you're a supporter of Aquarium Drunkard on Patreon, you've already heard an extended and unedited version of this talk. We posted it up early for our patrons. And this week, we've got another advanced listen pod in the pipeline: a talk with Steve Berlin of Los Lobos. It'll be available in a few weeks here in the standard Transmissions feed, but you can hear it this coming Monday if you head over to Patreon and pledge your support for this independently produced podcast.
Episode playlist: Neko Case, "Wild Creatures" ++ "Star Witness"
Transmissions is written, produced, and hosted by Jason P. Woodbury. Audio editing by Andrew Horton. Sarah Goldstein and Jonathan Mark Walls produce visual work for the show. Justin Gage is our top of the show announcer and executive producer. Next week on the show, Damon and Naomi.
Keep listening and reading. Aquarium Drunkard is powered by its patrons. Keep the servers humming and help us continue doing it by pledging your support via our Patreon page. For heads, by heads.