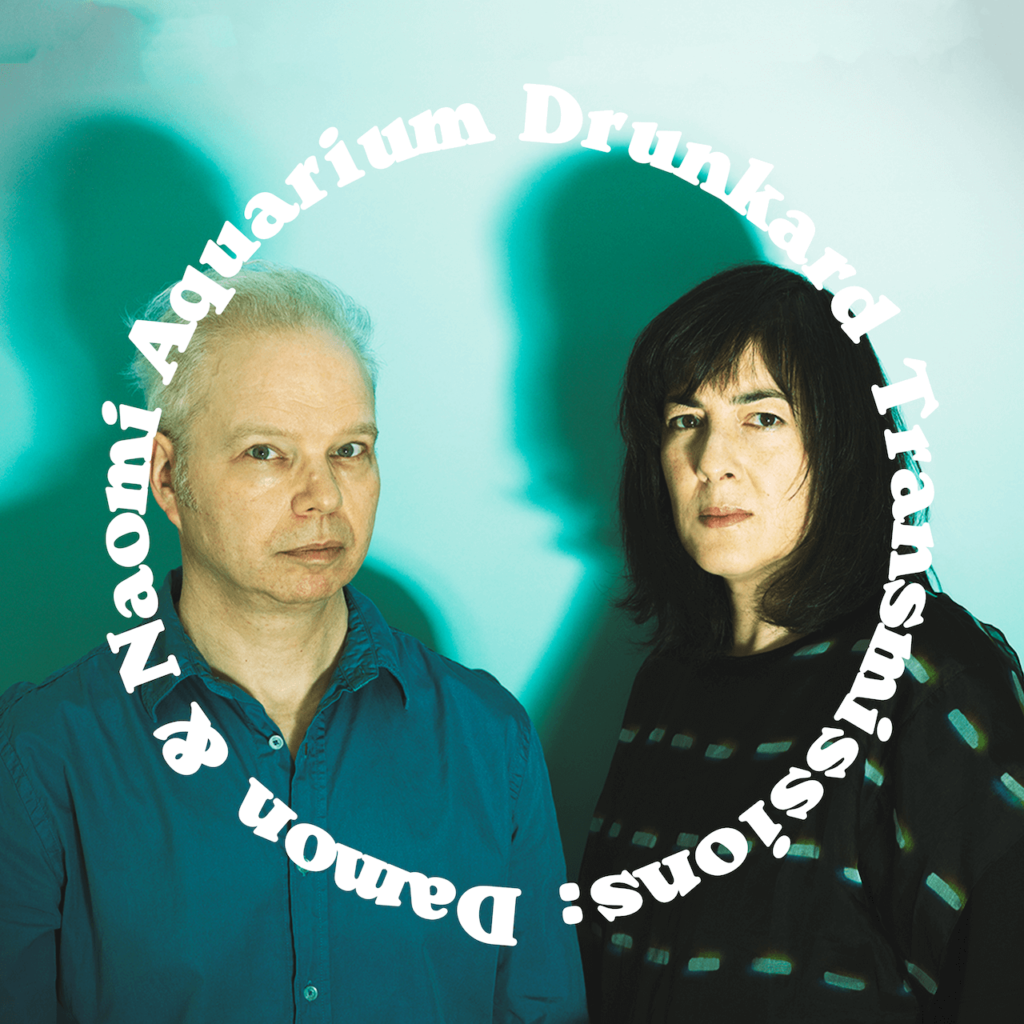 Hey, welcome back to Transmissions, we're so glad to have you here tuning in. Today on the show, two lifers of independent rock, Damon Krukowski and Naomi Yang. Their latest is a tremendous album called A Sky Record. Reviewing for Aquarium Drunkard, Tyler Wilcox called it "one of Damon & Naomi's most purely gorgeous sounding records—and considering the glories of what's come before, that's a real accomplishment." It features the guitar work of Michio Kurihara of Ghost and White Heaven, and he adds washes of sound and melodies to the duo's deeply felt folk rock. Our talk covers a lot of ground—touching on the duo's days in Galaxie 500, Naomi's interest in boxing, Damon's ever fascinating and insightful takes on the state of the industry, and much more.
Transmissions :: Damon & Naomi
Episode playlist: Damon & Naomi, "The Gift" ++ "Invincible"
Transmissions is written, produced, and hosted by Jason P. Woodbury. Audio editing by Andrew Horton. Sarah Goldstein and Jonathan Mark Walls produce visual work for the show, special thanks to Jorge Santacruz for extra help this week. Justin Gage is our top of the show announcer and executive producer. The transcript for this episode will be added to this page soon. Next week on the show: Jeffrey Alexander of Dire Wolves and The Heavy Lidders.
Keep listening and reading. Aquarium Drunkard is powered by its patrons. Keep the servers humming and help us continue doing it by pledging your support via our Patreon page. For heads, by heads.