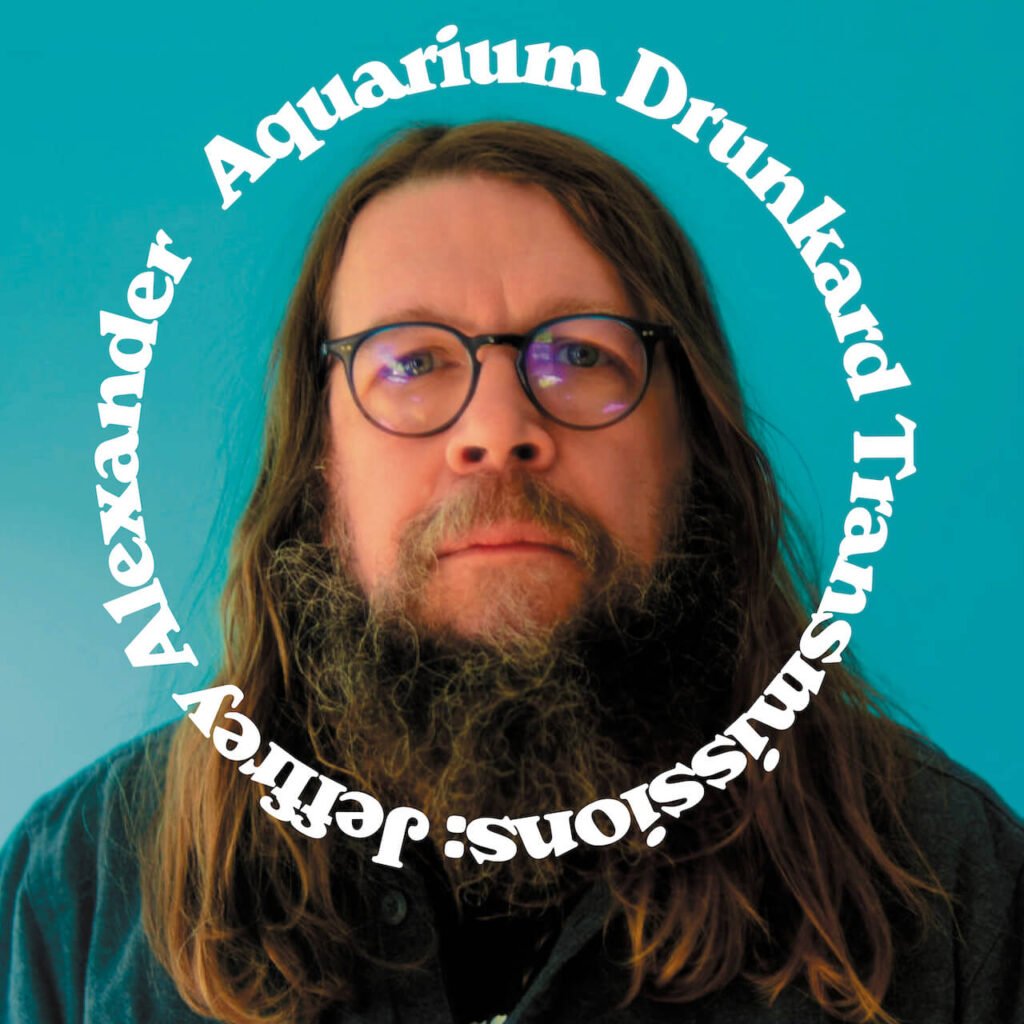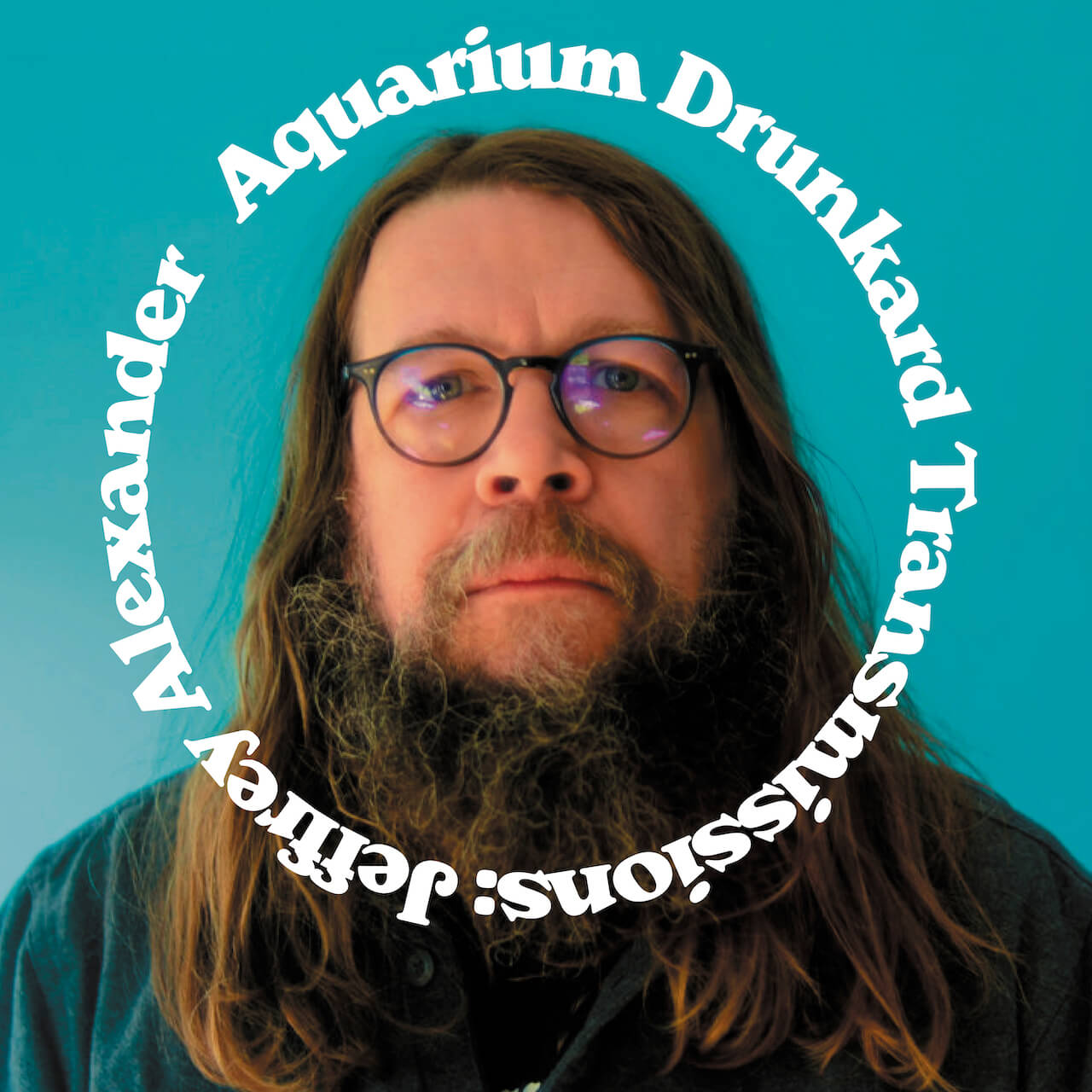 This week on the Transmissions, Jeffrey Alexander of The Heavy Lidders and Dire Wolves. For decades now, he's been a fixture in the psychedelic mutant underground. He's got a great new self-titled record out now on Arrowhawk with his song-oriented project the Heavy Lidders, a vast catalog with Dire Wolves, and a forthcoming split cassette with Rhyton. Alexander joined us for a conversation about science fiction and fantasy, the Dead, improv, and his life in independent music. And as a bonus, we're presenting a live performance, featuring Drew Gardner and Jesse Sheppard of Elkhorn and drummer Scott Verrastro.
Transmissions :: Jeffrey Alexander
Episode playlist: Dire Wolves, "Spacetime Rider" ++ Jeffrey Alexander and the Heavy Lidders, "Dark Ships in the Forest"
Transmissions is written, produced, and hosted by Jason P. Woodbury. Audio editing by Andrew Horton. Sarah Goldstein and Jonathan Mark Walls produce visual work for the show. Justin Gage is our top of the show announcer and executive producer. Next week on the show: Scott Hirsh.
Keep listening and reading. Aquarium Drunkard is powered by its patrons. Keep the servers humming and help us continue doing it by pledging your support via our Patreon page. For heads, by heads.