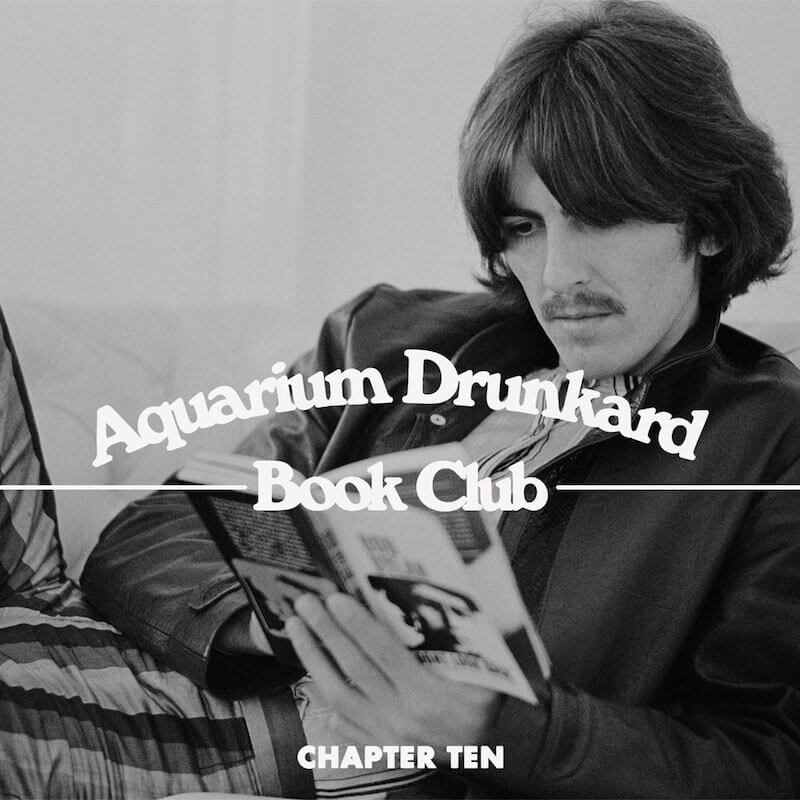 Welcome back to the stacks. It's Aquarium Drunkard's Book Club, our monthly gathering of recent (or not so recent) recommended reading. Your librarians this month are J Annis, D Mansfield, and T Wilcox.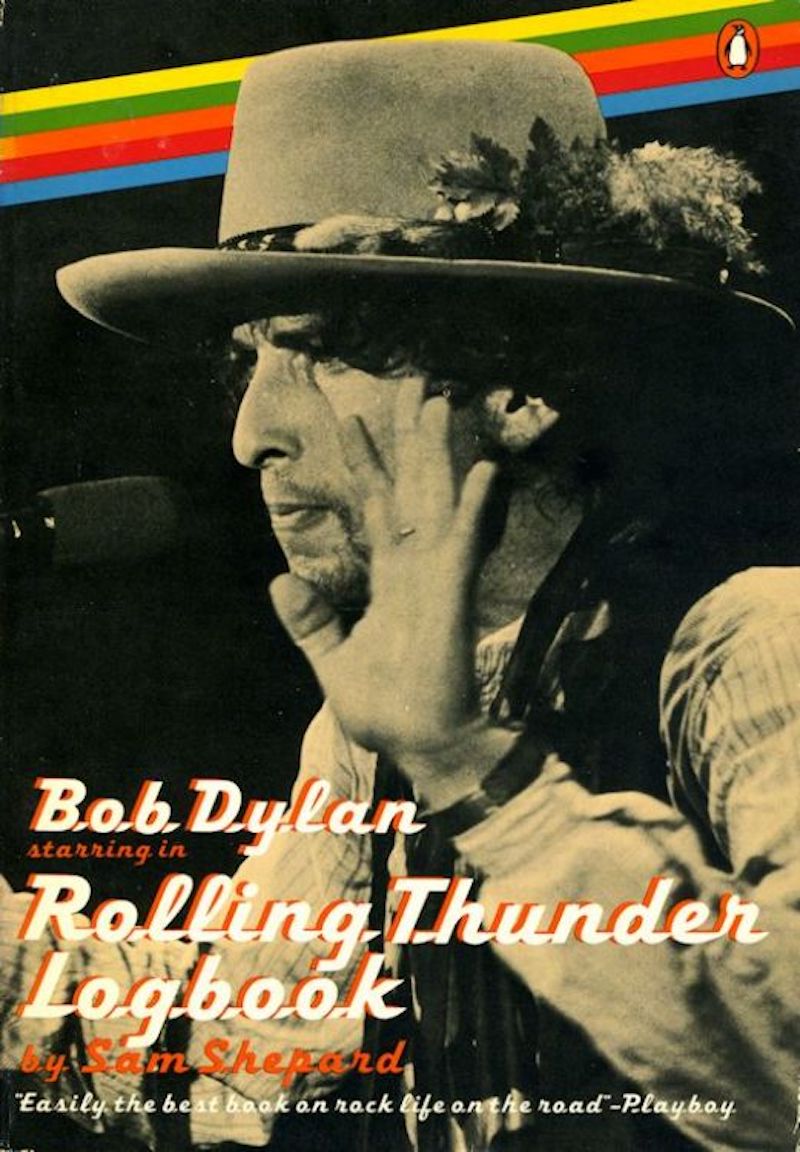 Rolling Thunder Logbook, Sam Shepard: Though it can be a little tricky to come by, Rolling Thunder Logbook could've easily been included as part of the 1975 Live Recordings box set. It's an essential and mysterious piece of Dylanology, part scrapbook, part fly-on the wall reportage, and perhaps the greatest chronicles of rock'n'roll road life ever put to paper. Documenting the Northeast leg of the Rolling Thunder Revue, Sam Shepard was brought on as a screenwriter for what became the on-tour fantasia Renaldo and Clara.  With his playwright's eye, Shepard sketches a series of vignettes hopping from one city to another, capturing the pace and excitement of the Revue in all its shambolic glory, while never losing sight of who's driving the whole caravan forward—Dylan. In Shepard's hands, Dylan becomes more presence than character, a word on everyone's lips, a collective ethos subscribed to for better or worse. But that's what Rolling Thunder was all about, unpacking the great American myth to discover what realities (or lack thereof) it might contain.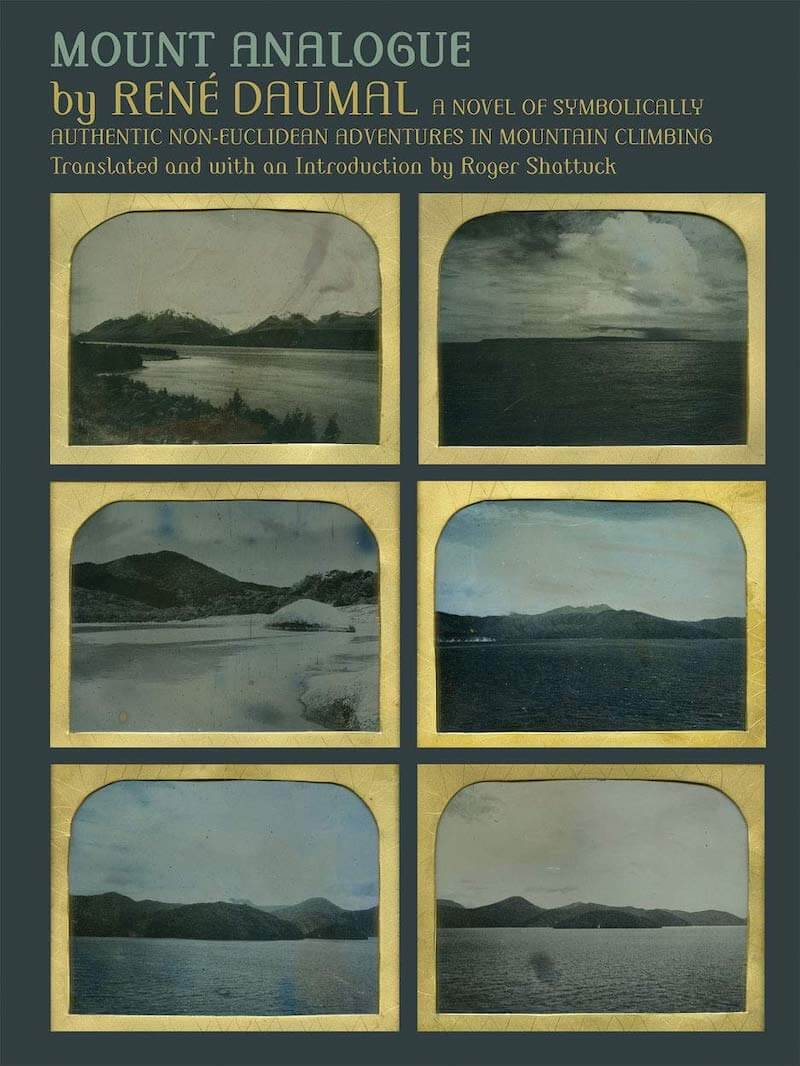 Mount Analogue, René Daumal: A heady brew of pataphysics, mountaineering, and mystical allegory, the only thing Mount Analogue doesn't have is a Popol Vuh soundtrack. Daumal follows the esoterically inclined Father Sogol and his intrepid band of initiates as they set out toward an invisible continent in hope of finding the elusive Mount Analogue, whose summit is the intersection of heaven and earth. What follows is a psychedelic pilgrim's journey through realms of altitude and consciousness, a search for meaning where there might be none to be found. Despite being left unfinished in mid-sentence at the time of Daumal's death, Mount Analogue feels remarkably whole, simultaneously complete and endless, and never fully perceptible at first glimpse.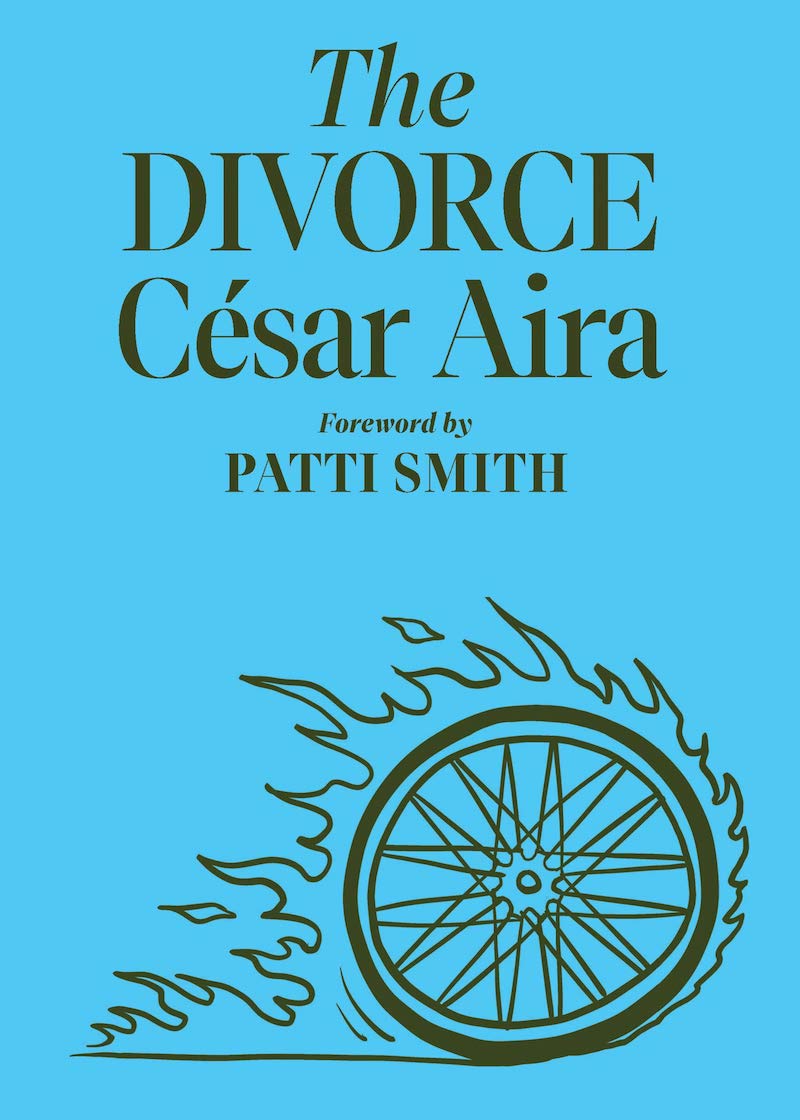 The Divorce,César Aira: The Divorce is an exercise in sleight-of-hand from a literary trickster supreme, subverting reality and mirroring our world back to us in a bizarre and wondrous light. Aira sets forth here with an ostensibly simple set-up: a newly minted divorcee killing time at sleepy sidewalk café. Into this seemingly benign construct, he introduces the minor calamities and chance occurrences of daily life that can take place in the span of an instant—a hapless accident befalls a passing cyclist, old acquaintances recognize each other, the narrator observes everything from a point of remove that ends up becoming the axis of the story itself.  Taken on their own, these incidents would be unremarkable—or would they? It's the way every little detail figures into everything else, that renders the banal so fantastically kaleidoscopic. The same could be said of Aira's voluminous body of work in general; though each of his famously short novels stands perfectly well on their own, they are all mere landmarks in Aira's vast landscape of narrative invention.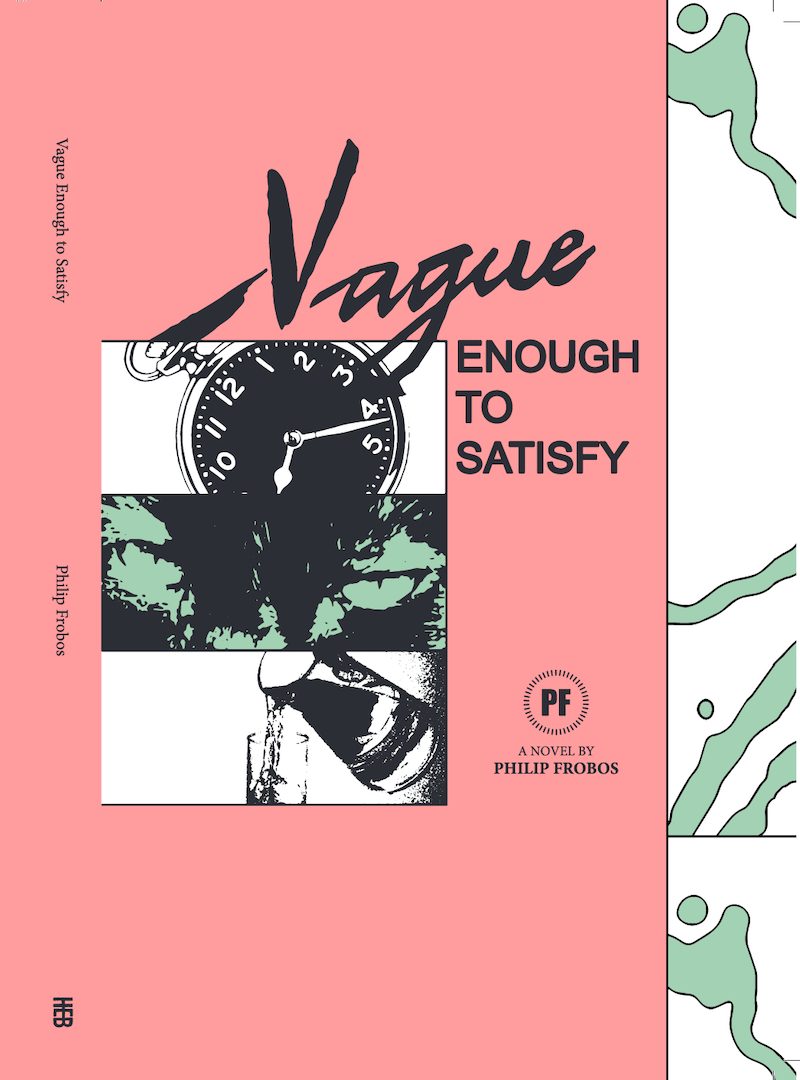 Vague Enough To Satisfy, Philip Frobos: Vague Enough To Satisfy moves between Leipzig, Atlanta, and New York chronicling subtle daily adventures amongst musicians, artists, and barflies. Like how Michael Smith depicts London's East End and Essex in Giro Playboy, Frobos paints similar vignettes of personal interactions and circumstances following a touring musician always looking for an oasis both at home and abroad. Whether drifting through Saxony or the eastern neighborhoods of Atlanta the reader follows Frobos' Robert as he finds his grounding and contentment.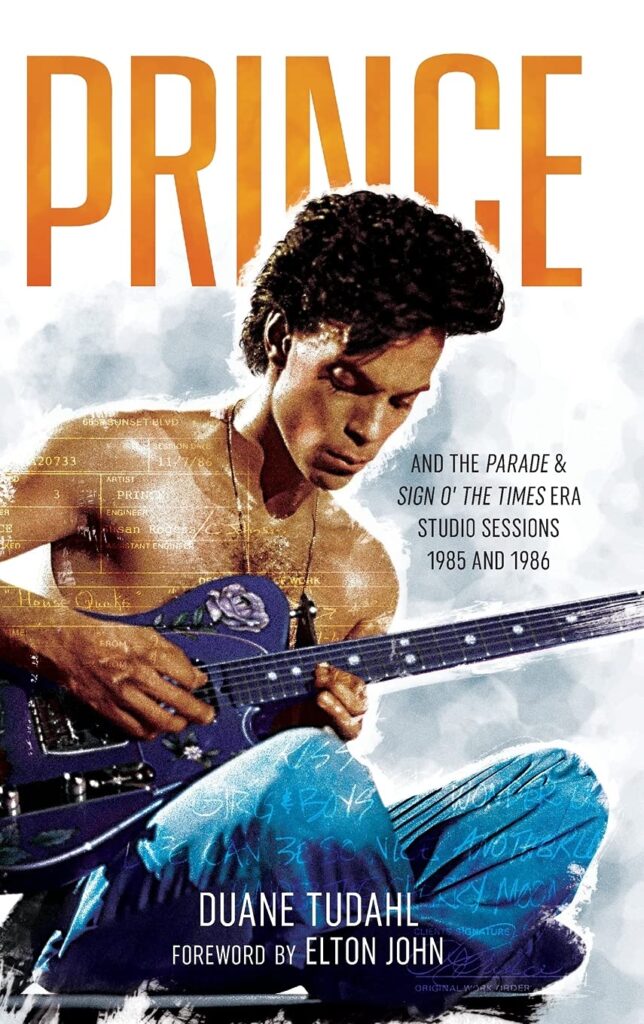 Prince and the Parade & Sign O 'The Times Studio Sessions 1985 and 1986, Duane Tudahl: An exhaustive, immersive look at Prince's ridiculously prolific post-Purple Rain period, during which the Purple One was playing sold-out stadiums, making Under The Cherry Moon, and writing and recording countless songs. If you want to feel like a lazy motherfucker, you just have to look at what Prince packed into a single week during this time — it's more than most people accomplish in a decade. But over the course of 700+ pages, Prince and the Parade & Sign O 'The Times Studio Sessions manages to humanize its tireless subject via candid interviews with a host of collaborators and friends. As unbelievable as it might seem, Prince often suffered from the same insecurities as the rest of us. He was some kind of god, no doubt about it—but he was flesh and blood, too.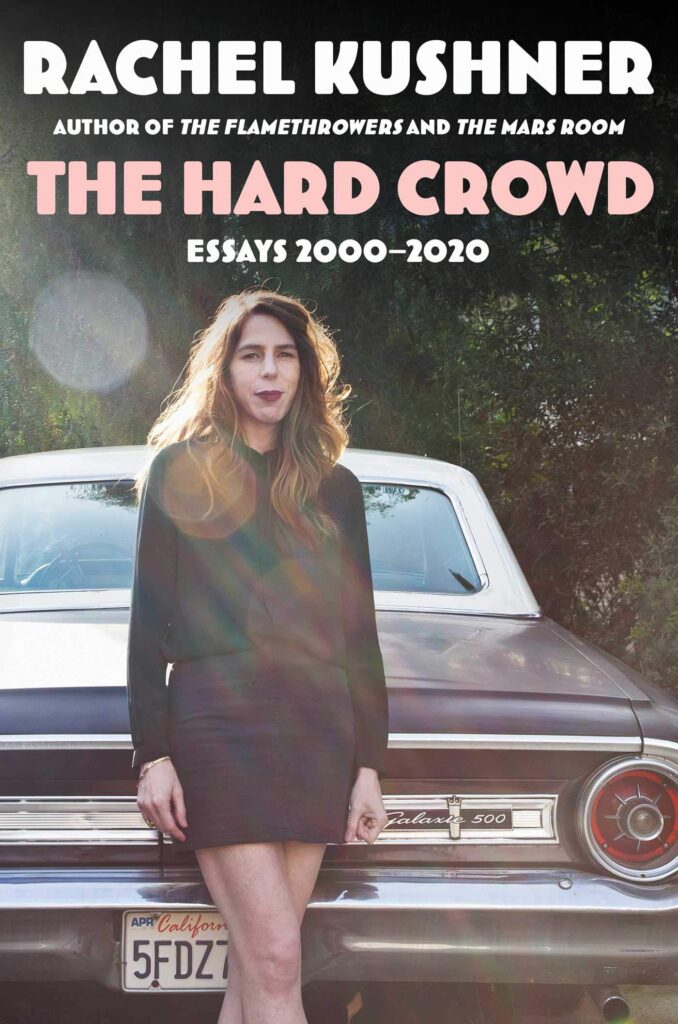 The Hard Crowd: Essays 2000-2020, Rachel Kushner: Whether she's writing about illegal motorcycle races in Baja, Clarice Lispector's bewitching fiction, or radical Italian politics in the 1970s, Rachel Kushner is incisive, honest, and fearless. The Hard Crowd is drawn from two decades' worth of essays, but they flow together beautifully, blending memoir with criticism, deep-dive journalism with good old-fashioned yarn-spinning. There's also a healthy dose of humor in here, as well—something that doesn't always come across in Kushner's fiction. Her style isn't flashy or flowery, but each sentence is compelling, each page filled with wit, insight, and humanity. When I reached the end, I wanted to start all over again.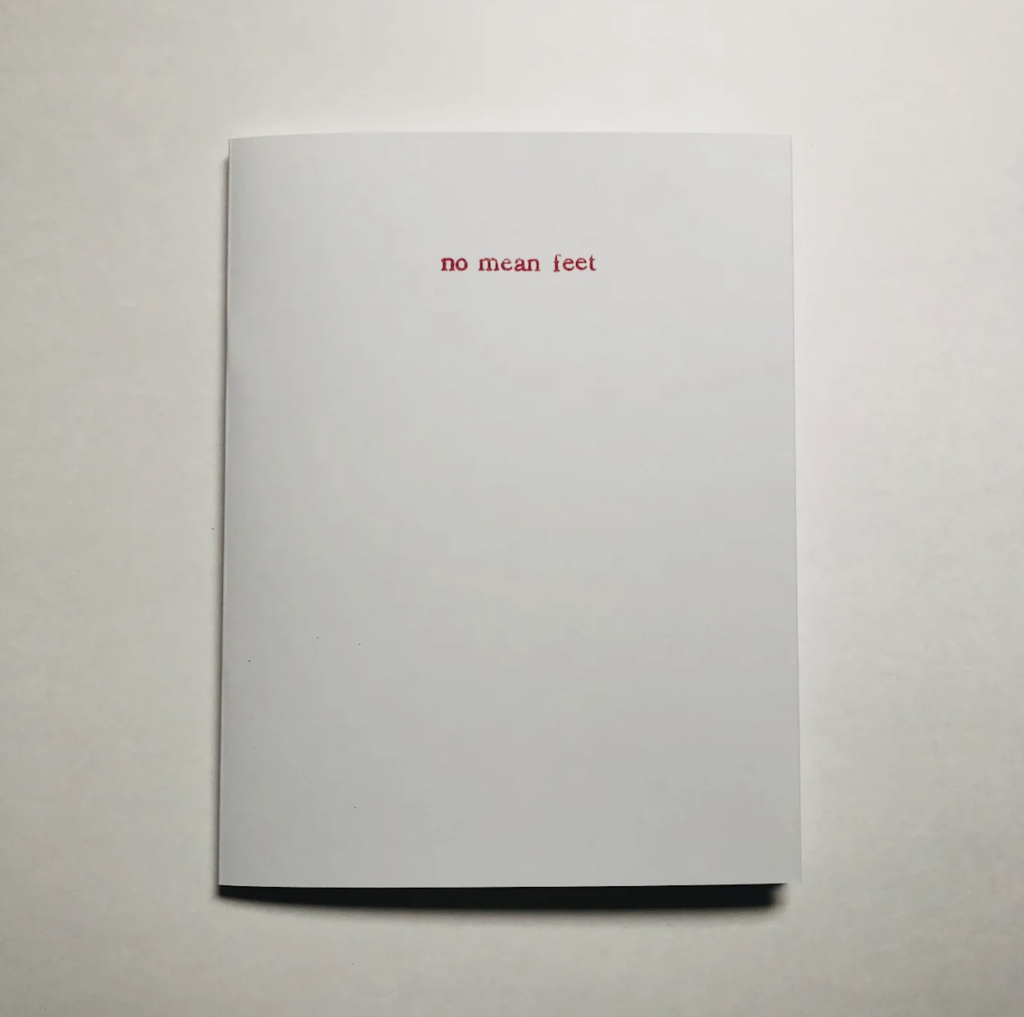 No Mean Feet: Typewriter & Rubber Stamp Poems 1969-1987, Jim Johnson: A wonderful collection of Colorado "concrete poetry" from visual artist Jim Johnson. No Mean Feet is a book that takes only a few minutes to flip through, but you'll find yourself going back to it again and again to soak in its simple (and sometimes not-so-simple) pleasures. Johnson delights in typographical play, where the way a word appears on the page is as important as its meaning. His work can be laugh-out-loud funny or quietly mind-blowing — or sometimes both at once. Lovingly produced with two sweet letterpress prints in an edition of 150, you'll want to grab this one before it's gone.
Keep reading. Aquarium Drunkard is powered by its patrons. Keep the servers humming and help us continue doing it by pledging your support via our Patreon page. For heads, by heads.