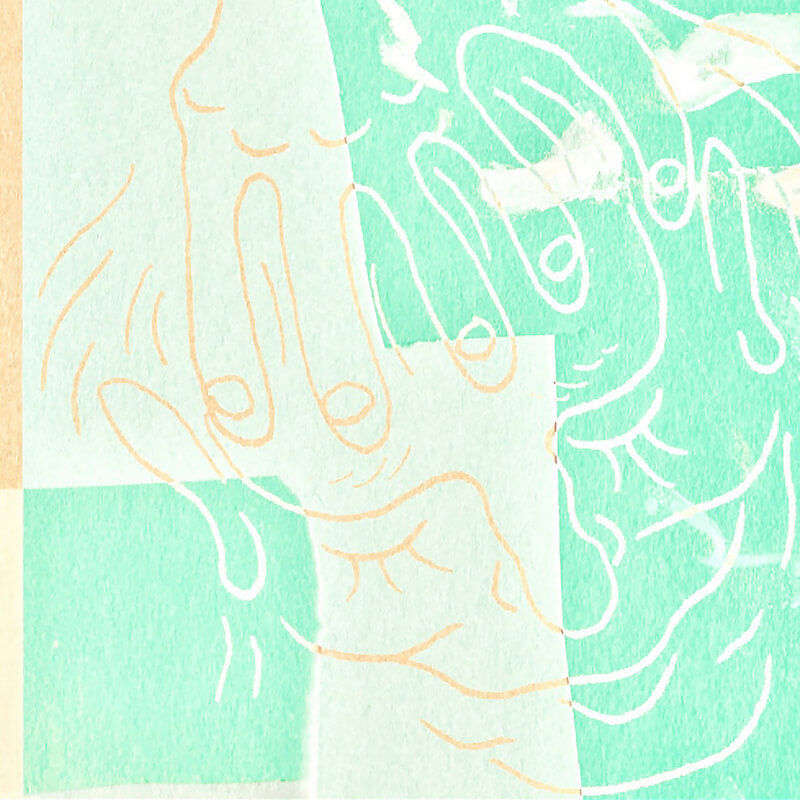 Excavated from a box of tapes during lockdown, and sonically self-described as stoned, sunbaked and windburnt, LA's Oog Bogo's EP 2 vibrates on a woozy and wavy, lo-fi plane. Mixed and mastered by Ty Segall, and released on his God? Records imprint, the four tracks recall psych-folk whiffs of homespun Barrett and Ayers.
And don't sleep on this, Oog Bogo performing the entirety of their first ep, live, in 2020. Featuring Kevin Boog and Shelby Jacobson. Production by Yolk Eye.
For heads, by heads. Aquarium Drunkard is powered by its patrons. Keep the servers humming and help us continue doing it by pledging your support via our Patreon page.