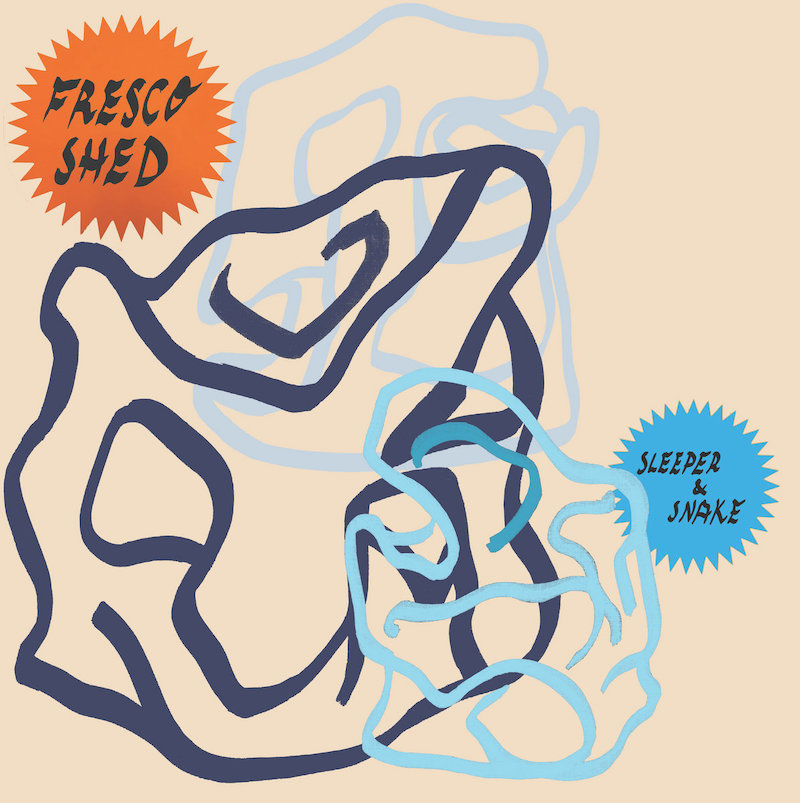 A two-piece from Melbourne, Australia, Sleeper And Snake is the nom de tune of the collaboration between Al Montfort and Amy Hill. Aesthetically moody and mid-fi, the project's two releases seemingly exist outside of current trendscapes, instead recalling various shades of 80s UK underground. Sans obvious pastiche and post-punk in approach, last year's sleeper lp, Fresco Shed, is comprised of a low-stakes charm not unlike The Raincoats, The Way of The Vaselines or the Breeders' 4AD debut, Pod. High praise, indeed.
Over the course of ten tracks, it's an album buoyed by off-kilter dual harmonies, cello, saxophone, primitive synths, acoustic guitars and one low-key drum machine. Endlessly enjoyable, incredibly cool.
Only the good shit. Aquarium Drunkard is powered by its patrons. Keep the servers humming and help us continue doing it by pledging your support via our Patreon page.