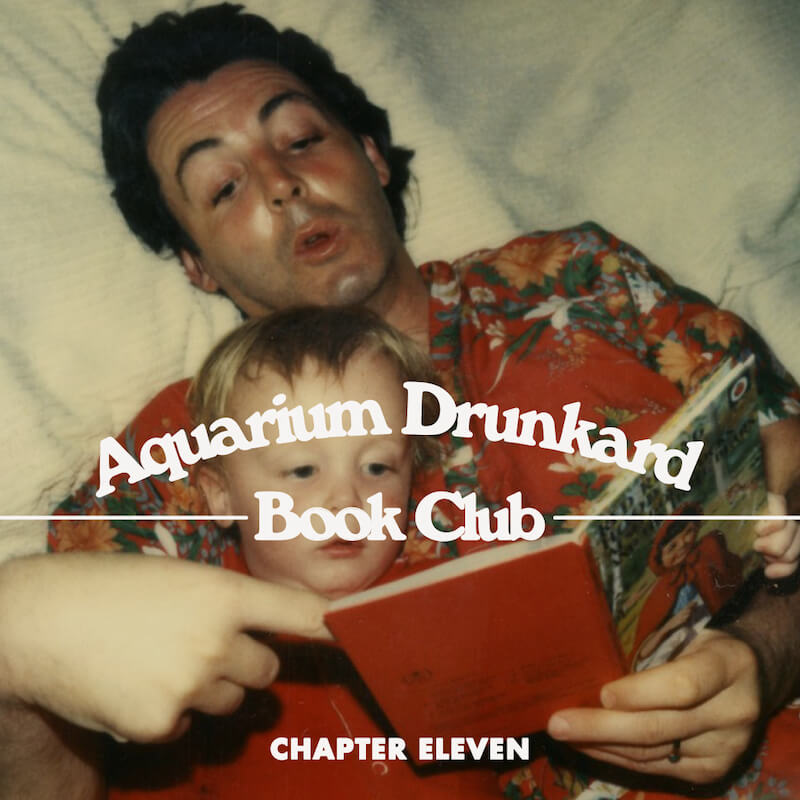 Welcome back to the stacks. It's Aquarium Drunkard's Book Club, our monthly gathering of recent (or not so recent) recommended reading. Your librarians this month are Justin Gage, Tyler Wilcox, Jarrod Annis, and Kyle Fortinsky.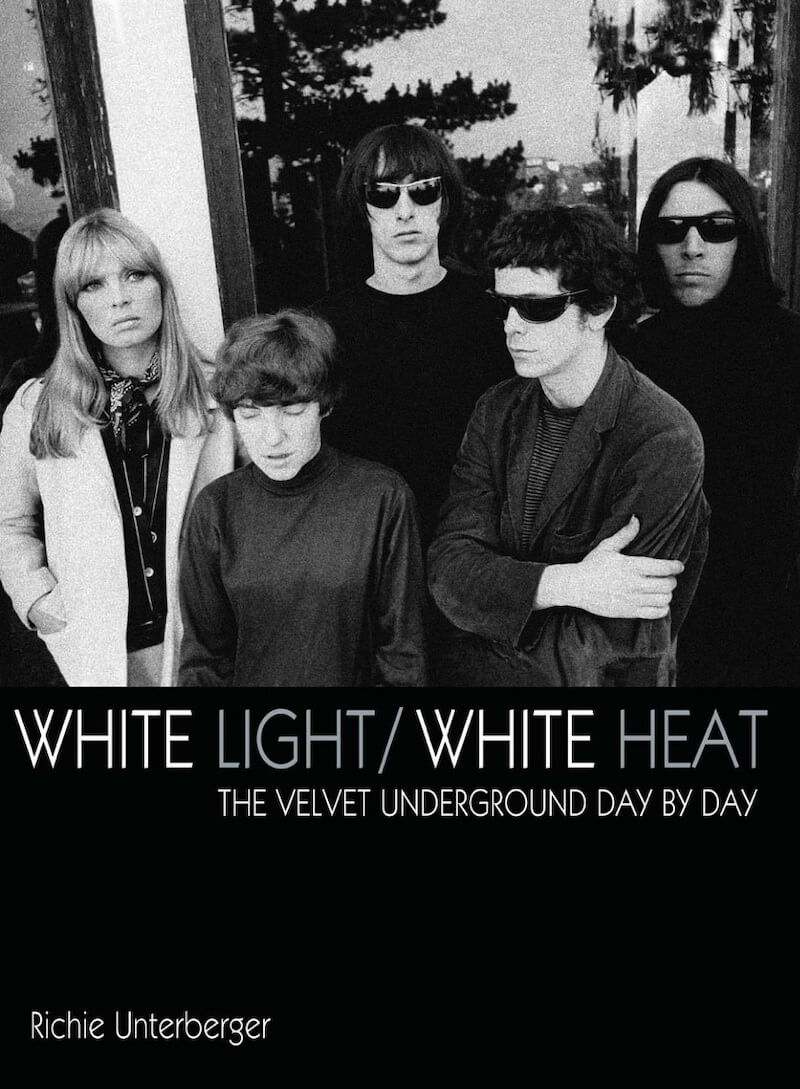 White Light/White Heat: The Velvet Underground Day-By-Day, Richie Unterberger: Todd Haynes' recent/recommended Velvet Underground doc kicked off a(nother) round of VU pontificating online—some of it good, some of it bad, some of it just plain wrong. For that latter category, Velvet pundits should go back to Richie Unterberger's White Light/White Heat: The Velvet Underground Day-By-Day. As advertised, the exhaustively detailed book follows the band from its prehistoric roots to its posthumous glory. Myths are debunked, revelations come fast and thick. You may not agree with all of Unterberger's opinions about the music itself (he's a little dismissive in the more experimental side of the VU), but in terms of deeply researched, factual information, you can go ahead and consider this the Velvet Bible. Praise ye the Lord!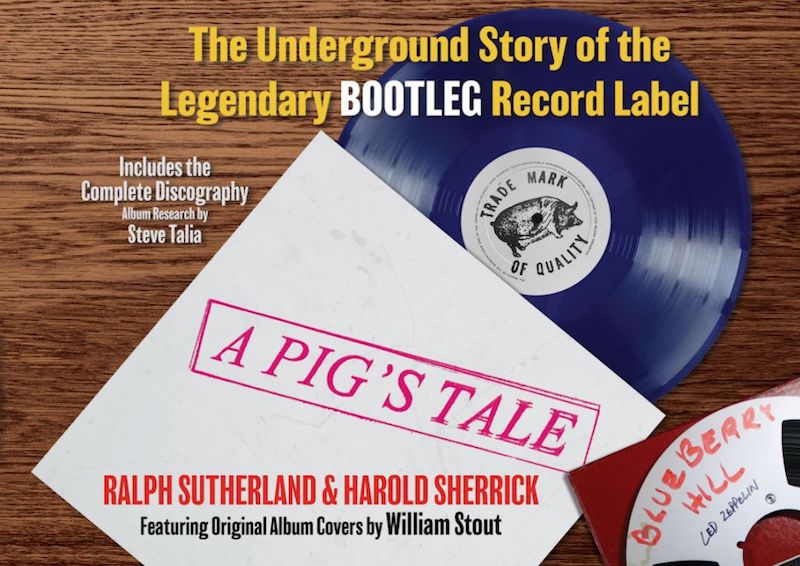 A Pig's Tale: The Underground Story of the Legendary Bootleg Record Label, Ralph Sutherland and Harold Sherrick: This is the tale of Trade Mark of Quality (aka TMQ, aka The Pig) the infamous Los Angeles bootleg label formed in 1969 by record fiends and friends, "Dub" Taylor and Ken Douglas. Their first release? None other than the now legendary Great White Wonder, a collection of (as of then) unreleased Bob Dylan recordings. Published in 2021, this 50th anniversary edition of A Pig's Tale goes big, reproducing the entirety of the label's rubber stamped and illustrated album jackets from 1969-1976, along with a complete discography of artists and track listings, sources of recordings, catalog numbers, master tape and matrix info, photos, vintage news clippings, etc. Clocking in at 328 pages, co-authors Ralph Sutherland and Harold Sherrick dutifully present the label's fascinating trajectory, from its initial inception to ultimate demise.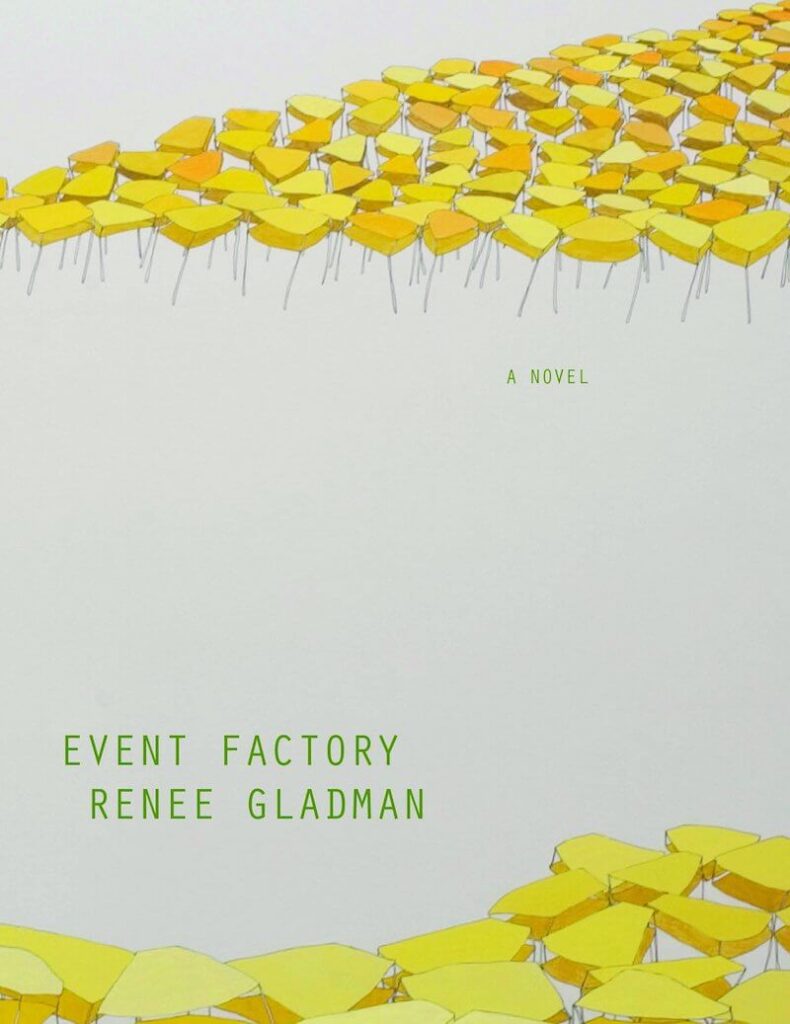 Event Factory, Renee Gladman: Ravicka is a sprawling city-state in the midst of an unnamed crisis; its inhabitants have steadily begun to flee while the very structure of the place erodes into itself, constantly changing the city's form. It's the kind of place that Samuel R. Delaney and Brian Eno might design if they ever helm an urban planning committee. Event Factory follows an unnamed linguist into the yellow air of Ravicka's ailing urban labyrinth, where they've arrived to study a language which is both syntactically and physically complex in its network of dance-like gestures. Discovering how the performance of language intertwines with meaning, the linguist loses themself to the city, exploring a place impossible to ever truly observe or study—it must be inhabited to be known. Through four slim novels—Event Factory, The Ravickians, Ana Patova Crosses a Bridge, and Houses of Ravicka—Renee Gladman has given us is a singular work of prose and fiction, embodies both and redefining each.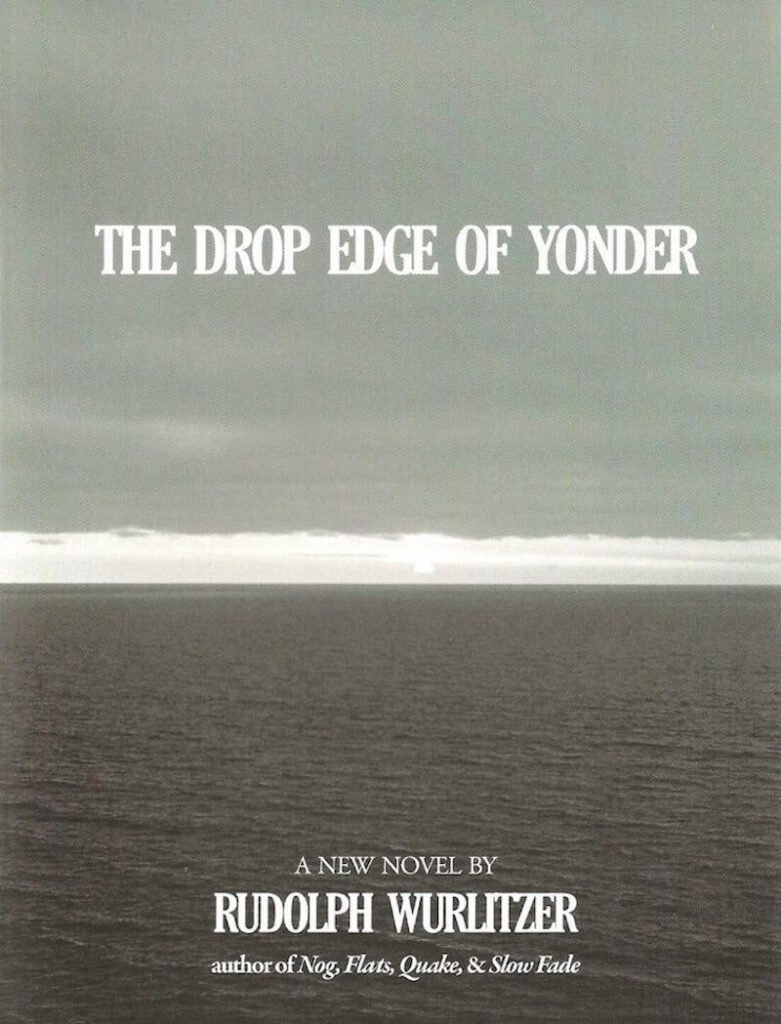 The Drop Edge of Yonder, Rudolph Wurlitzer: Rough, bawdy, lewd and nasty, The Drop Edge of Yonder is an acid western that plays out like scenes from Hieronymous Bosh as directed by Sam Peckinpah. After killing two mysterious strangers sheltering in his mountain shack, Zebulon Shook must live out his days cursed to wander the world in a state between life and death, while never fully occupying either. Drinking, shooting, and gambling his way through a bardo-like vision of the American West, Zebulon becomes a savior, outlaw, sideshow attraction, and everything in between. Much like the Zebulon, The Drop Edge of Yonder existed for years in a liminal state, making the rounds as an un-produced screenplay that eventually formed the spiritual basis for Jarmusch's Dead Man. Resurrected in as a novel, it's is the ideal entry point into the fiction of Rudy Wurlitzer. A cult writer among cult writers, Wurlitzer's ragged and surreal road fables have manifested over the course of five ultra-heady novels and screenplays for midnight mainstays like Two Lane Blacktop and Pat Garrett and Billy the Kid. In Wurlitzer's hands, reality is always elusive, sidestepping each trap set for it and remain close enough to keep the trail hot, pulling you along against your better judgement half the time, but it's always a hell of a trip.
Hawaiian Son: The Life and Music of Eddie Kamae, James D. Houston: Journey through decades of musical, environmental, and spiritual Hawaiian history in this thoughtful, approachable life story of Eddie Kamae—the islands' foremost ukelele master. Author and friend James D. Houston writes in a breezy manner, covering Kamae's 1930s Honolulu childhood, his development and mastery of a picking style that forever changed the ukelele's perception, the birth and lasting fame of his band The Sons of Hawaii, as well as Kamae's successful foray into documentary filmmaking. His musical career led to an obsession with learning and preserving the near-lost Hawaiian songs and language of past generations – and the book's accounts of his time spent cultivating friendships with wise elders such as Sam Li'a and Tutu Kawena are some of the most enjoyable highlights. Also special are Kamae's own vignettes sprinkled throughout, where his words offer cheerful and uplifting insight to Houston's pleasant storytelling. Kamae's life was dedicated to absorbing his Hawaiian culture and fostering that knowledge and pride in his music and films. The end result is a life worth reading about.  
Keep reading. Aquarium Drunkard is powered by its patrons. Keep the servers humming and help us continue doing it by pledging your support via our Patreon page. For heads, by heads.