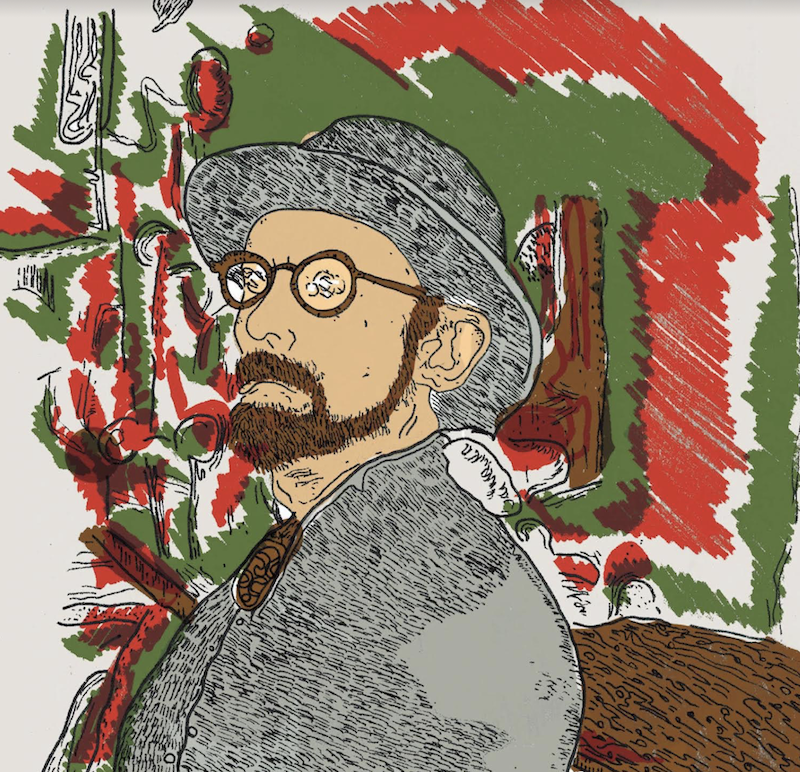 Radio Free Aquarium Drunkard returns Sunday, November 21 from 4-8 PM Pacific time on dublab. This month's broadcast features selections by AD founder Justin Gage, Jason P. Woodbury's Range and Basin, a killer set of Television covers selected by Tyler Wilcox on Doom and Gloom from the Tomb, and in the final hour, When The Bride Groom Comes: An Hour of West Coast Jesus Music from the '70s selected by Erik Davis, author of High Weirdness: Drugs, Esoterica, and Visionary Experience in the Seventies. From private press oddities to major label recording artists, from soft folk to apocalyptic hard rock, Davis' mix speaks to the variety of the Jesus scene in the '70s.
Ahead of the program, Davis sat down with Aquarium Drunkard Transmissions host Jason P. Woodbury to discuss the Jesus Movement, Larry Norman, Judee Sill, Philip K. Dick, psychedelic artist Rick Griffin, and much more. The talk is now available in full for our Patreon supporters. Want to listen? Head to our Patreon page and pledge at any amount to gain access.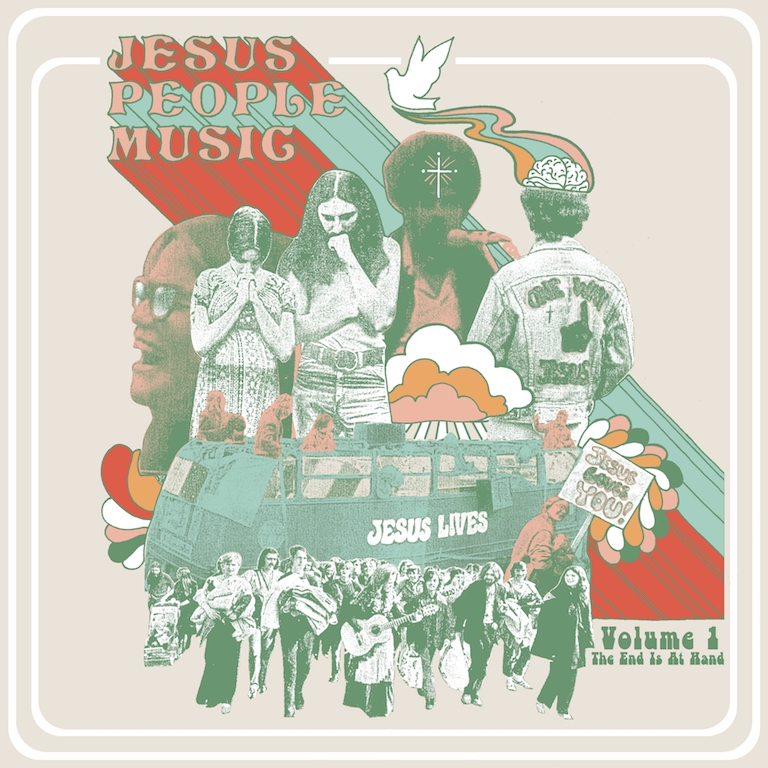 For more, visit Erik Davis at his site Techgnosis and subscribe to his Substack, The Burning Shore.  Aquarium Drunkard's 2020 compilation with ORG Music, Jesus People Music Volume 1: The End Is At Hand, is available for download on Bandcamp and limited wine-colored vinyl.
Only the good shit. Aquarium Drunkard is powered by our patrons. Keep the servers humming and help us continue doing it by pledging your support via our Patreon page.