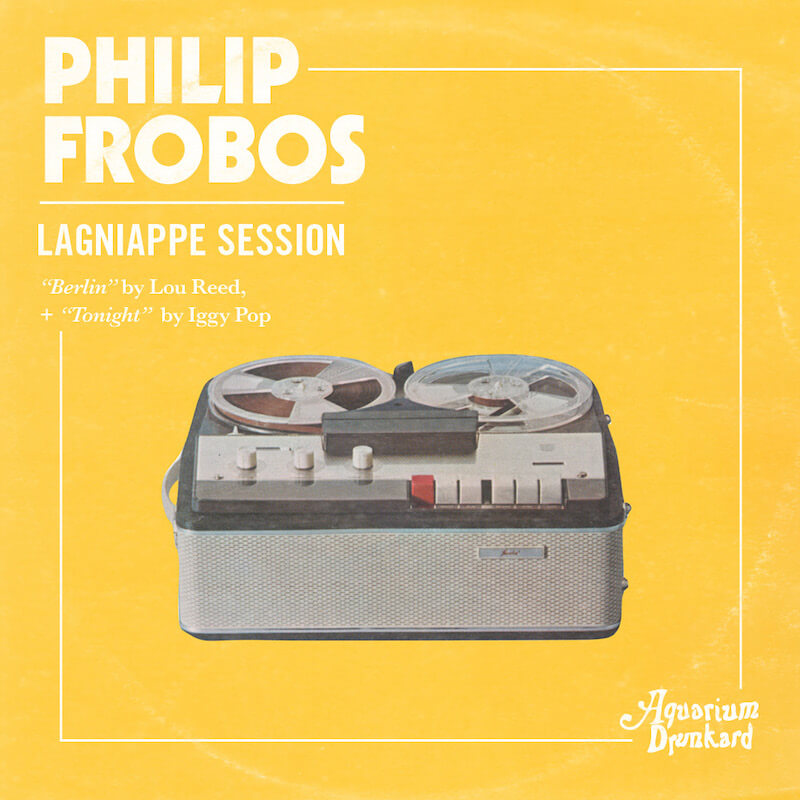 Lagniappe (la ·gniappe) noun 'lan-ˌyap,' — 1. An extra or unexpected gift or benefit. 2. Something given or obtained as a gratuity or bonus.
OMNI's Philip Frobos used a good bit of last year's lockdown to craft his literary debut, Vague Enough To Satisfy, a novel that moves between Leipzig, Atlanta, and New York chronicling the subtle daily adventures amongst musicians, artists, and barflies. Not one to sit still, Frobos released an eponymous, companion soundtrack in conjunction with its publication. Minimal in approach, the set of eleven sonic vignettes reflects the myriad tides of the protagonist's confidence and self-doubt throughout the novel.

For his third Lagniappe Session (counting two with OMNI), Frobos digs into Lou Reed's Berlin, along with the '77 Lust For Life gem, "Tonight", via Iggy Pop's hyper-creative stint in the city. Frobos on his selections, below….
Philip Frobos :: Berlin (Lou Reed)
Philip Frobos :: Tonight (Iggy Pop)
When choosing what would be an appropriate Lagniappe, I considered what would pair nicely with my new novel Vague Enough to Satisfy. As the main characters Robert and Lou have a romantic (and slightly troubled) trip to Berlin, definitely indulging and sipping Dubonnet, Lou Reed's "Berlin" seemed all too right. Also, "Tonight" has always been a favorite and seemed fun and appropriate from the Iggy/Bowie Berlin era. I only hope to imitate and pay homage to the kinds of wild and creative nights I imagine them having. Huge thanks to Chris Yonker, aka Greenscreen, for collaborating with me on these tracks, and to Grace Bellury for the lovely backing vocals on "Tonight."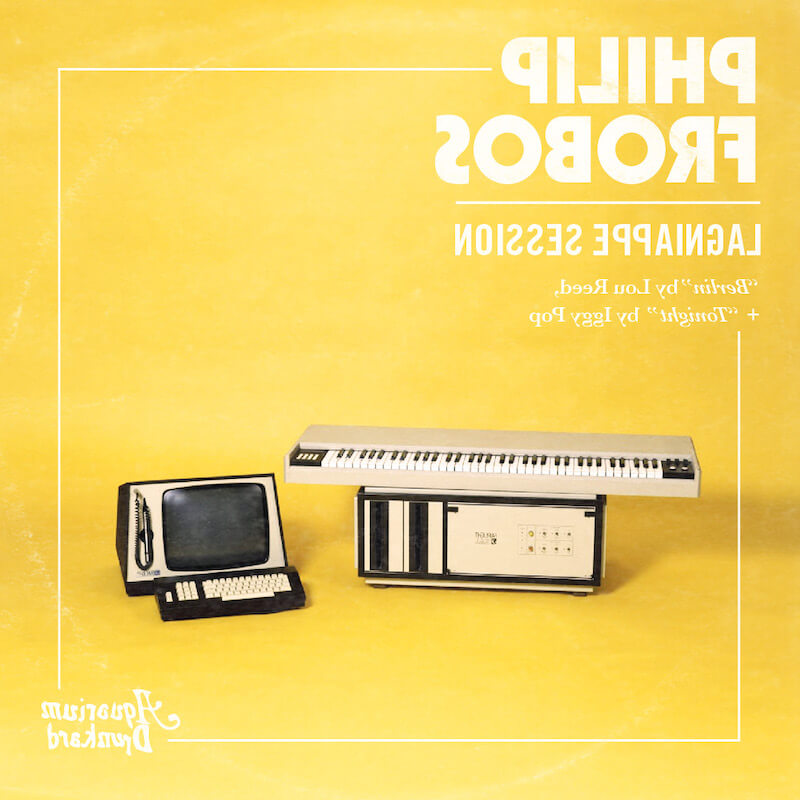 Lagniappe Sessions Archives / imagery via d norsen
Only the good shit. Aquarium Drunkard is powered by our patrons. Keep the servers humming and help us continue doing it by pledging your support via our Patreon page.