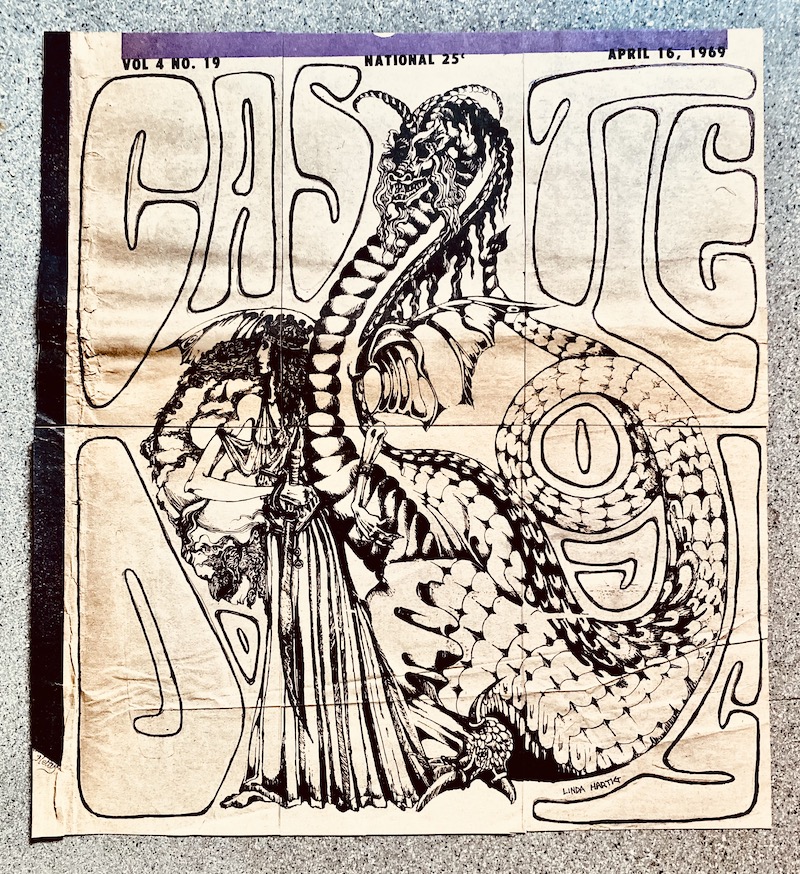 Castle Dogs is a sixty minute slow boil of post-punk and new/no-wave, mixed live from Uncle Tio's collection and dubbed to tape exclusively for Aquarium Drunkard. Each tape features exclusive artwork and an instant photo of the tracklist. Play at full volume.
We are giving away six copies of the cassette via the AD instagram…head over there to land one. Actual dogs not included.
Dome City Intro
Bill Nelson – When Your Dream of Perfect Beauty Comes True
Shriekback – My Spine Is The Bassline
Bunnydrums – Stop
Th' Dudes – Walking In Light
Zero Pass Seven – Worry
The Rumour – Frozen Years
Pete Shelley – Homosapien
New Order – Senses
999 – Homicide
The Flying Lizards – Move On Up
Bush Tetras – Too Many Creeps
Mo-Dettes – White Mice
Waterfront Home – Teenage Girl In Love
Philip Rambo – Fallen
Telex – Troppical
The Visible Targets – Twilight Zone
Only the good shit. Aquarium Drunkard is powered by our patrons. Keep the servers humming and help us continue doing it by pledging your support via our Patreon page.