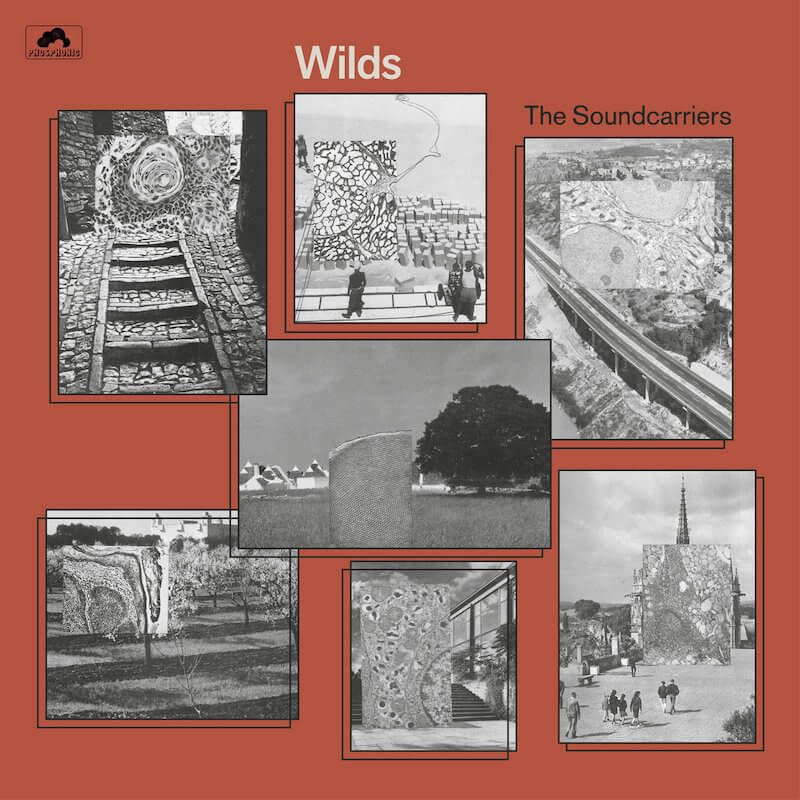 A welcome return to ring in the new year, Nottingham, England quartet The Soundcarriers have emerged from an eight year hiatus following their 2014 long player, Entropicalia. Multi-instrumentalist Paul Isherwood describes Wilds as summing up a number of the band's eclectic influences, a body of work which can be channeled back to an early infatuation with the soundtrack to John Barry's Midnight Cowboy (a central signifier of the group's highly cinematic feel). Four records deep, Wilds finds the band at a refreshed peak. A more fully arranged effort with nuanced aural textures oozing out of the speakers, the weaving repertoire of woozy, floating grooves coupled with Leonore Wheatley's soft melodies equally recall Françoise Hardy or Gal Costa as they do the oft-compared Broadcast.
Below, Wheatley's vocal delivery produces a perfect backdrop for the energetic "Waves", a vigorous track featuring flute breaks and pulsing, organ-laced rhythms. | m neeley
It's 2022. Aquarium Drunkard is powered by our patrons. Keep the servers humming and help us continue doing it by pledging your support via our Patreon page.