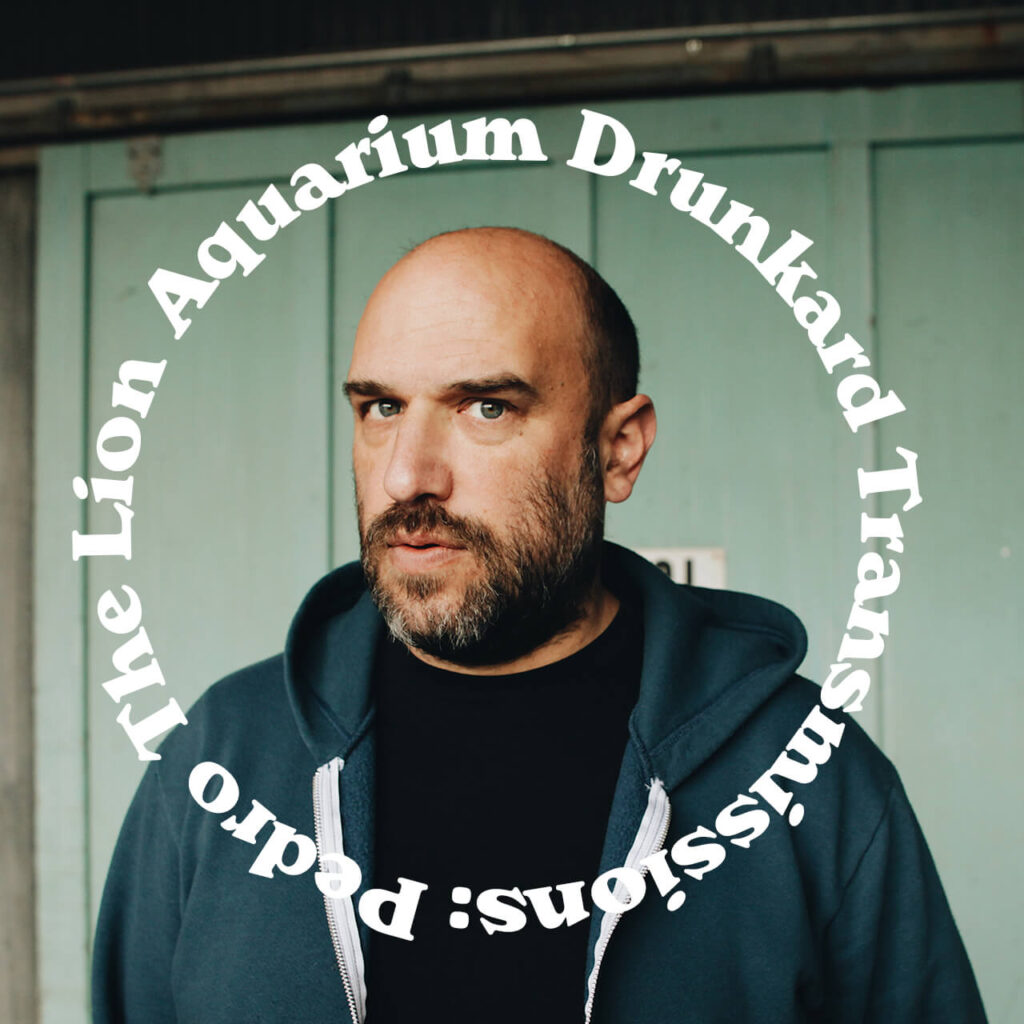 Welcome to a bonus edition of Transmissions with David Bazan of Pedro The Lion joining host Jason P. Woodbury to discuss the release of the band's surprise album Havasu. Like 2019's Phoenix, the record focuses on Bazan's youth in Arizona. In this loose conversation, Bazan describes how he approached writing about his early teenage years, the enduring artistic influence of Fugazi, his initial relationship with Christian rock, and the work of Tom Petty.
Transmissions :: Pedro The Lion
Episode playlist: Pedro The Lion, "Old Wisdom" ++ "First Drumset"
Listen to and subscribe to Transmissions via Apple Podcasts, Spotify, Audible, and the RSS feed.
Transmissions is written, produced, and hosted by Jason P. Woodbury. Audio editing by Andrew Horton. Ella Fourtney on art. Justin Gage is our top of the show announcer and executive producer. Next week on the show: occult scholar, author, and speaker Mitch Horowitz. Transmission concluded.
Keep listening and reading. Aquarium Drunkard is powered by its patrons. Keep the servers humming and help us continue doing it by pledging your support via our Patreon page. For heads, by heads.