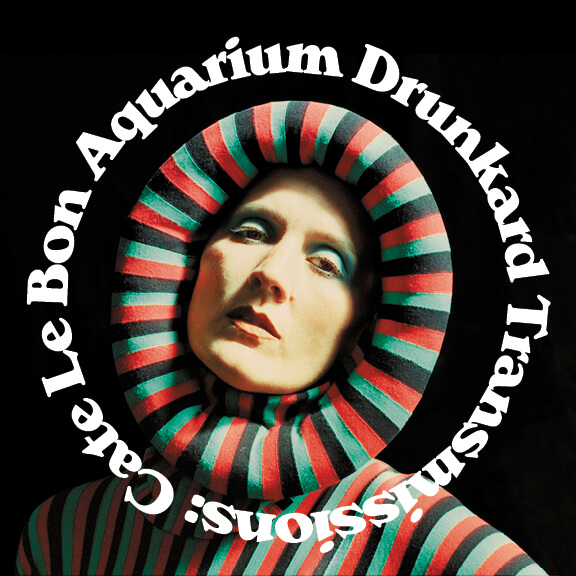 Today on Transmissions: Cate Le Bon, who, for the last decade plus, has made some of our favorite modern records, as well as producing great work for other artists, like Deerhunter and John Grant, who joined us last year on the podcast to talk about their collaboration The Boy From Michigan. Her new album is called Pompeii, an art pop gem out this week on Mexican Summer records. "I think the underlying theme of the record is we will forever be connected to everything," she says, joining host Jason P. Woodbury to discuss the album's genesis, the religious quality of the album's art, wood working, and much more.
Transmissions :: Cate Le Bon
Episode playlist: Cate Le Bon, "Running Away" ++ "Moderation"
Listen to and subscribe to Transmissions via Apple Podcasts, Spotify, Audible, and the RSS feed.
Transmissions is written, produced, and hosted by Jason P. Woodbury. Audio editing by Andrew Horton. Sarah Goldstein drafted art for this week's show. Justin Gage is our top of the show announcer and executive producer. Next week on the show: Laraaji. Transmission concluded.
Keep listening and reading. Aquarium Drunkard is powered by its patrons. Keep the servers humming and help us continue doing it by pledging your support via our Patreon page. For heads, by heads.