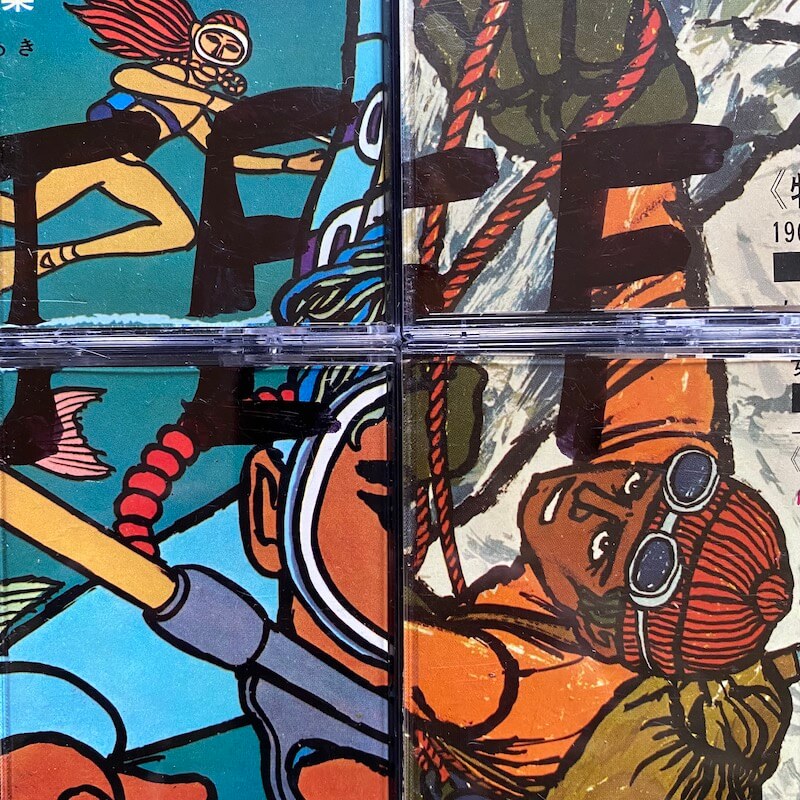 From the confines of a snowed in cabin, Aquarium Drunkard presents Off-Piste, a 90 minute TDK mixtape. Expect a taut embrace of ice cold synths, nascent drum machines, reverb, echo, ornithology infused Danish funk, and two tracks referencing penguins. Duck the rope.
We're giving away six copies of the cassette via the AD instagram…head over there to land one.
SIDE A
Klaus Schønning – Fragments of Wood
Shintaro Sakamoto – Let's Dance Raw
Sadistic Mika Band – Funky Mahjong
Michael Bundt – La Chasse Aux Microbes
Alla Pugacheva & Recital – Catching at a Straw
Singers & Players – Thing Called Love
Magnetite – Don't Close the Door
Okay Temiz – Penguin
Joe Hicks – Life & Death in G & A
Dwight Sykes – Bye
Mini – Armenia
Abdou El Omari – Fatine
SIDE B
Sensations Fix – Barnhause Effect
Novalis – Dronsz
Between – Devotion
Bo Hansson – The Escape
Fonograf – Adam
Vytas Brenner – Tormento De Barlovento
George Chatzinassios – In A Lost World
Alan Stivell – An Dro (Nevez)
Akiko Yano :: Funamachi-Uta Part 2
Ammerland – Street Dance
Ryuichi Sakamoto- Adelic Penguins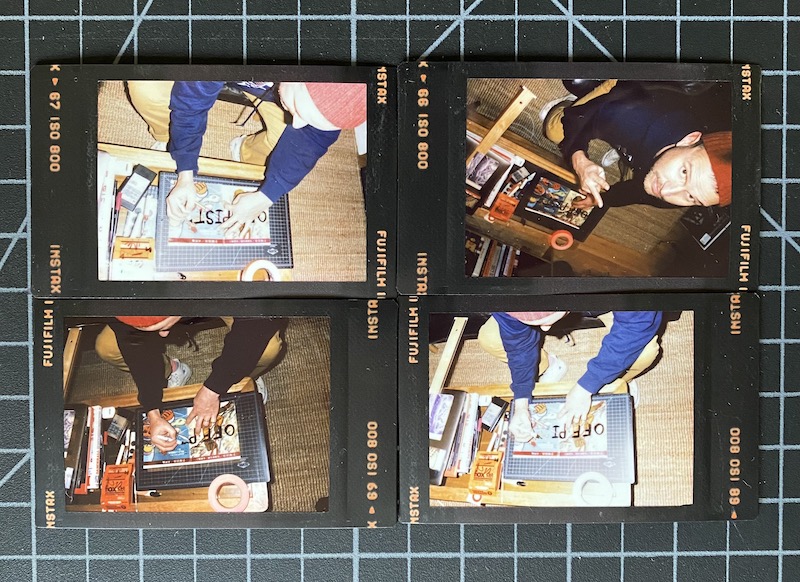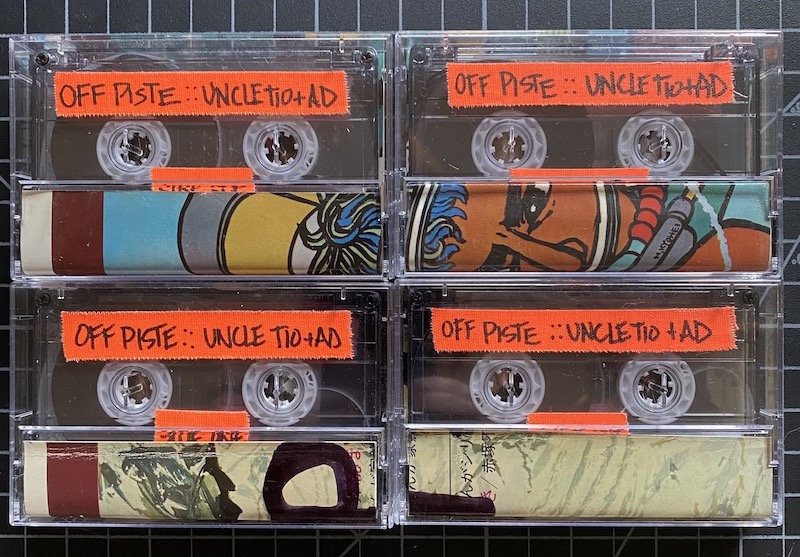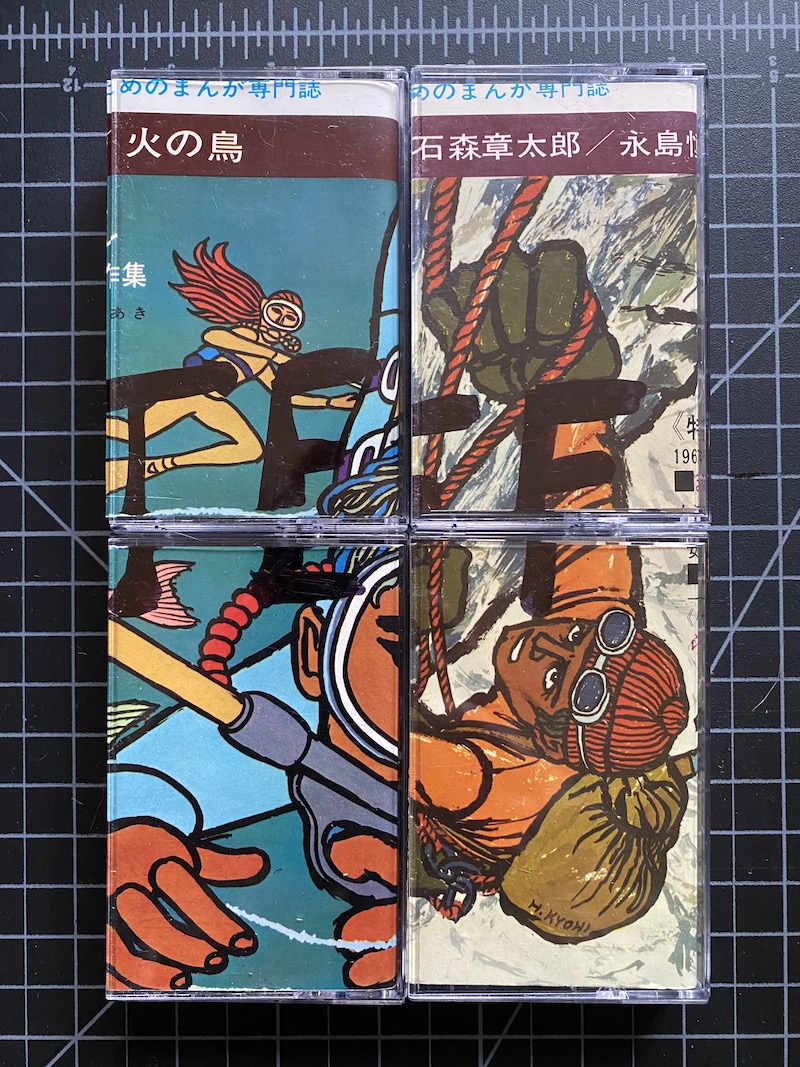 For heads, by heads. Aquarium Drunkard is powered by our patrons. Keep the servers humming and help us continue doing it by pledging your support via our Patreon page.