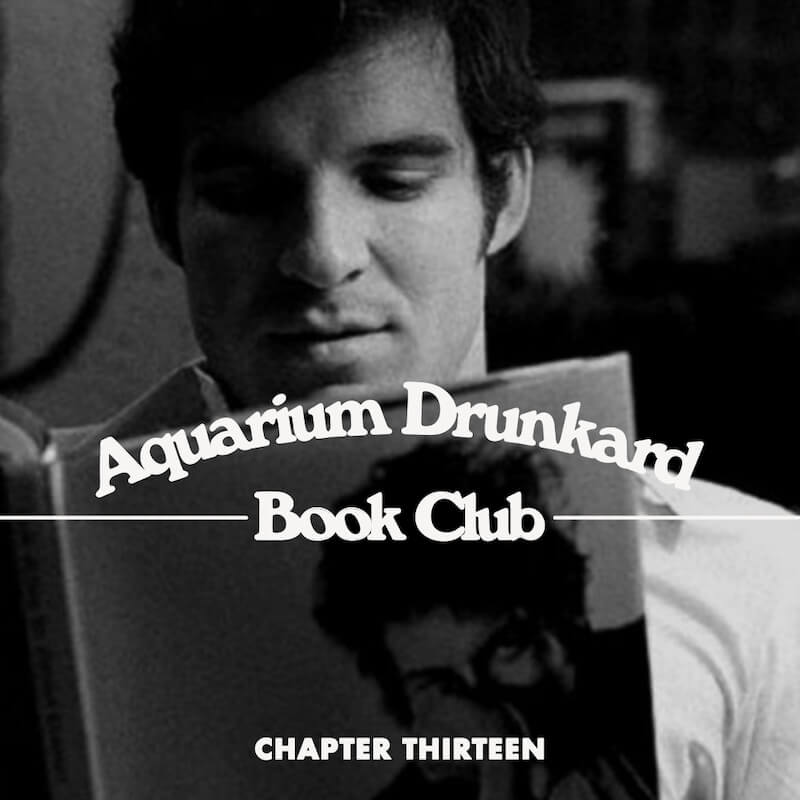 Welcome back to the stacks. It's Aquarium Drunkard's Book Club, our monthly gathering of recent (or not so recent) recommended reading. Your librarians this month are Kyle Fortinsky, Ana Gavrilovska, and Tyler Wilcox.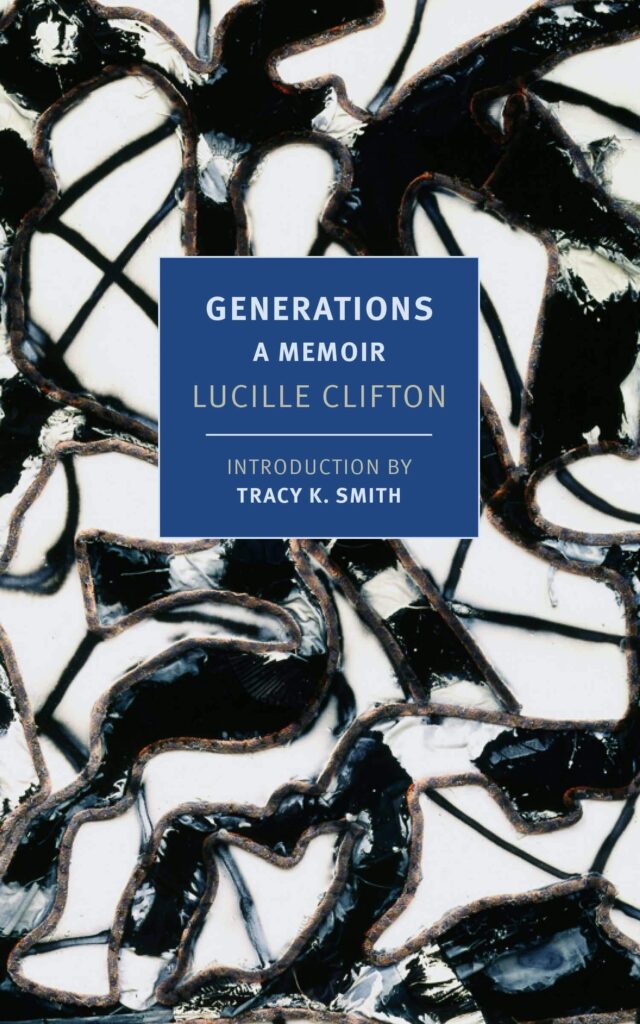 Generations, Lucille Clifton: A deeply incisive poetic prose memoir that will wreck you. Occasioned by the death of her father in 1969 and first published in 1976, it's now back in print thanks to NYRB Classics. Consisting of only five chapters, each one follows a different member of Clifton's family, interwoven with her father's stories and her own experiences, both growing up and of the present-day as she heads to Buffalo, New York for the funeral. Clifton, who died in 2010, is a beloved poet for a reason. Here, in her only work of nonfiction, she uses the poet's razor to imbue her sparse language with rhythmic imagery and profound determination. This is a slim book to be inhaled in one swift breath, then returned to again and again. Its compact nature is part of Clifton's illumination, preserving the memories while reflecting that which is forever lost to the violent legacy of slavery, of people reduced to inventory. "My father was lowered into the ground between his wives and my face was wet before I realized it," Clifton writes. "I wanted to tell him something, my insides screamed. I remember everything. I believe." Belief and memory—is there a more succinct description of the qualities necessary to produce and maintain generations, even and especially in the face of systemic erasure?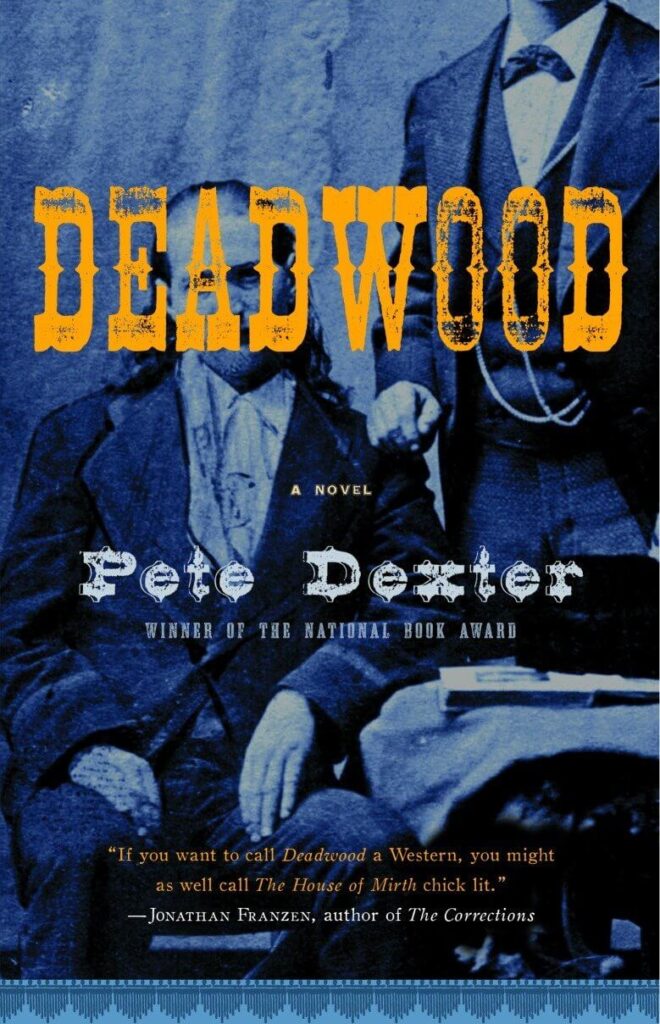 Deadwood, Pete Dexter: A shout-out to the excellent Backlisted podcast for the heads up with this one — which is not, as you might think at first, what the HBO series of the same name is based upon. Published in 1986, many copies of Deadwood are adorned with a blurb saying it "may well be the best Western ever written," which sounds like insane hyperbole. But once you've finished it, you may well be inclined to agree. Filled with rough-hewn poetry and pathos, hilarious one-liners and unforgettable scene-setting, it's historical fiction at its best, bringing the hardscrabble town of Deadwood, South Dakota, to vivid life. Dexter's book is set in the 1870s, but it feels as though these characters could walk right off the page into the present day.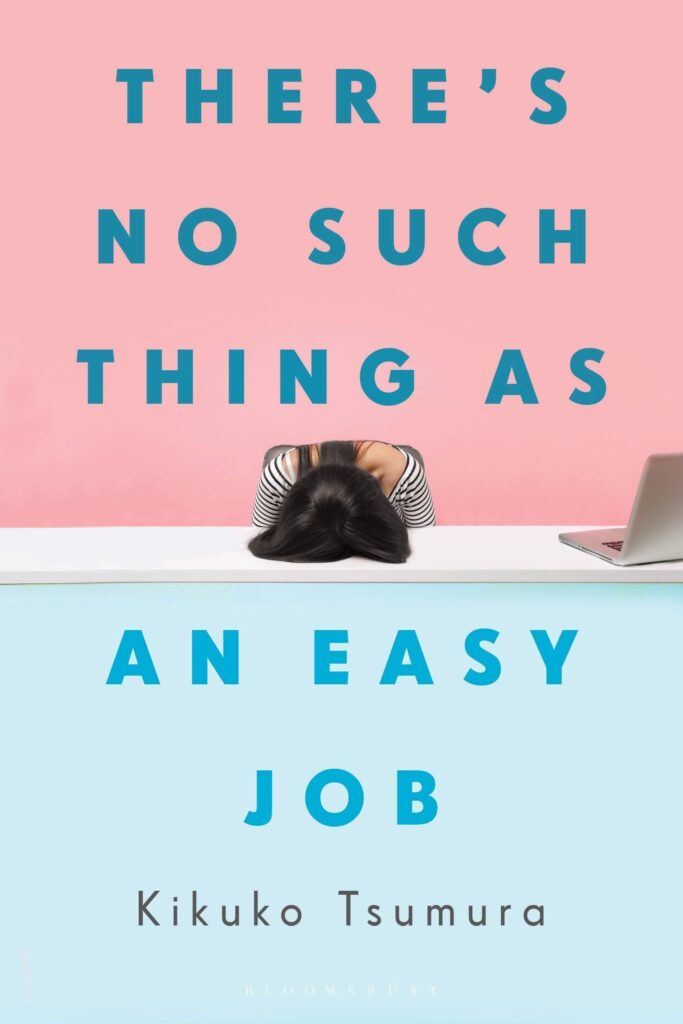 There's No Such Thing as an Easy Job, Kikuko Tsumura (Translated by Polly Barton): This novel was originally published in 2015; we were lucky to receive an English translation five years later. The story follows the narrator as she goes from one strange temp job to the next, having quit her longtime career due to burnout. The temp jobs run the gamut in levels of oddity and unreality, partially due to her stipulation that they require little thinking. One has her seated in a small room for hours on end, tracking the movements of a man who doesn't know he is being surveilled. Another finds her writing ads for small businesses to be aired specifically on certain bus routes, which leads to another gig writing trivia that is printed on rice cracker packages. References to burnout, toxic work environments, and draining colleagues creep into the corners of the narrative, calling cards of an increasingly overworked world as filtered through contemporary Japanese culture. Each job is mysterious in its own way, revealing the often innocuous yet sometimes deeper ways that people become interconnected with one another through the workplace. But the final feeling is less unsettling than it is ultimately tender, revelatory of what really matters to us when it comes to work, and why. A compelling, gentler companion to The Factory, Hiroko Oyamada's even stranger novella about the surreality of life as a worker. (If her name sounds familiar, you might recall we recommended The Hole in a previous chapter of the Book Club.)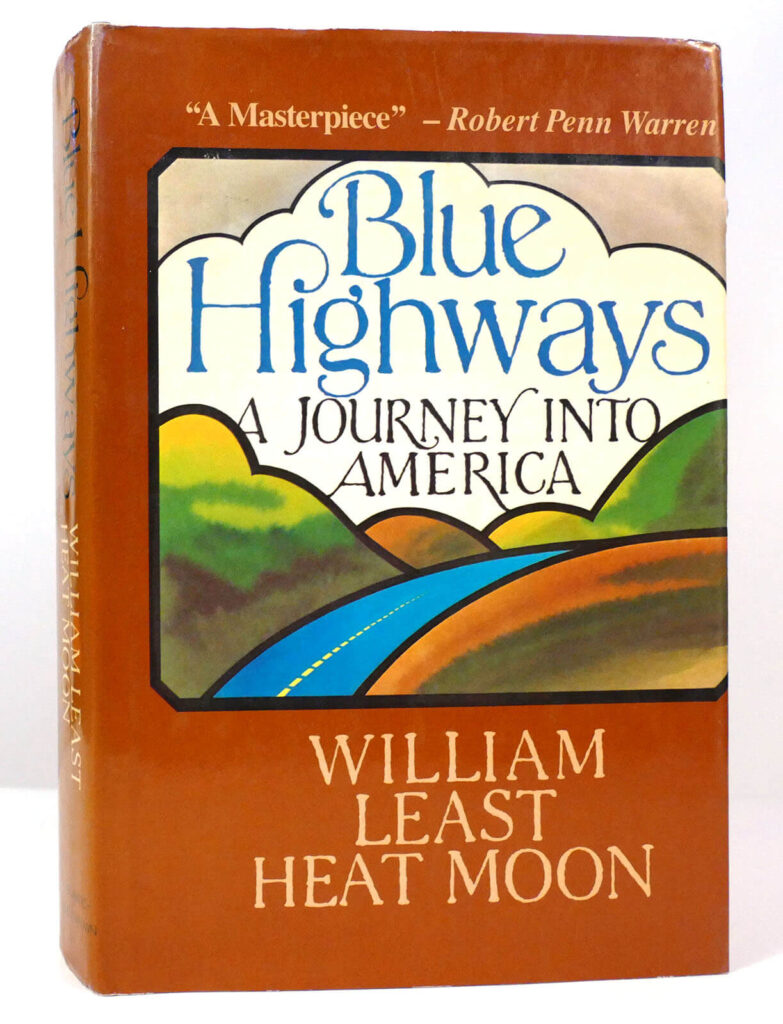 Blue Highways, William Least Heat Moon: Blue is better. So thought William Least Heat-Moon when plotting his now famously documented 1978 American road trip. It was the color of state and country roads in Heat-Moon's US atlas, the roads he would use to circle the States in a livable van he called Ghost Dancing. From his home in Missouri, Heat-Moon would venture through the deep south, westward through Texas, and continue clockwise from the Pacific Northwest across the northern border to the southern Maine coast. Through towns called Remote, Oregon, Why, Arizona, and Nameless, Tennessee. Spending time with all manner of humanity in "Population: 200" type locales, listening and conversing with them in their homes, in bars and diners (a favorite Moon travel tip: the more wall calendars hanging in an eatery, the better the chow), all while doing his best to stay off the soulless federal highway system. Why do this? Heat-Moon is transparent: the escape is a temporary running away from unmanageable strife at home. He's civil in his explanation, shouldering much of the blame, and refers to his wife only as "the Cherokee" (he himself is part Osage) when compelled to mention her at all. It was reason enough to finally flee, to pull the trigger on a years-long curiosity of exploring the country via roads that people's homes and small businesses sat on, to understand what went into daily life for folks who lived in areas he'd never seen. As a writer, Heat-Moon overflows with talent. He's often funny without being deprecating, and his sentences are poignant and vivid without being wordy. It's one thing to engage with strangers, getting them to share their thoughts with an outsider. To effortlessly place the reader on the neighboring barstool is something different. Moon asks a lot of questions, reserves judgment, and knows when it's time to move on (occasionally it's clear his subject would rather talk to a wall). More often than not, though, his propensity for "just affable enough" conversation seemed to set people at ease, and before too long they're sharing their views or life history with the odd out of towner suddenly in their backyard. According to Moon, the notion of a "travelog" didn't excite publishers in the early 1980's. He received 122 rejection letters before getting the bite that resulted in Blue Highways' 1983 release. What began as a mid-life, soul searching departure, wound up the catalyst for an arrival as a beloved travel writer. Blue was better.
Keep reading. Aquarium Drunkard is powered by its patrons. Keep the servers humming and help us continue doing it by pledging your support via our Patreon page. For heads, by heads.