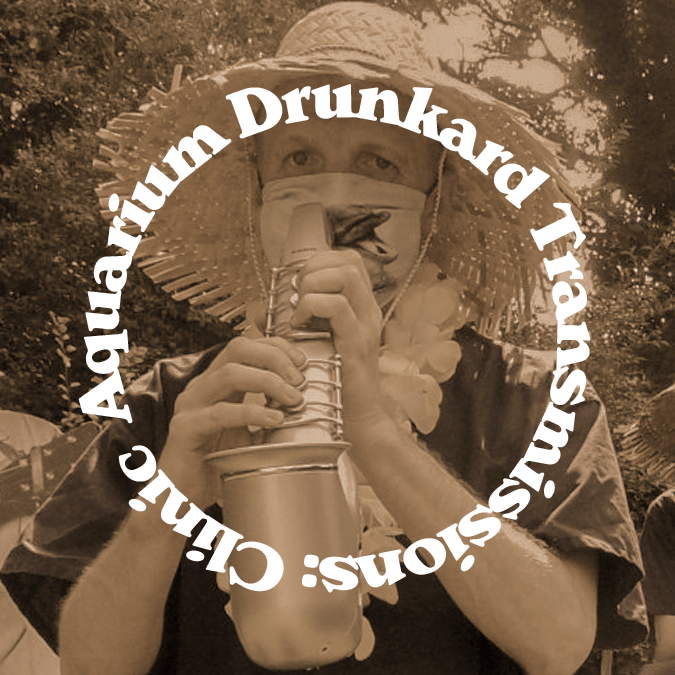 Thanks for joining us on Transmissions, glad to have you here. This week on the show, we're joined by Ade Blackburn of Clinic. The Liverpool-based duo of Blackburn and Jonathan Hartley released a great record last year called Fantasy Island, full of skittering drum machines, cavernous sounds, and fuzzed out melodies, and this week sees the 20th anniversary of their sophomore album, Walking With Thee. The band's trademark strangeness draws the listener in, and our talk with Blackburn focuses a lot on the allure of leaving room for mystery in music.
We also get into his countercultural inspirations, the blending of rock & roll and the avant-garde, discuss the dub-influenced side Clinic offshoot Higher Authorities, and chat about collaborating with Roky Erickson and John Cale. We had a great time speaking with him and think you're going to enjoy this one. If you do, please consider doing us a favor: leave a rating and a review for the show, recommend it to your friends, and help us spread the word.
Transmissions :: Clinic
Episode playlist: Clinic, "Seamless Boogie Boogie, BBC2 10pm (rpt)" ++ "On The Other Side…"
Listen to and subscribe to Transmissions via Apple Podcasts, Spotify, Audible, and the RSS feed.
Transmissions is written, produced, and hosted by Jason P. Woodbury. Audio editing by Andrew Horton. Justin Gage is our top of the show announcer and executive producer. Next week on the show: Matthew E. White of Spacebomb. Transmission concluded. 
Keep listening and reading. Aquarium Drunkard is powered by its patrons. Keep the servers humming and help us continue doing it by pledging your support via our Patreon page. For heads, by heads.