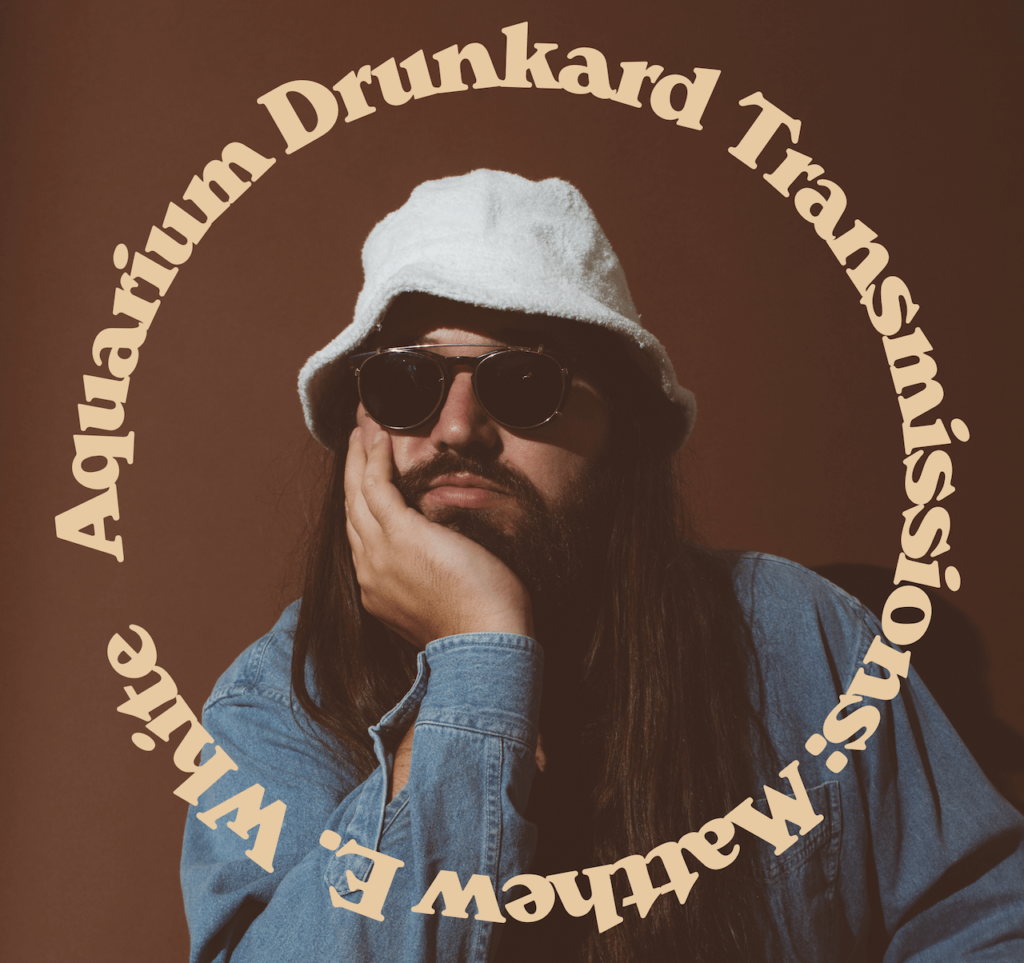 "Anything that knocks ya out, hits you harder than you planned," sings Matthew E. White on "Genuine Hesitation," which opens K Bay, the third solo album from the Spacebomb founder. And it's a knockout of a record, to be sure. A spirited producer and collaborator known for his efforts with Natalie Prass, Mountain Goats, Flo Morrissey, Sharon Van Etten and many more, the album finds him situating his traditional song craft in a future funk and avant-pop setting. On today's episode of Aquarium Drunkard's Transmissions podcast, he joins host Jason P. Woodbury to discuss the album, as well as his duo recording with former guest Lonnie Holley, Broken Mirror: A Selfie Reflection, which serves as a mutated musical twin to K Bay. Along the way, he touches on his communal approach, Miles Davis, his youth in the Philippines, and the transcendent qualities of The Flamingo's "I Only Have Eyes For You."
Transmissions :: Matthew E. White
Episode playlist: Matthew E. White and Lonnie Holley, "Broken Mirror (A Selfie Reflection)/Composition 9" ++ Matthew E. White, "Nested"
Listen to and subscribe to Transmissions via Apple Podcasts, Spotify, Audible, and the RSS feed.
Transmissions is written, produced, and hosted by Jason P. Woodbury. Audio editing by Andrew Horton. Justin Gage is our top of the show announcer and executive producer. Next week on the show: Lee Renaldo and Steve Shelley of Sonic Youth. Transmission concluded.
Keep listening and reading. Aquarium Drunkard is powered by its patrons. Keep the servers humming and help us continue doing it by pledging your support via our Patreon page. For heads, by heads.