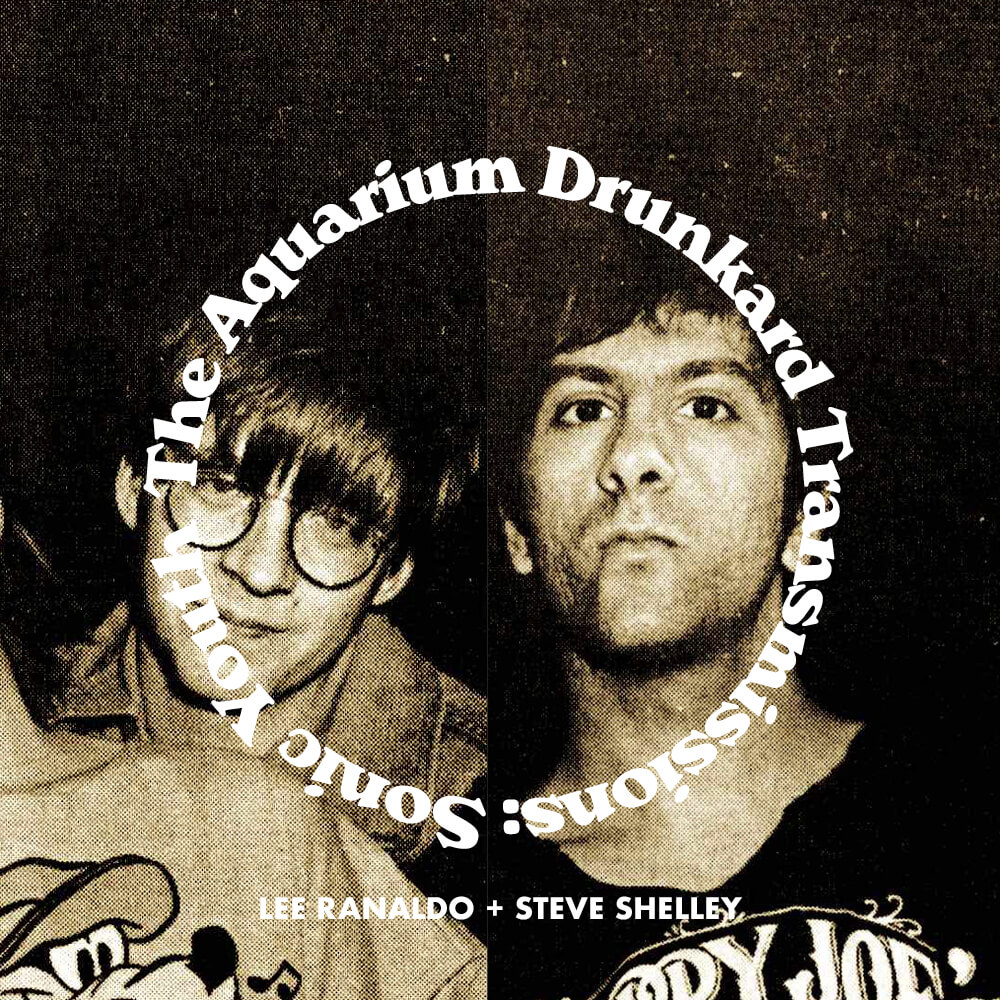 Though Sonic Youth ended a decade ago, the band's archives have continued to surprise. The latest from the SY vault is In/Out/In (Three Lobed Recordings), a collection of instrumentals recorded during the band's final era, including some with Jim O'Rourke and contributions from The Eternal bassist Mark Ibold. Ahead of the album's release, Lee Ranaldo and Steve Shelley of Sonic Youth join host Jason P. Woodbury to discuss The Simpsons, the Geffen years, stolen (and recovered) guitars, the science fiction of William Gibson and Philip K. Dick, and much more on this episode of Transmissions, Aquarium Drunkard's weekly podcast.
Transmissions: Sonic Youth
Episode playlist: Sonic Youth, "Machine" ++ "Social Static"
Listen to and subscribe to Transmissions via Apple Podcasts, Spotify, Audible, and the RSS feed. Do you dig the show? If so please help spread the word and help turn new people on to the show.
Transmissions is written, produced, and hosted by Jason P. Woodbury. Audio editing by Andrew Horton. Justin Gage is our top of the show announcer and executive producer. Art by D. Norsen. Next week on the show: Beauty Pill. Transmission concluded.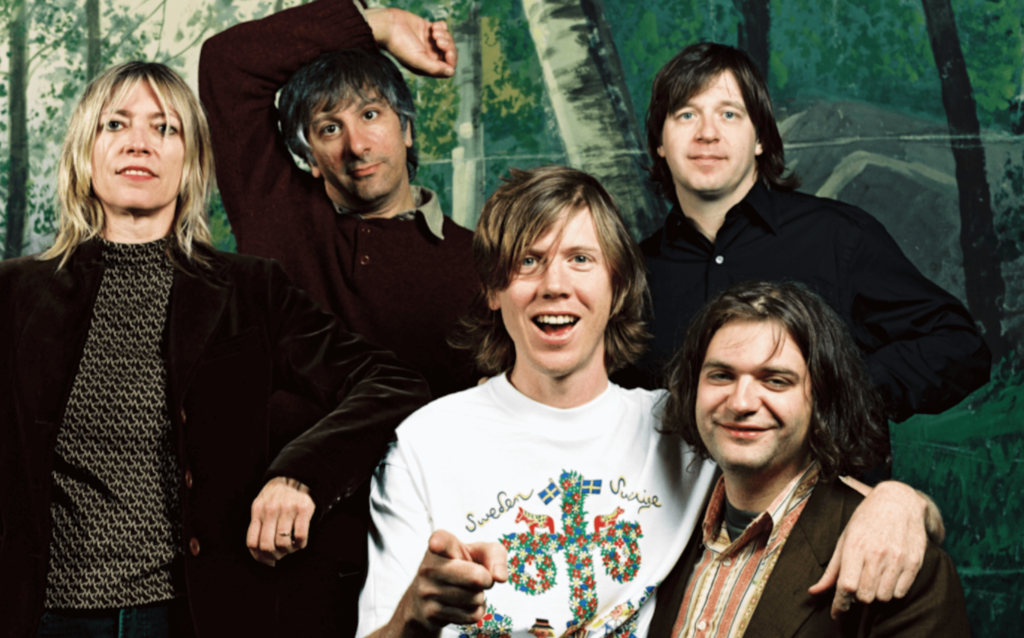 Keep listening and reading. Aquarium Drunkard is powered by its patrons. Keep the servers humming and help us continue doing it by pledging your support via our Patreon page. For heads, by heads.