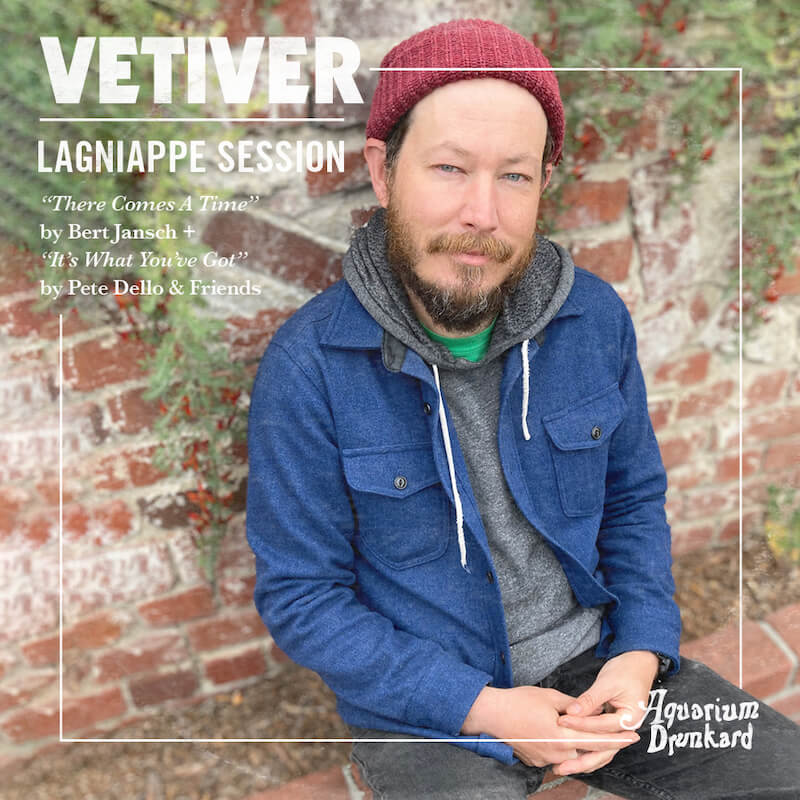 Lagniappe (la ·gniappe) noun 'lan-ˌyap,' — 1. An extra or unexpected gift or benefit. 2. Something given or obtained as a gratuity or bonus.
Hardly a stranger to this exercise, in 2008 Vetiver's Andy Cabic released Thing of The Past, a lovingly curated collection of covers paying tribute to a grip of his favorite songs. For this installment of the Lagniappe Sessions, Cabic takes on a favorite from Scottish folk iconoclast Bert Jansch, along with the first track off Pete Dello & Friends' 1971 long-player, Into Your Ears. Cabic's notes on his selections, below, and look for Vetiver's return to the road this month touring America's west coast and select mountain towns.
Vetiver :: There Comes A Time (Bert Jansch)
This is one of my favorite songs off what is probably my favorite Bert Jansch album, L.A. Turnaround. I feel fortunate to have gotten to meet Bert and see him play a few times. He and Loren Auerbach were always so kind to Vetiver and came to see us play in London in the early days. I always had to lean in close to hear Bert talk at a gig, his accent and modesty barely rising over the din of an evening. Thanks to Dan Iead for joining me here with some lovely pedal steel playing and Aaron M. Olson for the fine accompaniment on bass, keys and electric guitar, and a big thanks to Thom Monahan for the mix assist.
Vetiver :: It's What You've Got (Pete Dello & Friends)
James Wallace, a.k.a. Skyway Man, turned me on to this tune. We played it together at the Mama Bird Winter Wassail this past December up in Portland and I thought we should take a stab at recording it. Pete Dello played in Honeybus, a great 60's pop band I was somewhat familiar with from their single "I Can't Let Maggie Go". This is such a timeless song and the spirit of the message really hits home right now amidst the chaos of our world. Thanks to James for producing this and playing keys, bass and singing, alongside Miles Lassi on percussion and Jake Davis handling the mix.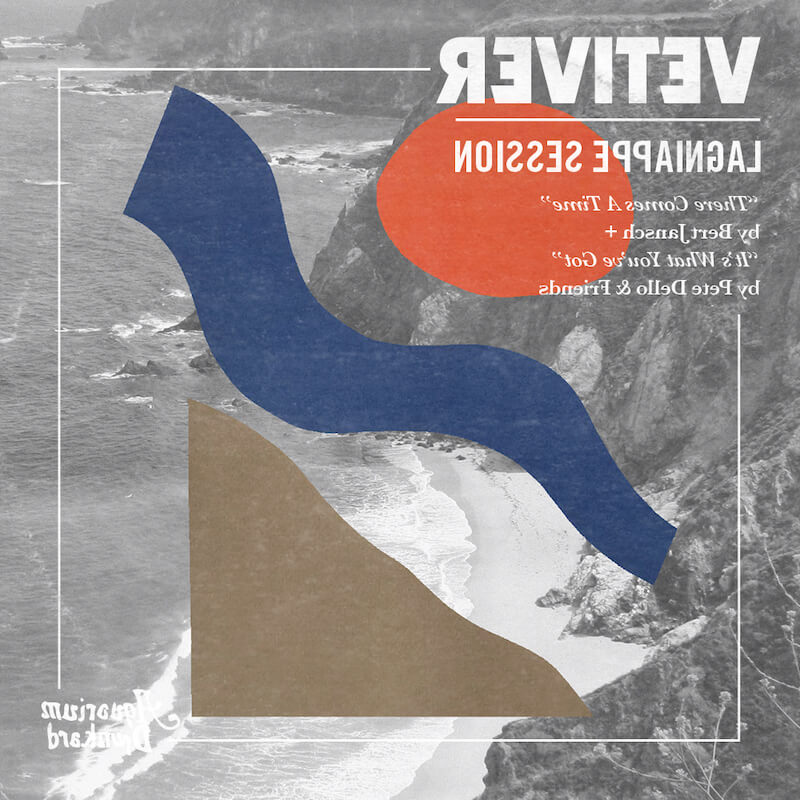 Lagniappe Sessions Archives / imagery via d norsen / art d boudart
Only the good shit. Aquarium Drunkard is powered by our patrons. Keep the servers humming and help us continue doing it by pledging your support via our Patreon page.