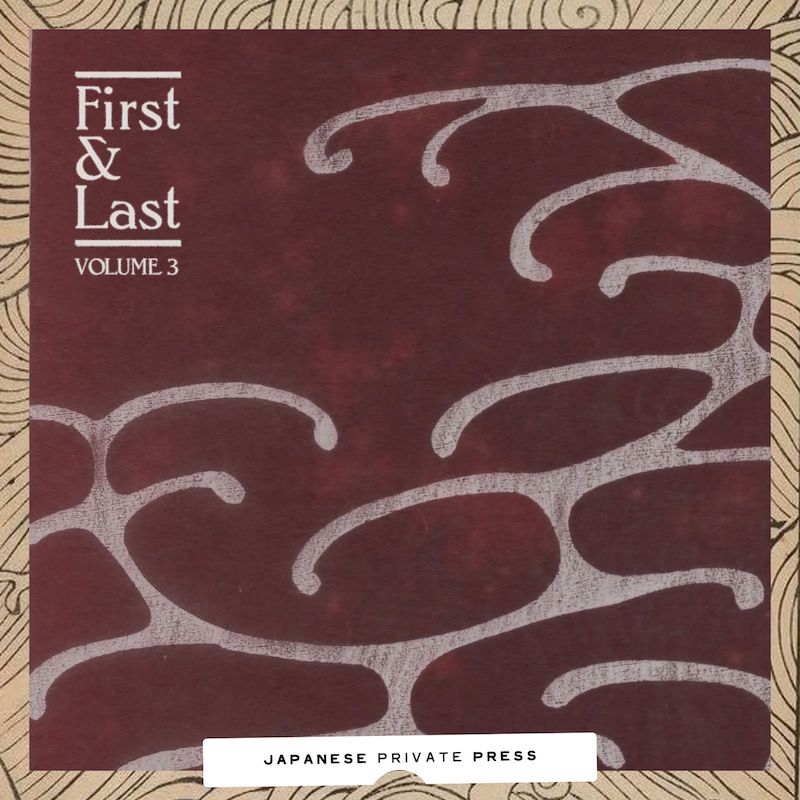 The impact and influence of the Beatles cannot be understated. In 1966, the group played five nationally televised concerts in Tokyo. Japan was in a precarious state during this time, trying to re-establish its cultural identity following World War II. As such, the Beatles were not welcomed by everyone, and their arrival, and use of the Budokan – a venue reserved for martial arts, as well as a shrine to Japan's war dead – caused much uproar among the more traditional factions, with ultranationalist students protesting outside their concerts.
However, for much of Japan's youth, these five concerts were transformational. Japanese academic Toshinobu Fukuya stated that the Beatles embodied a new identity for the country's youth. Their presence had signaled that "one did not always have to obediently follow arrangements prescribed by adults; it was possible to follow one's own path and still be socially and financially successful in life"

In this vein, we open this third installment of First & Last with a track from 1974 by 田中寛 (Hiroshi Tanaka) & 不破洋一 (Yoichi Fuwa), who in their liner notes written by a friend, dub the band as the "Late-Arriving Heirs of the Beatles." | t craft
1. 田中寛 (Hiroshi Tanaka)・ 不破洋一 (Yoichi Fuwa) – No. 1 (1974)
2. 0座標 (Zero Zahyō) -女教師に気に入れられる方法教えます (1973)
3. 日野原幼紀 (Yoki Hinohara) – 無頼ワルツ (1972)
4. 中村家 (Nakamuraya) – 夕暮時 (197?)
5. さとうりょうこ (Ryoko Sato) -ぜんまいじかけの時計 (1973)
6. ににんがし (Niningashi) – れすとらん (1974)
7. The Franken Misty Brothers Band – あの家まご (1974)
8. Sasaki & Nishigaido with Momonga – 花言葉 (1974)
9. The Most Wicked Men -ドント・タッチ・ミー (1973)
10. 音羽信 (Shin Otowa) – 海辺のまちで Part 2 (1974)
11. 百舌 (Mozu) – 冬の行列 (1975)
12. みち (Michi) – 道 (197?)
13. ヒゲゴジラとヒヨコプロ – (Hige Gojira to Hiyoko pro) 一つの木の葉に乗って (1973)
For Heads, by heads. Aquarium Drunkard is powered by its patrons. Keep the servers humming and help us continue doing it by pledging your support via our Patreon page.