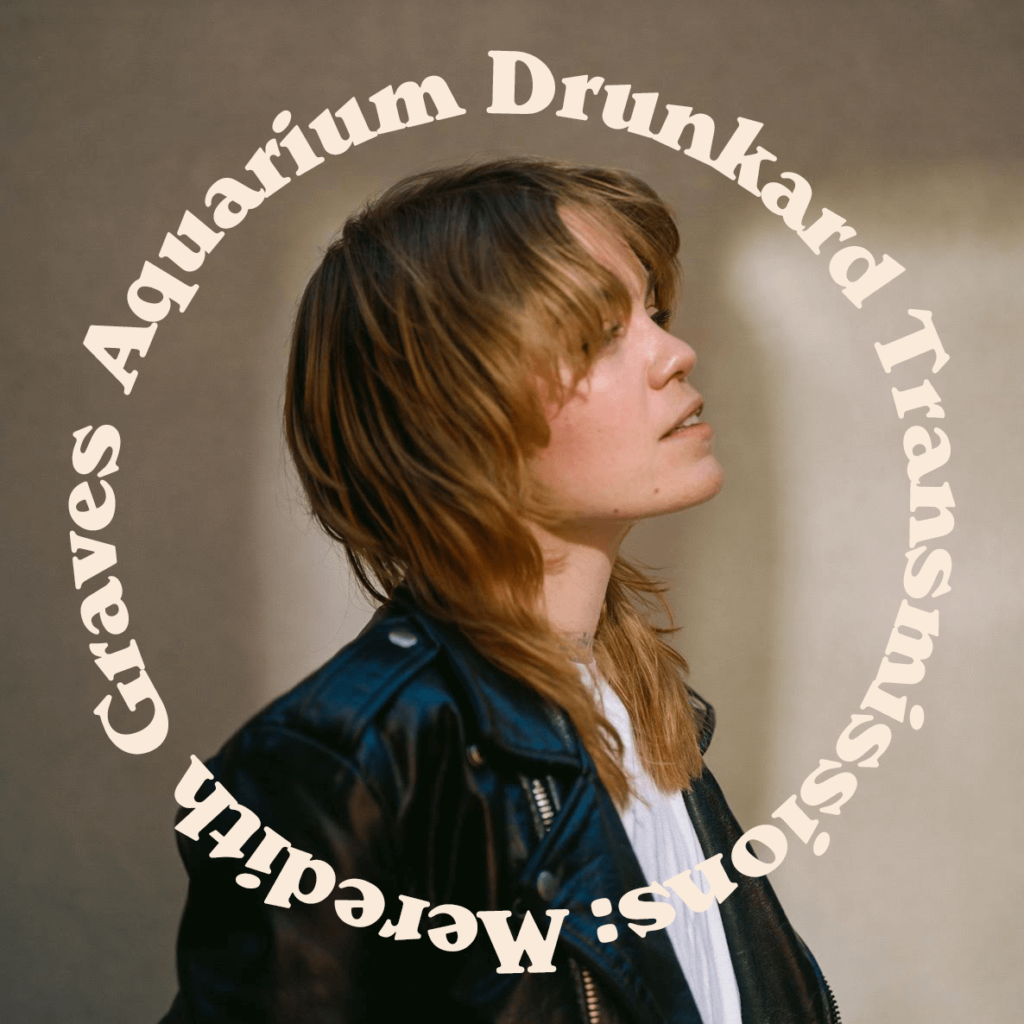 Today on an all-new episode of Transmissions, Aquarium Drunkard's weekly interview podcast, we're joined by artist and creator Meredith Graves. She's best known for her work with the punk band Perfect Pussy, her label Honor Press, and as the director of music at Kickstarter, where she's also the Head Witch in Charge, and responsible for the Magic and Divination section of the crowdfunding site. Graves joined host Jason P. Woodbury to speak about magic and arcana, about the "purgative ritual" that is Perfect Pussy's 2014 album Say Yes to Love, the work of previous Transmissions guest Mitch Horowitz, her time at MTV News and the incredible artists that allowed her to interact with, Lana Del Rey, Wilco, and so much more.
Transmissions :: Meredith Graves
If you dig the show and its archive, which features talks with Lee Ranaldo and Steve Shelley of Sonic Youth, Cate Le Bon, Richard Thompson, Michael Rother, Bill Frisell, and many more, please consider leaving a five star rating or a review. We appreciate you helping us connect with new listeners however you do so. You can listen to and subscribe to Transmissions via Apple Podcasts, Spotify, Audible, and of course, the trusty RSS feed.
Transmissions is written and produced by Jason P. Woodbury. Our audio is edited by Andrew Horton. Our show is executive produced by Justin Gage, Aquarium Drunkard founder. AD Transmissions is part of the Talkhouse Podcast Network. Photos for this episode were taken by Tom Sarvello. Rate, review, subscribe, and spread the word if you dig Transmissions. Next week on the show, I'm joined by Owen Ashworth of Advance Base, Casiotone for the Painfully Alone and Orindal Records. It's a great chat and I'm excited to share it with you all.
Transmission concluded.
Keep listening and reading. Aquarium Drunkard is powered by its patrons. Keep the servers humming and help us continue doing it by pledging your support via our Patreon page. For heads, by heads.