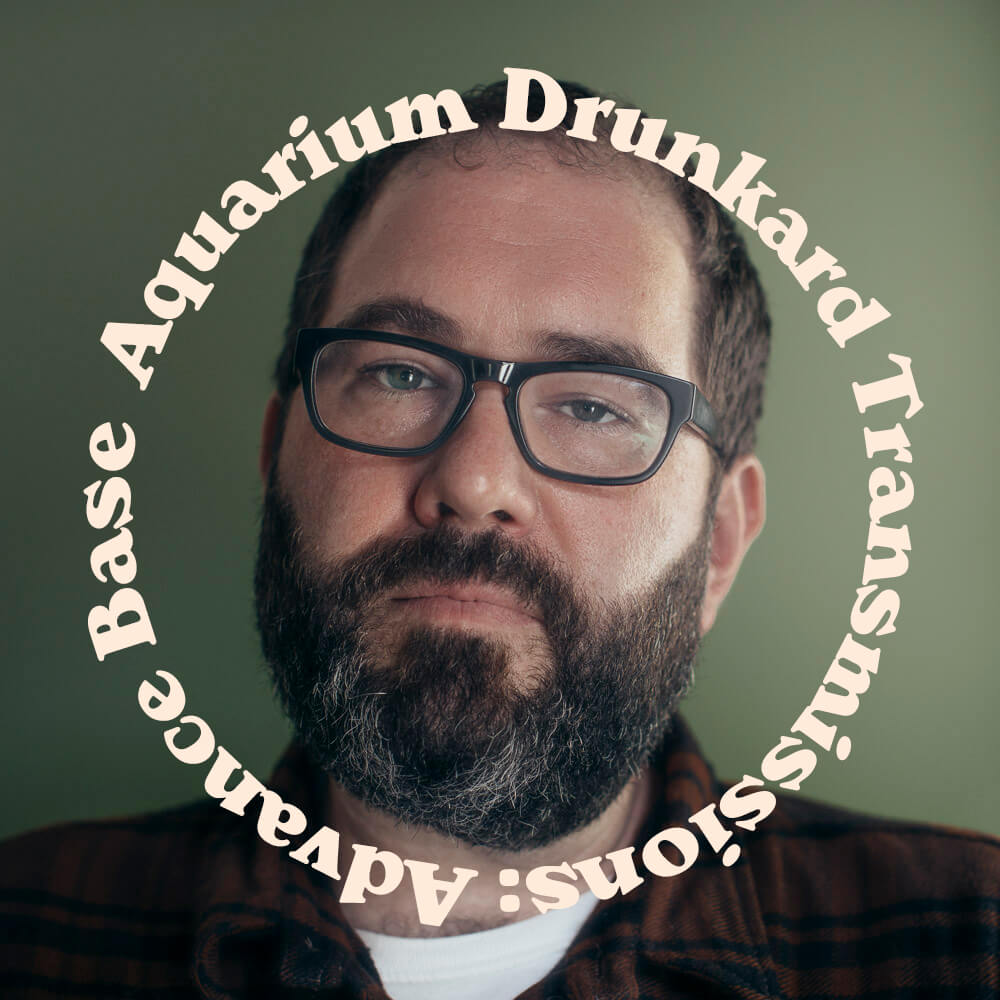 Today on Transmissions, guest Owen Ashworth of Advance Base/Casiotone For the Painfully Alone and Orindal Records joins host Jason P. Woodbury for a conversation covering life as an indie artist/label head, the merits of "gloss era" Bruce Springsteen, the influence of David Bazan of Pedro the Lion and Joe Pera, CCR, working primarily as a solo artist, and diving into the heartland country music of KT Oslin and Nancy Griffith. Also covered? The importance of cool uncles and raiding your parents' record collections. Ashworth is a DIY lifer and a true head, and this conversation is as openhearted as you might expect.
Transmissions :: Advance Base
If you dig the show and its archive, which features talks with Lee Ranaldo and Steve Shelley of Sonic Youth, Cate Le Bon, Richard Thompson, Michael Rother, Bill Frisell, and many more, please consider leaving a five star rating or a review. We appreciate you helping us connect with new listeners however you do so. You can listen to and subscribe to Transmissions via Apple Podcasts, Spotify, Audible, and of course, the trusty RSS feed.
Transmissions is written and produced by Jason P. Woodbury. Our audio is edited by Andrew Horton. Our show is executive produced by Justin Gage, Aquarium Drunkard founder. AD Transmissions is part of the Talkhouse Podcast Network. Rate, review, subscribe, and spread the word if you dig the show. Next week on the show, writer and musician Sasha Frere-Jones.
Transmission concluded.
Keep listening and reading. Aquarium Drunkard is powered by its patrons. Keep the servers humming and help us continue doing it by pledging your support via our Patreon page. For heads, by heads.