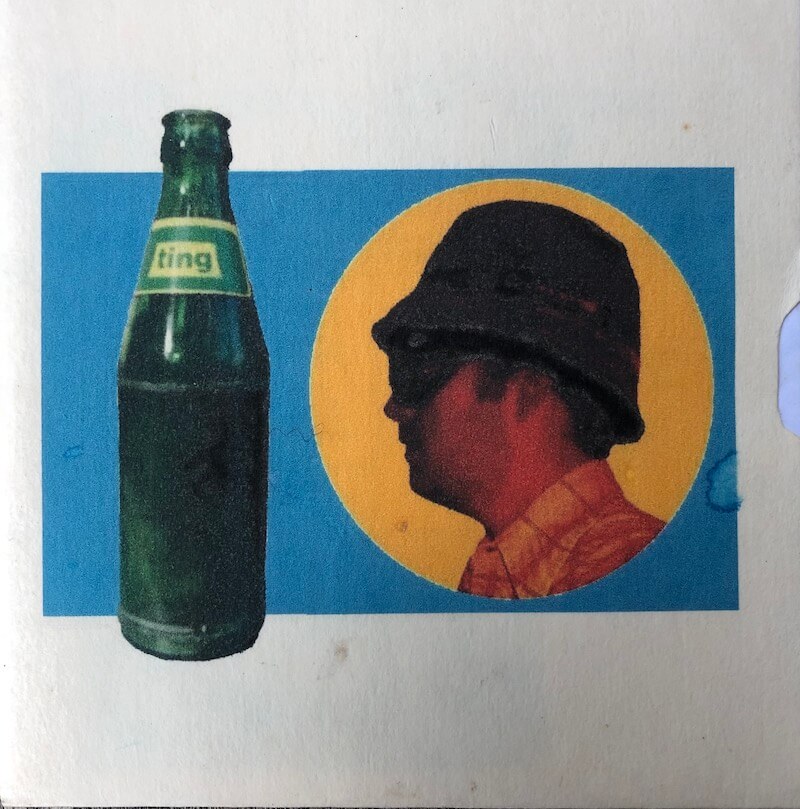 Floating Action, the ongoing musical masterwork of North Carolina's Seth Kauffman, defies easy categorization. Kauffman's heady lo-fi synthesis of folk, surf, blues, funk, and other world (or otherworldly) influences, has yielded a rich back catalog, one worthy of far more attention than it typically garners. Dig in almost anywhere in his 16 years or so of releases and you'll find sturdy gems that are diverse in genre and yet somehow unified by that Floating Action sound.
One particularly illustrative example is "Reddingsbaadjie" from 2005's Ting, a strangely alluring instrumental built around a clanging drum kit and descending riffs from various strings. The spatial separation of the instruments puts the listener directly into Kauffman's bedroom, surrounded by a captivating groove experiment that is at once cozy and unfamiliar. As Ting just saw its streaming debut last week via the DSPs, it's as good a place as any to dive in. | j hammer
Only the good shit. Aquarium Drunkard is powered by its patrons. Keep the servers humming and help us continue doing it by pledging your support via our Patreon page.