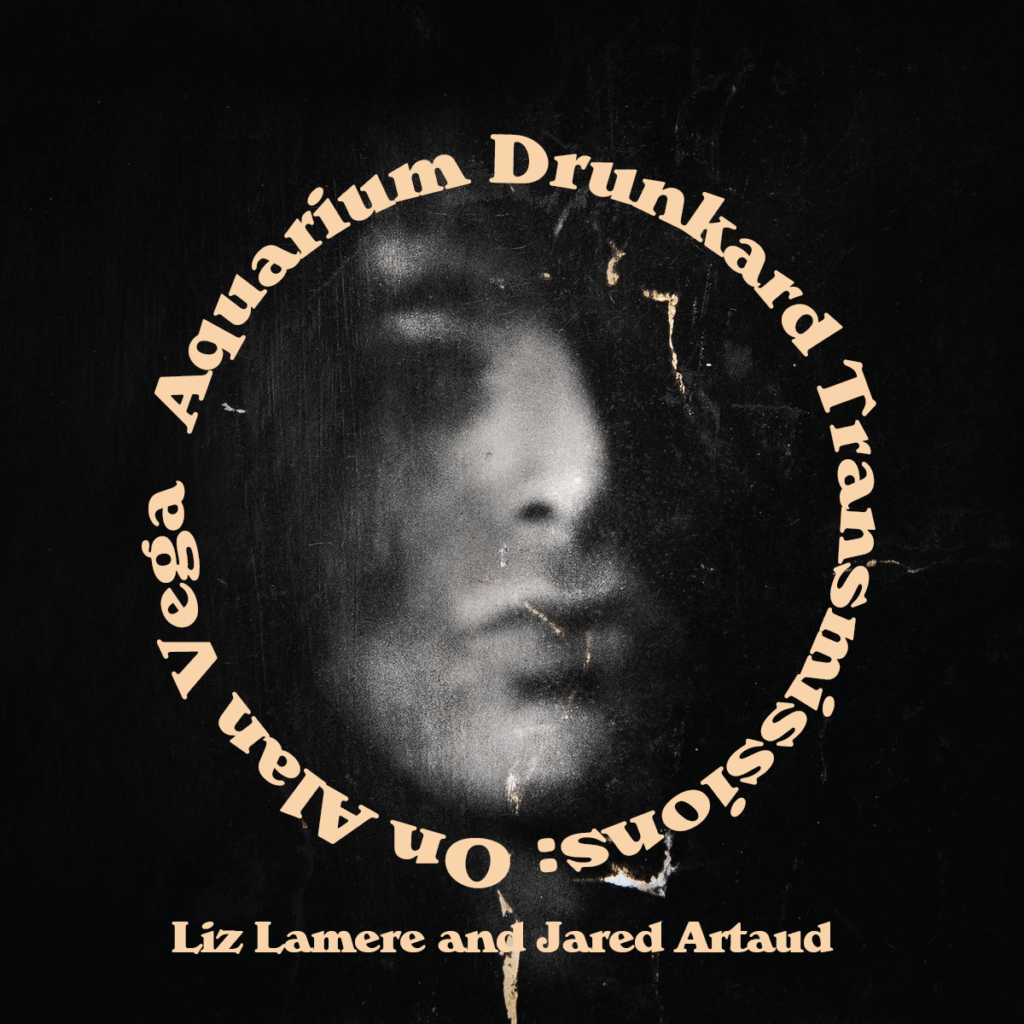 Liz Lamere and Jared Artuad join us this week on Aquarium Drunkard's weekly talk show podcast Transmissions to discuss the life, work, and creative philosophies of the late Alan Vega. As one-half of Suicide, alongside his partner Martin Rev, Vega blazed a trail of provocative, synth-driven art rock that was often too punk for the punks. From there, his solo career found him making forays into pop music with producer Ric Ocasek, painting, and constantly creating, rarely working on any terms other than his own. For this program, his widow and creative partner Lamere and collaborator Artaud join host Jason P. Woodbury to discuss the Vega Vault, a vast trove of unreleased material that's yielded posthumous releases like It and Mutator on the Sacred Bones label, Surrender, a new career spanning Suicide comp, and Liz Lamere's Keep It Alive, out May 20 on In the Red Records.
Transmissions :: Liz Lamere and Jared Artaud on Alan Vega
If you dig the show and its archive, which features talks with Lee Ranaldo and Steve Shelley of Sonic Youth, Amanda Petrusich, Jim Jarmusch, Angel Bat Dawid, and many more, please consider leaving a five star rating or a review. We appreciate you helping us connect with new listeners however you do so. You can listen to and subscribe to Transmissions via Apple Podcasts, Spotify, Audible, and of course, the trusty RSS feed.
Transmissions is written and produced by Jason P. Woodbury. Our audio is edited by Andrew Horton. Our show is executive produced by Justin Gage, Aquarium Drunkard founder. AD Transmissions is part of the Talkhouse Podcast Network. Rate, review, subscribe, and spread the word if you dig the show. Next week on the show, Kurt Vile joins us to discuss (watch my moves).
Transmission concluded.
Keep listening and reading. Aquarium Drunkard is powered by its patrons. Keep the servers humming and help us continue doing it by pledging your support via our Patreon page. For heads, by heads.