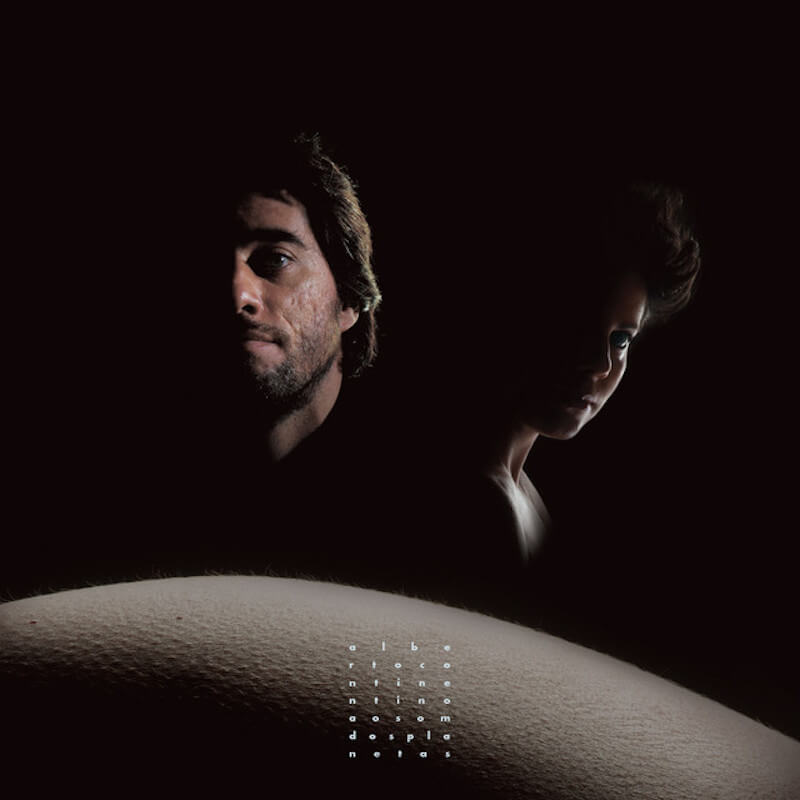 Born into a family of musicians, Alberto Continentino made a name for himself playing in backup bands for legendary Brazilian artists like Milton Nascimento, Caetano Veloso and Marcos Valle. His solo work, however, isn't far below. While 2018's Ultraleve delves deep into the Brazilian jazz tradition of Azymuth, 2015′ Ao Som Dos Planetas delivers a modern synthesis of bossa nova and indie pop that sounds like a more grounded version of Stereolab, The High Llamas or Giorgio Tuma.
The dream-coated pa-pa-pa's of "Tudo" are unmistakable: this is a Brazilian ballad composed within the cosmology of 1960s/70s post-bossa, but with the vocabulary of 2000s avant-pop. With Vivian Miller's tender, Laetitia Sadier-like vocals adding a duet quality to the song's structure, the track could even seem pastiche if it weren't for Continentino's decelerated groovy bass, or for Kassin's solo of Moog synths, creating a detour from that solar pop and into a richly-infused psych-prog. | r moraes
For Heads, by heads. Aquarium Drunkard is powered by its patrons. Keep the servers humming and help us continue doing it by pledging your support via our Patreon page.