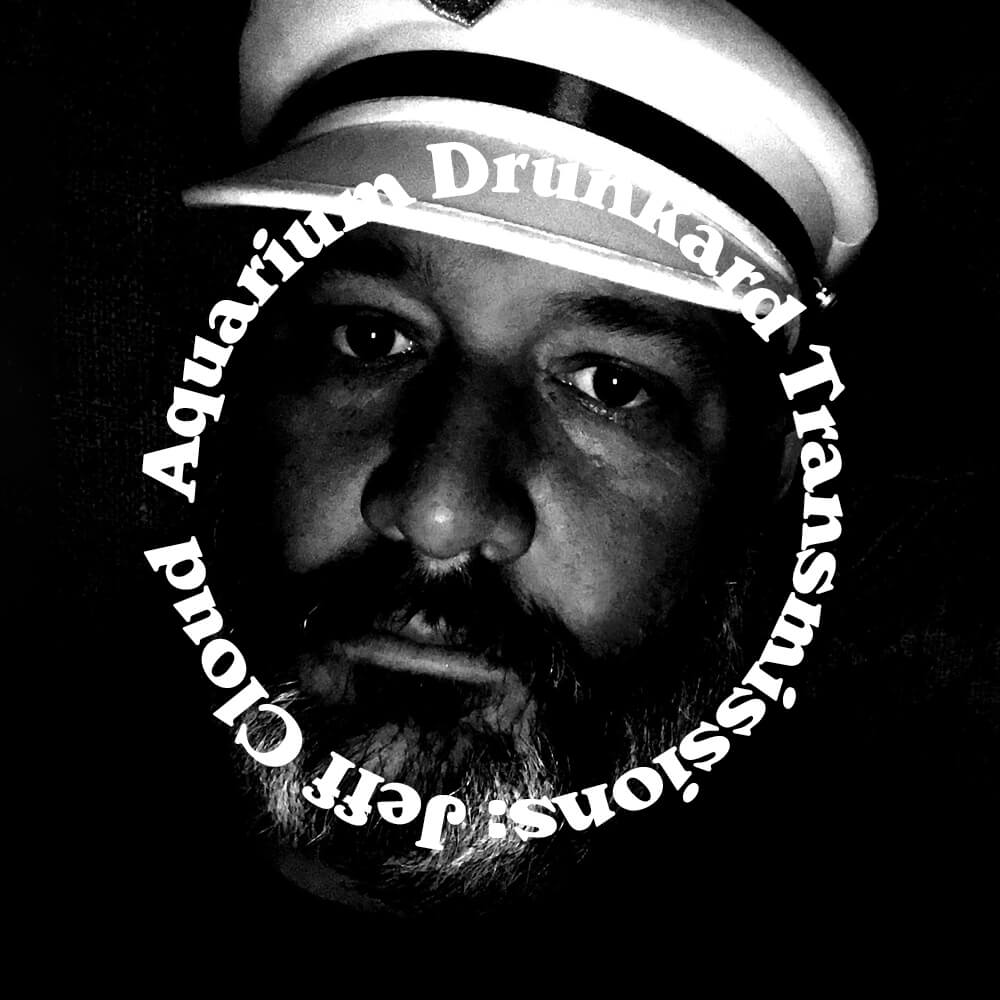 Today we're joined by Jeff Cloud of Velvet Blue Music, known for his work with Pony Express, Joy Electric, and California dream pop band Starflyer 59.
Cloud founded Velvet Blue in 1996, and the label has been home to pivotal releases by people like Richard Swift, with whom Cloud played in Pony Express and Starflyer 59, the Broadway Hush, an early project headed by Michael Nau and Whitney McGraw of Cotton Jones, Fine China, and many more. Totally blue collar in spirit and independent, the label continues to release new music from groups like the synth pop outfit Golf Slang, as well as Ronnie Martin of Joy Electric and Jason Martin's Starflyer 59 gem, Vanity. We're happy to have him on Transmissions to discuss it all—meeting the Martin brothers, Velvet Blue, David Lynch, and much more. 
Transmissions :: Jeff Cloud
If you dig the show and its archive, which features talks with Lee Ranaldo and Steve Shelley of Sonic Youth, Amanda Petrusich, Jim Jarmusch, Angel Bat Dawid, and many more, please consider leaving a five star rating or a review. We appreciate you helping us connect with new listeners however you do so. You can listen to and subscribe to Transmissions via Apple Podcasts, Spotify, Audible, and of course, the trusty RSS feed.
Transmissions is written and produced by Jason P. Woodbury. Our audio is edited by Andrew Horton. Our show is executive produced by Justin Gage, Aquarium Drunkard founder. AD Transmissions is part of the Talkhouse Podcast Network. Rate, review, subscribe, and spread the word if you dig the show. Next week on the show, Ben Marc.
Transmission concluded.
Keep listening and reading. Aquarium Drunkard is powered by its patrons. Keep the servers humming and help us continue doing it by pledging your support via our Patreon page. For heads, by heads.