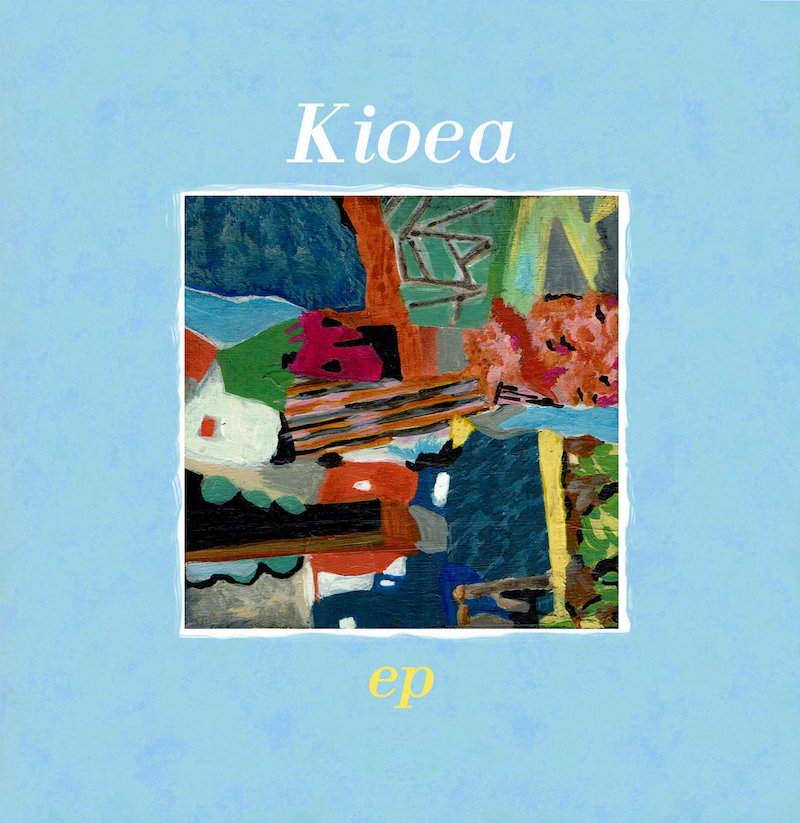 On their debut EP, New England Trio, Kioea (pronounced KEY-O-E-AH) present a fresh take on instrumental, "world-music-inflected", psychedelia. Kindled atop a steady rhythm section, principle songwriter, Carand Burnet's guitar blazes inside a mellow groove, emitting surfy tones and Anatolian rock vibes. Informed by a wide spectrum of influences including indie, ambient, as well as artists like Erkin Koray and Sir Victor Uwaifo, Kioea's sound is simultaneously modern and vintage. Similarly, Burnet's lo-fi, solo project, Angel Lake, is not one to be overlooked,. Featuring her shredding guitar coupled with sitar, drum machine, and synth washes, it works as a nice companion to the Kioea EP.
Both releases can be found at their respective Bandcamp sites…highly recommended for fans of heady music with a global twist. | j swartwood
Aquarium Drunkard is powered by our patrons. Keep the servers humming and help us continue doing it by pledging your support via our Patreon page.