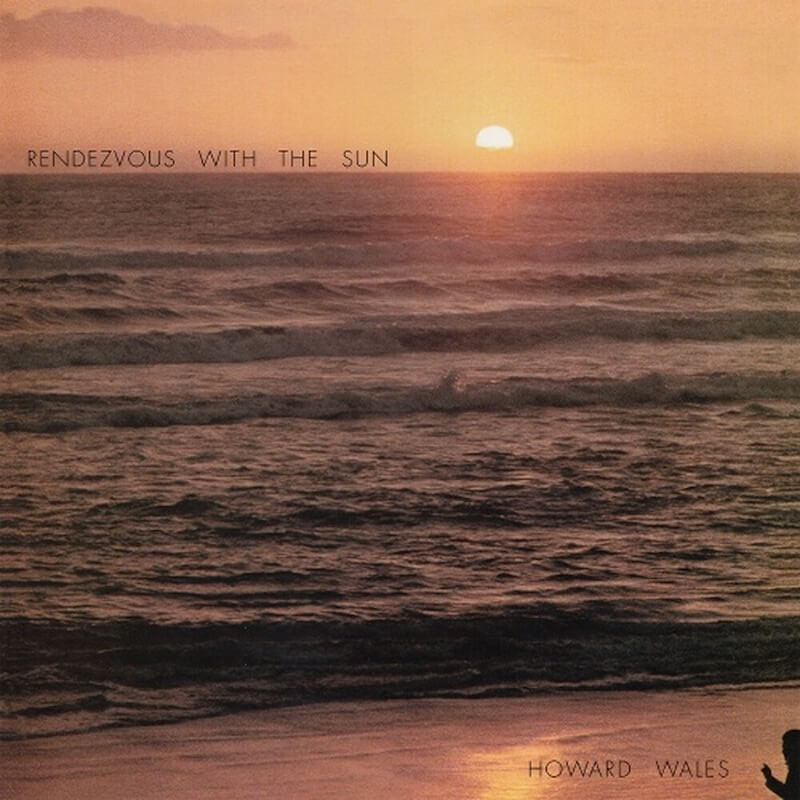 Howard Wales 1976 fusion of jazz/funk, Rendezvous With The Sun, received a proper a vinyl reissue last month via Ubiquity Records. While traces of the space-funk previously explored via his collaborations with Jerry Garcia exist, Rendezvous finds itself more in a space alternating between various forms of keyboard vamp and groove reminiscent of the contemporaneous work of fellow player, Jan Hammer. But when the funk rears its head, it is sinuous, top shelf and full-on.
See: "Karnaval" — a taut exercise in electric keyboard, swamp synths, bass and percussion that rides a serpentine, subterranean groove before slowly devolving into a din of electronic swirl juxtaposed against ambient jungle sounds. A karnaval, indeed.
Related: Dead Notes #14 :: The Howard Wales Interview
Only the good shit. Aquarium Drunkard is powered by our patrons. Keep the servers humming and help us continue doing it by pledging your support via our Patreon page.