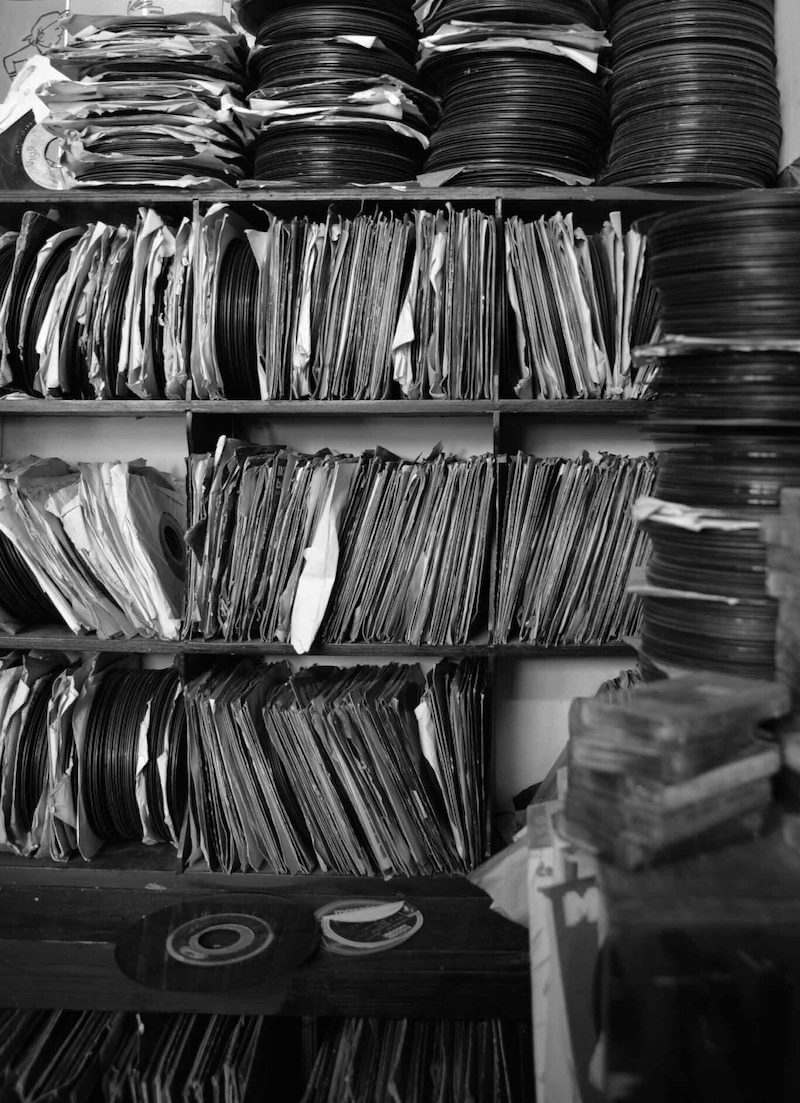 Roots reggae and beyond with Don Miller: By chance I met Ras Tayo at Deadly Dragon Sound a decade ago. He invited me to bring some tunes out to The Den in Brooklyn, and soon I began spinning with a serious group of selectors every Sunday night. All the DJs had their big tunes and favorites that I'd look forward to hearing. These songs are ones they played often. This mix is dedicated to the whole Den family. Father German forever. | D Miller
In these times of uncertainty and tribulation, I've found comfort in this music. This mix in particular has some needed wisdom contained in it.
Israel Vibration – The Same Song | Royal Rasses – Humanity | Meditations – No Peace | Burning Spear – Throw Down Your Arms | Leroy Smart – Mother Liza | Roots – Mash Down | Roots – Look Around | 4th Street Orchestra – None A Jah Jah Children | Harold Butler – Dedication Rock | Junior Reid – Speak The Truth | Wailing Souls – Joy Within Your Heart | Israel Vibration – Bad Intention | Prince Alla – Bucket Bottom | Junior Byles – The Long Way | Horace Andy – Girl I Love You | Roman Stewart – Together Now | More Relation – Misled Love | Gregory Isaacs – Mr. Cop | Watty Burnett – I Man Free | K.C. White – Selassie
For Heads, by heads. Aquarium Drunkard is powered by its patrons. Keep the servers humming and help us continue doing it by pledging your support via our Patreon page.