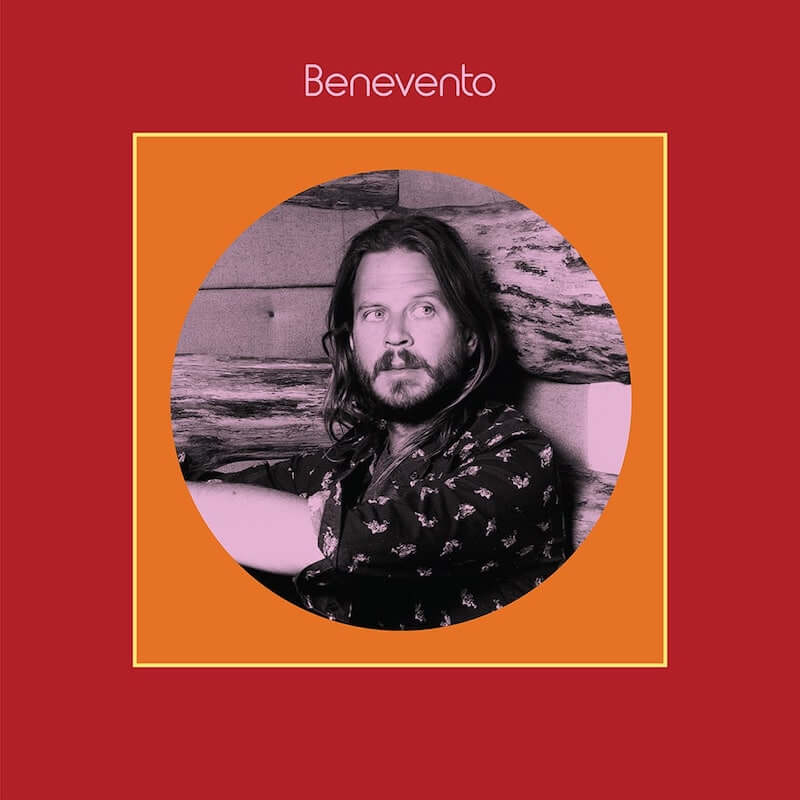 Step inside a surprising, reviving, 40-minute set of sounds from bohemian keyboard savant Marco Benevento. The new album is Benevento (a hat tip to Paul McCartney's solo debut) and the new music is a neon pool party; powering an addictive, hazy blend of West African grooves, psychedelia, and electro through your entertainment speakers. Very much an individual effort – Benevento produced and engineered it himself, playing all instruments save for some percussion by Mamadouba 'Mimo' Camara – the album is also a final act for his beloved Woodstock, NY based Fred Short Studios (he's since moved to larger digs). Holing up one last time, amid stacks of old gear and wall to wall history, Benevento made a routine of kicking on the keyboards and drum machine, digging into his countless files of unfinished music, and just seeing what the hell would materialize from the day's session.
What ultimately did materialize was an exhale of layered experimentation that would have made William Onyeabor or Kiki Gyan smile. In fact, there's a good chance Benevento can make most any listener smile. He clearly had fun making the record, completing enough songs to already hint at the prospect of a Benevento II. For now, though, let's celebrate the first installment. Grab some shades, it's (pool) party time. | k fortinsky
For Heads, by heads. Aquarium Drunkard is powered by its patrons. Keep the servers humming and help us continue doing it by pledging your support via our Patreon page.