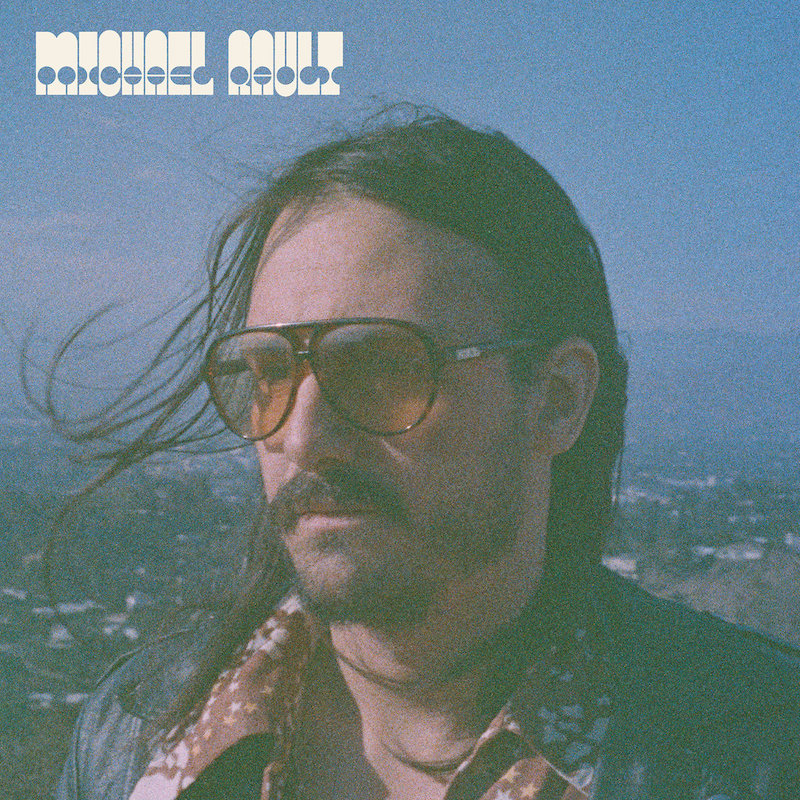 Four years in the making, Michael Rault is a personal album exemplified. After wrapping up the album cycle for 2018's excellent It's A New Day Tonight, recordings for the eponymous new record were juggled between commutes from California and Rault's Canadian hometown, Edmonton. Like the uncertain logistical challenges of the pandemic that corresponded with this trajectory, the changes came both personally and professionally.
"Generally, I appreciate personal lyrics that are willing to expose a lot about someone's life", he tells AD. Single "Exactly What I Needed" is not just an introspective breakup song, but one of vivid imagery channeled into enlivened optimism: "Didn't know that love was more than just a feeling between two human beings tangled on the floor". Conjuring the golden era of the recording studio, Rault's infectious songcraft blends high melodies with grandiose, analogue production. It's an immaculate admixture of the pinpoint songwriting of Nilsson or Rundgren, coupled with the charming, electric panache of Marc Bolan. And on this offering, sonic mechanics like the patented Daptone rhythm section are even more bombastic. These elements are a microcosm on the smooth opening track "All Night Long", (among the LP's first demos), a soulful earworm with uncanny staying power.
With partial recording initially done in LA, Rault would end up permanently settling in the desert near Joshua Tree (with partner Pearl Charles, who provides backing vocals on the record). As such, an identifiable romanticism with the lore of Los Angeles music, past and present, lingers across the album. See: "When I'm Back In Town Again", a romp that sounds like Rault channeling Wild Honey-era Beach Boys, lyrically reminiscent of the early rock 'n roll of the Sunset Strip. The ten tracks found on Michael Rault compartmentalize these deeply personal breakups, milestones and tribulations, but channel them through the kaleidoscopic reach of Rault's timeless, upbeat pop sensibilities. It's a rare formula, and one that keeps you coming back again and again. | m neeley
Aquarium Drunkard is powered by our patrons. Keep the servers humming and help us continue doing it by pledging your support via our Patreon page.