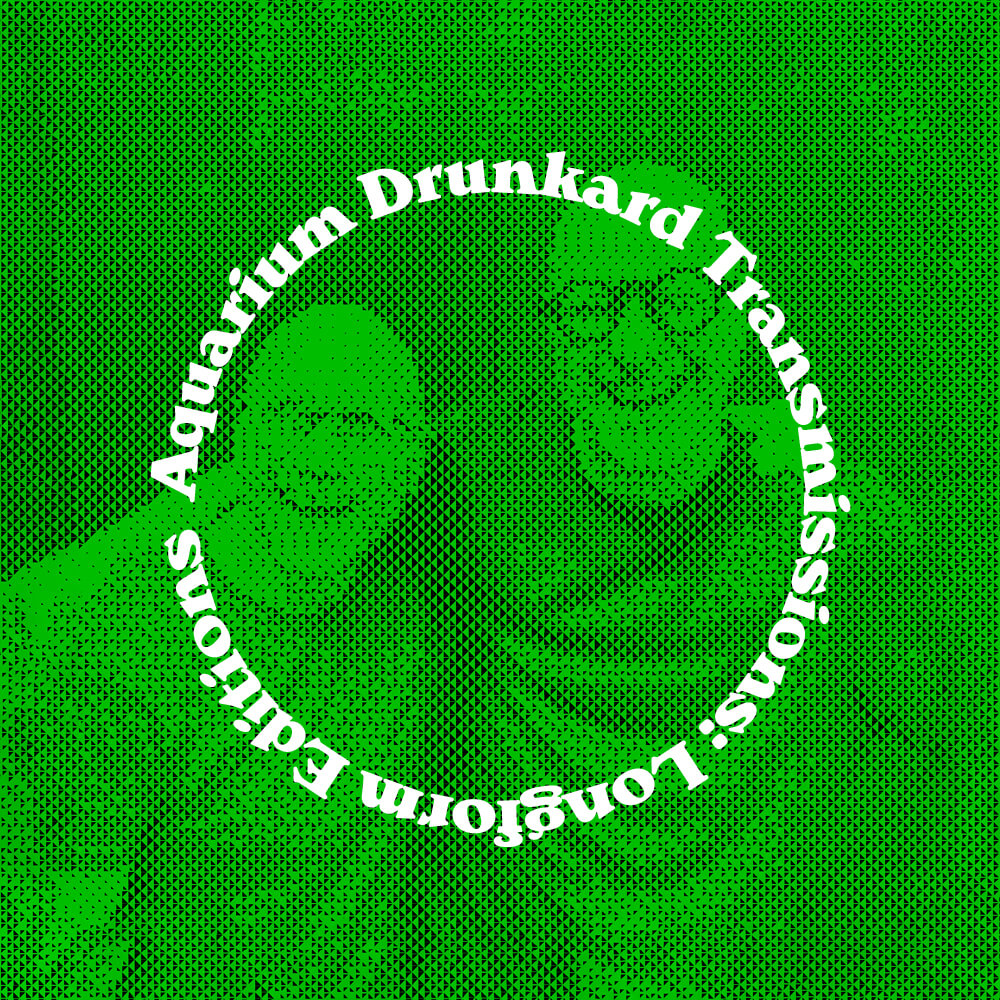 Welcome back to Aquarium Drunkard Transmissions. This week on the show, we're joined by Andrew Khedoori and Mark Gowing of Longform Editions. 
Transmissions :: Longform Editions
Home to extended experimental works by previous Transmissions guests like William Tyler, Carlos Nino, and Angel Bat Dawid—plus, many more avant composers and music makers, it's tempting to think of Longform Editions as a "record label," but Andrew and Mark think of it more as an online gallery for musical works. Every two months, they upload four new entries. On June 15th, the same day this podcast is released, they offer up a new batch, featuring Sam Prekop of Sea and Cake, Foodman, Megan Alice Clune, and Nailah Hunter.
Mark and Andrew have a long history in the music industry and are lifelong record collectors. They joined us to discuss the way Longform works, how they crafted it as a sustainable project for both artists who contribute and themselves, the process of deep listening, and much more.
Thanks for listening to Aquarium Drunkard's Transmissions. You can support this podcast by checking out our Patreon page. Help support independent media. And of course, rate, review, subscribe, and spread the word if you dig Transmissions. Next week on the show, a post-punk roundtable with Mark Stewart of The Pop Group, Stephen Mallinder of Cabaret Voltaire, and Eric Random, ex-Buzzcock and one time Nico sideman. This Transmission is concluded. 
Aquarium Drunkard is powered by our patrons. Keep the servers humming and help us continue doing it by pledging your support via our Patreon page.