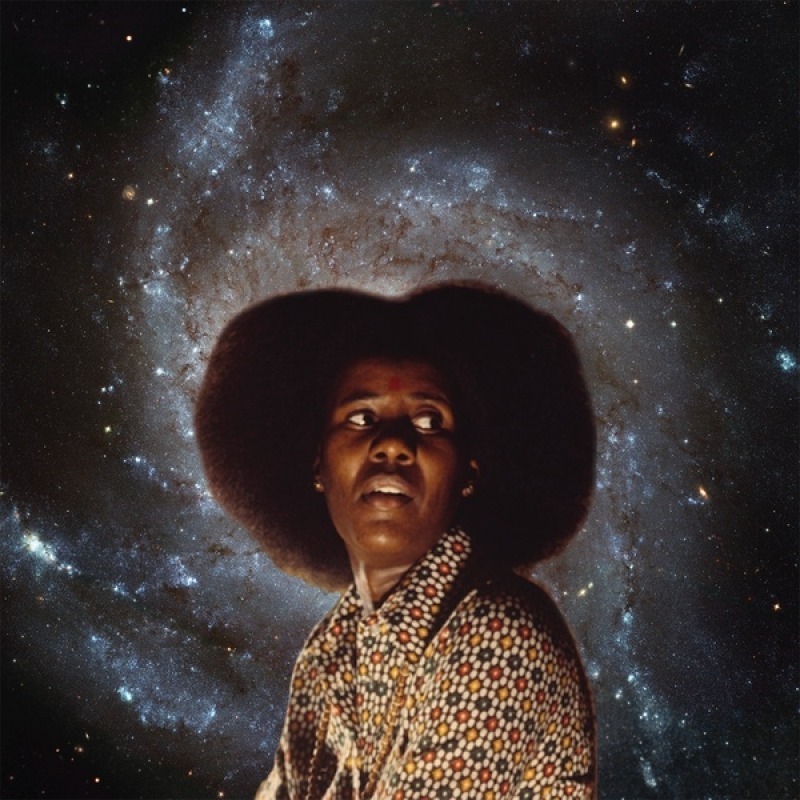 This is a bootleg, make no mistake! But however you hear it, you gotta hear it (perhaps over on YouTube?). A major addition to the Alice Coltrane canon, this soundboard recording features the pioneering musician and her incredible band (Charlie Haden on bass, Ben Riley on drums, Aashish Khan on sarod, Pranesh Khan on tabla and Bobby W. on tamboura and percussion) journeying fearlessly across the astral plane. Four tracks, fours sides! Tons of AC's intense organ hijinks – how did she get that crazy sound?
Beautiful, scary and transcendent … a total fucking trip, to say the least. And hey, since the Coltrane estate won't see a dime from this release, perhaps consider donating to the preservation of the Coltrane Home in Dix Hills, NY? words / t wilcox
This post brought to you by The Black Crowes 1972 (Amazon Original) EP, now available only on Amazon Music.