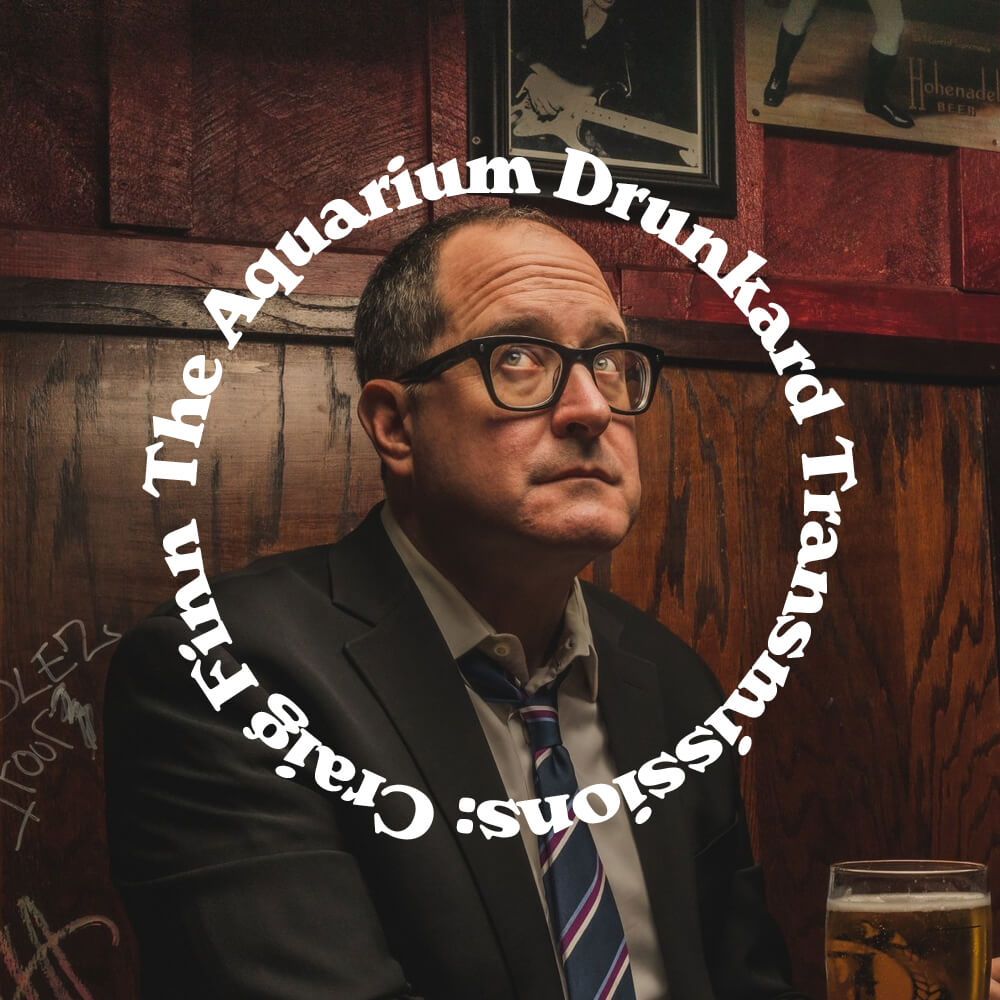 As leader of The Hold Steady and a solo artist, Craig Finn specializes in unlikely redemption stories. His latest is called A Legacy of Rentals. Like his best work, it traces the lines of down and out characters, imbuing them with humanity and inner drama.
Finn is one of the most empathetic indie rock writers out there, and to that end, he's also launched a new podcast called That's How I Remember It, dedicated to exploring the connection between memory and creativity with guests like Fred Armisen, Patterson Hood of Drive-By Truckers, and Brian Koppelman of Billions. On his week's episode of Transmissions, Finn joins host Jason P. Woodbury to discuss memory, Judee Sill, his mood in New York during the "rock is back" era, and much more.
Transmissions :: Craig Finn
If you want to support Transmissions, check out Aquarium Drunkard's Patreon page. We're a part of the Talkhouse Podcast Network. Next week on the show, Craig Finn of the Hold Steady joins us to discuss his new record, A Legacy of Rentals, and his new podcast, That's How I Remember It.
Only the good shit. Aquarium Drunkard is powered by its patrons. Keep the servers humming and help us continue doing it by pledging your support via our Patreon page.