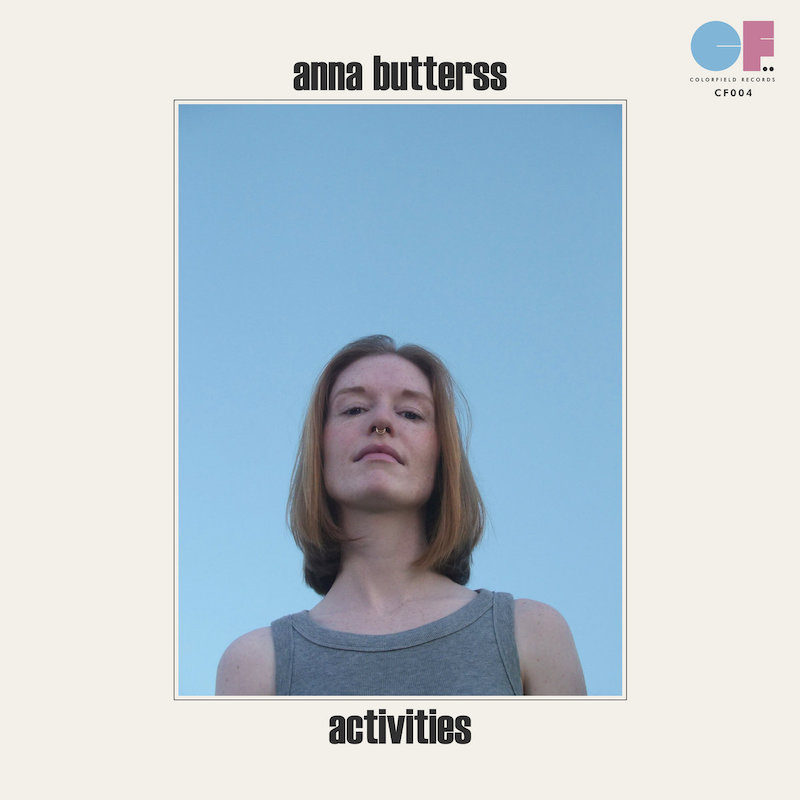 Bassist and composer Anna Butterss relocated to Los Angeles from her hometown of Adelaide, Australia almost a decade ago, cutting her teeth working with the likes of Aimee Mann, Jenny Lewis, Phoebe Bridgers, and, perhaps most telling, playing on records from Makaya McCraven, and, most recently, on Daniel Villareal's Panama 77. On her solo debut, Activities, Butterss embraces an expansive electro-tinged jazz not unlike those latter two collaborators, and reveals the full depth of her musicianship, playing the record almost entirely herself, utilizing a gamut of upright and electric bass, guitar, piano, Rhodes, analog and digital synths, drums, drum programming, percussion, flute, and vocals.
Being away for nearly a decade has taken its toll on Butterss, and the heightened isolation felt by this during the pandemic, along with the death of two close friends, informs the album's headspace, though the music hardly feels bereft or funereal. Activities proves, instead, to be an equally adventurous and mellow affair, the artist deftly improvising and layering her way through steamy tropic percussion, subterranean house grooves, and faded, prismatic chill-outs amidst spacious atmosphere.
When Butterss is accompanied, things often take unexpected turns. The traditional jazz timbre of Josh Johnson's alto sax on "Number One" evokes a kind of romantic nostalgia to what evolves into an otherwise wholly gothic-industrial synthscape, as though the two were sharing mixes from dueling dimensions. "Ben" goes perhaps the hardest—the furthest into the unknown—with Johnson joining in on sax, Pete Min on percussion, and Ben Lumsdaine on additional drums. The quartet advances with a musique concrete intrepidness, dipping in and out of pockets of krautrock, jazz, and prog-rock.
When Butterss' music does sound mournful, it's with a gentle, meditative poise. Amongst splashes of piano, furrowed synths, and wordless chants, she glances at a clarity that, heretofore, may have not been as visible or gracious. | c depasquale
Aquarium Drunkard is powered by our patrons. Keep the servers humming and help us continue doing it by pledging your support via our Patreon page.