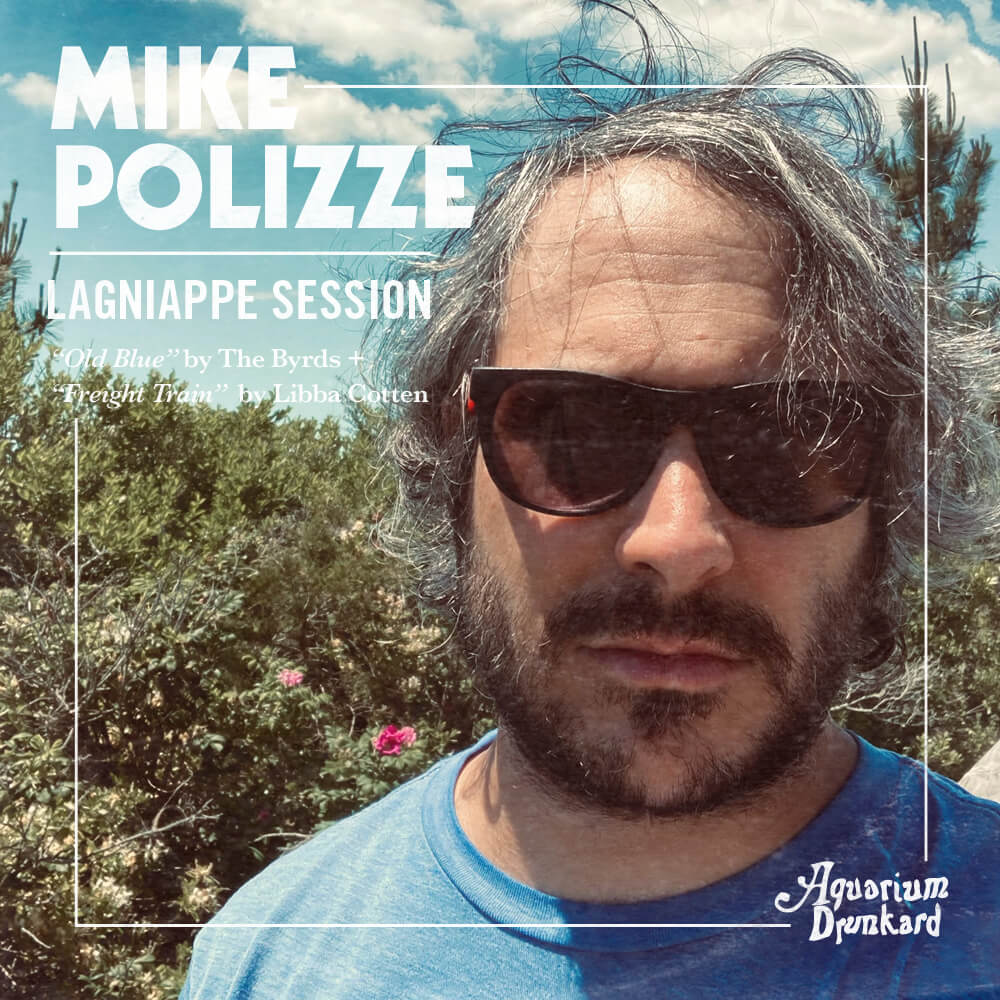 Lagniappe (la ·gniappe) noun 'lan-ˌyap,' — 1. An extra or unexpected gift or benefit. 2. Something given or obtained as a gratuity or bonus.
On Dizzy Demos: 2 Tickets to Cheeseburger in Paradise, songwriter Mike Polizze reveals the ramshackle core of his solo debut Long Lost Solace Find, collecting demos and outtakes from the album's original sessions. The former Purling Hiss frontman's songs shine in nascent form, tugging at threads that connect to country rock, glam, and classic loner folk. For his first ever Lagniappe Session, Polizze keeps things similarly direct and locked in, with two sparse traditional songs.
Mike Polizze :: Freight Train (Traditional)
I first heard Libba Cotten in the early aughts, just when I was getting into finger-style picking and Folkways stuff. "Shake Sugaree" and "Washington Blues" are up there as far as favorites go, but "Freight Train" was one that i cut at home around 2007, making it a good choice for this (here's a newer take). It's a classic standard covered by many, and was a huge inspiration for me.
Mike Polizze :: Old Blue (Traditional)
My take on this traditional song is from The Byrds version (sans a B-Bender!); a melodic chord progression and chorus not present in most versions. Maybe Grandpa Jones…It's interesting to go through all the variations and different lyrics, as there's so many. A rather sad song about burying the beloved family dog, it's quite relatable (except the part about possom stew). I love the Jim Jackson version as well.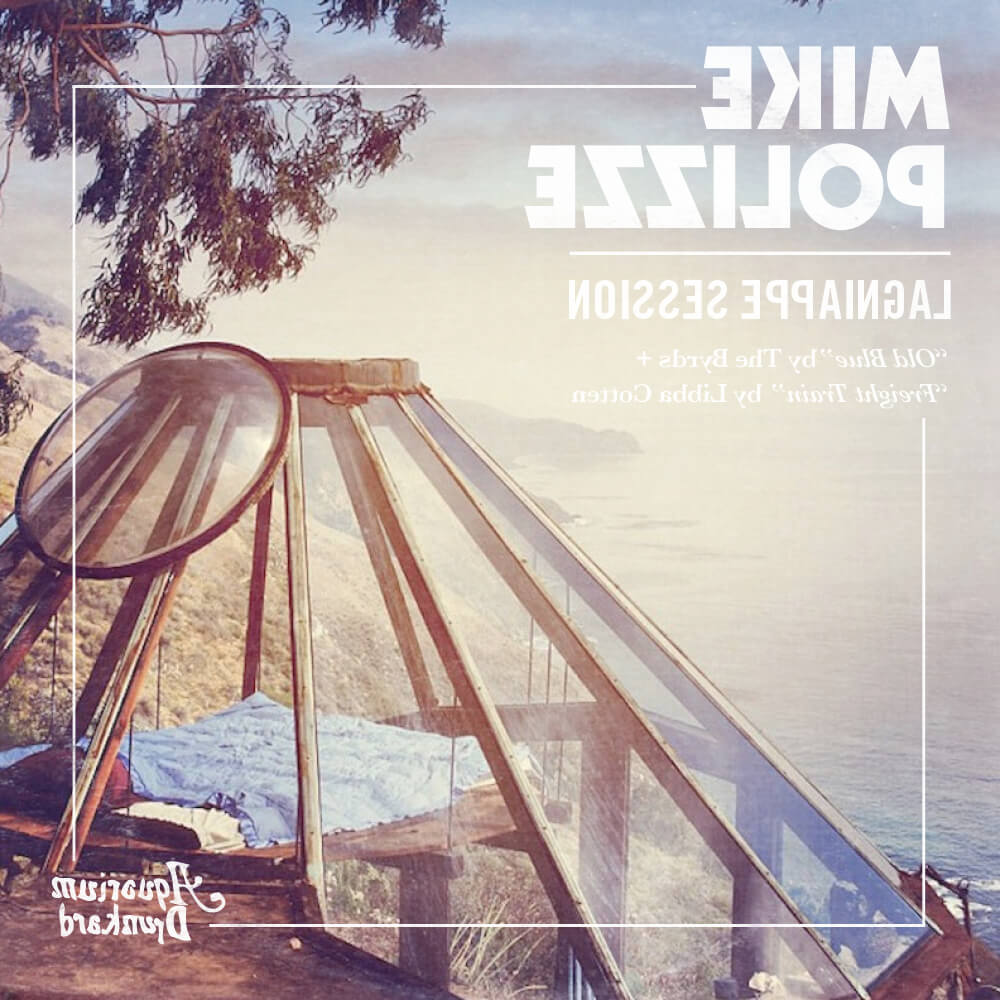 Lagniappe Sessions Archives / imagery via d norsen
Aquarium Drunkard is powered by our patrons. Keep the servers humming and help us continue doing it by pledging your support via our Patreon page.