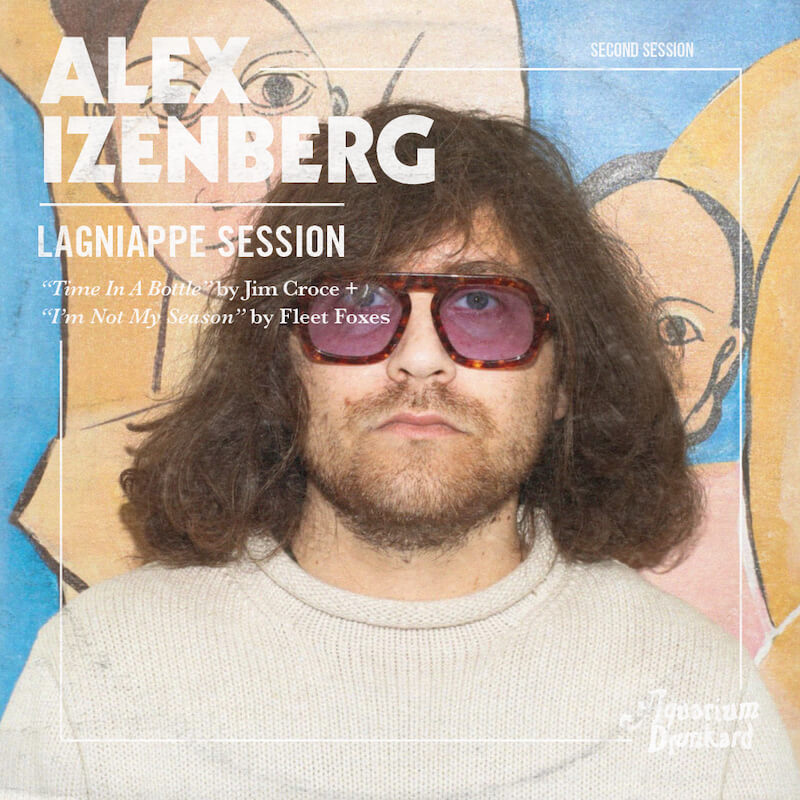 Lagniappe (la ·gniappe) noun 'lan-ˌyap,' — 1. An extra or unexpected gift or benefit. 2. Something given or obtained as a gratuity or bonus.
Alex Izenberg resurfaced this past May with the release of his third full-length, I'm Not Here. Introspective and impressionistic, it's an album that defies easy categorization. This is both a testament to Izenberg's idiosyncratic pop-craft, and the sonic palette set forth by producer Greg Hartunian, with an assist from Dirty Projectors' Dave Longstreth. For this, his second Lagniappe Session, the singer-songwriter reflects on the nature of impermanence via a cover of Jim Croce's 1972 hit single, "Time In A Bottle". Fast-forward to present day and we find Izenberg paying tribute to Fleet Floxes' "I'm Not My Season", culled from the group's 2020 lp, Shore.
Alex Izenberg :: Time In A Bottle (Jim Croce)
I chose to cover "Time In A Bottle" by Jim Croce not only because of the universality of the lyrics and melodic quality of the song but also because I identify with Jim Croce. So many popular artists that get circulated look like they could be in a Netflix show or in a clothing ad, but Jim just looked like a regular Joe that you'd see at a gas station and he wrote some of the most touching songs that still resonate 50 years on. I hope my version honors Jim's memory, legacy and family who inspired him to write this wonderful song.
Alex Izenberg :: I'm Not My Season (Fleet Foxes)
I covered "I'm Not My Season" by Fleet Foxes seeing as I've been a fan of their records for a long time. Robin Pecknold is a fantastic songwriter and while Shore, the album from which the song was taken, is in my opinion their most laid back work, I thought this song particularly was very melodic and pretty. Fleet Foxes are one of my favorite contemporary artists and it was suggested to me that I cover a newer song so I decided to give this this track a shot because it seemed somewhat in my wheelhouse.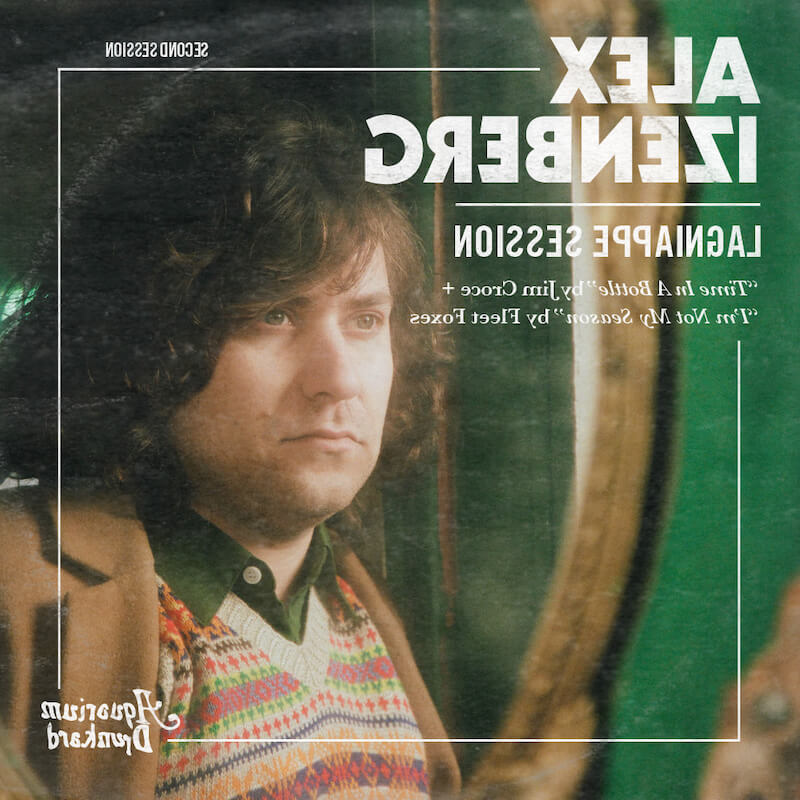 Lagniappe Sessions Archives / imagery via d norsen
Only the good shit. Aquarium Drunkard is powered by our patrons. Keep the servers humming and help us continue doing it by pledging your support via our Patreon page.