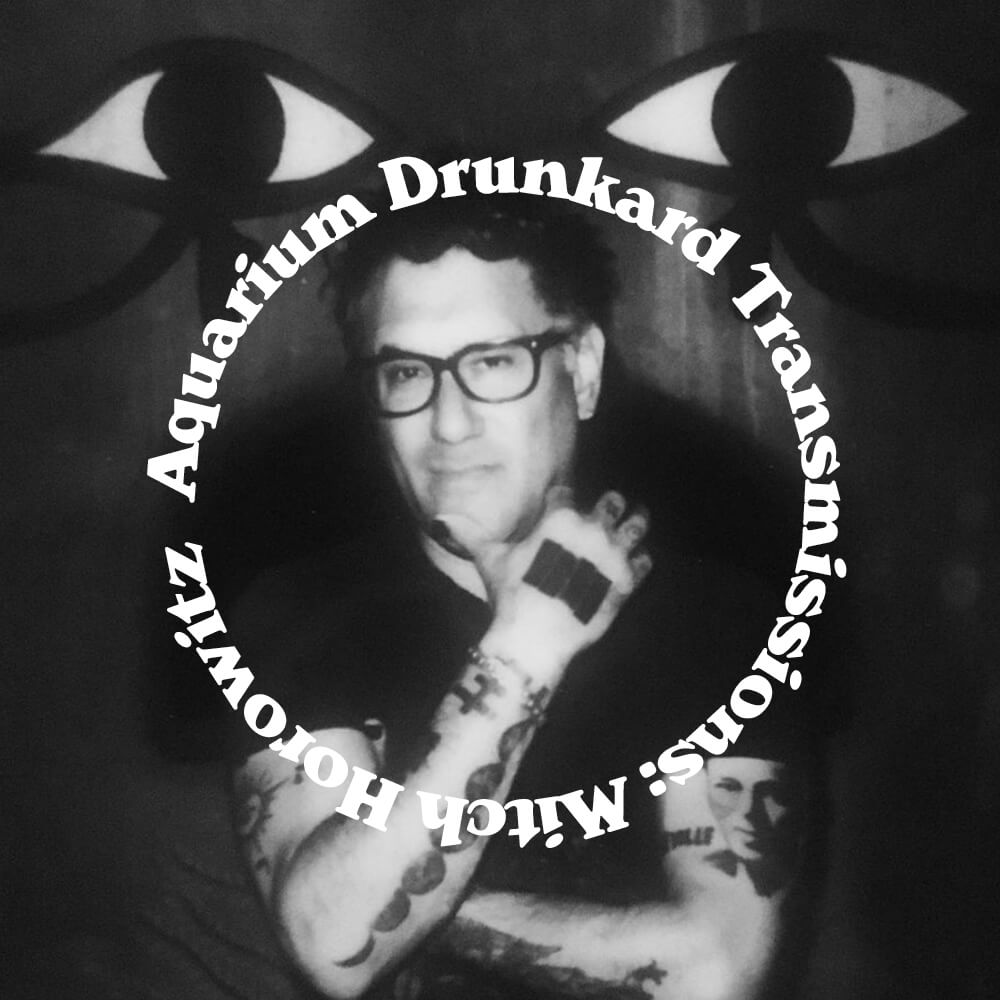 Our guest this week on the show is Mitch Horowitz. Perhaps you've heard the occult scholar and author on Coast to Coast AM or The Duncan Trussell Family Hour or perhaps you've heard him right here on Transmissions. With the occasion of his new book, Daydream Believer: Unlocking the Ultimate Power of your Mind, out this week, as well as the forthcoming essay collection, Uncertain Places: Essays on Occult and Outsider Experiences out on October 18, we invited Mitch back to the show for another fascinating and wind ranging conversation about mind causation, ESP, the paranormal, and music.
Transmissions :: Mitch Horowitz
Daydream Believer—yes, it's named for the Monkees song, which you'll hear more about when you listen—focuses not only on the subject of research into psi, or extrasensory perception, but also examines some of the pitfalls that Aquarian or New Age thinkers sometimes stumble into. Meanwhile, in Uncertain Places, Horowitz offers thoughtful and entertaining essays about UFOs, bigfoot, gnosticism, the historical roots of the Illuminati conspiracy theory, and many other fascinating topics, as well as an uncut version of his David Lynch interview. Horowitz joins host Jason P. Woodbury to discuss all that and more.
Thank you for listening to Transmissions. If you dig the show, please consider leaving a five star rating or a review. We appreciate you helping us connect with new listeners however you do so. You can listen to and subscribe to Transmissions via Apple Podcasts, Spotify, Audible, and of course, the trusty RSS feed. We're a part of the Talkhouse Podcast Network. Next week on the show: minimalist Cheri Knight joins us to discuss American Rituals. Thanks for listening, this Transmission is concluded. 
Only the good shit. Aquarium Drunkard is powered by its patrons. Keep the servers humming and help us continue doing it by pledging your support via our Patreon page.