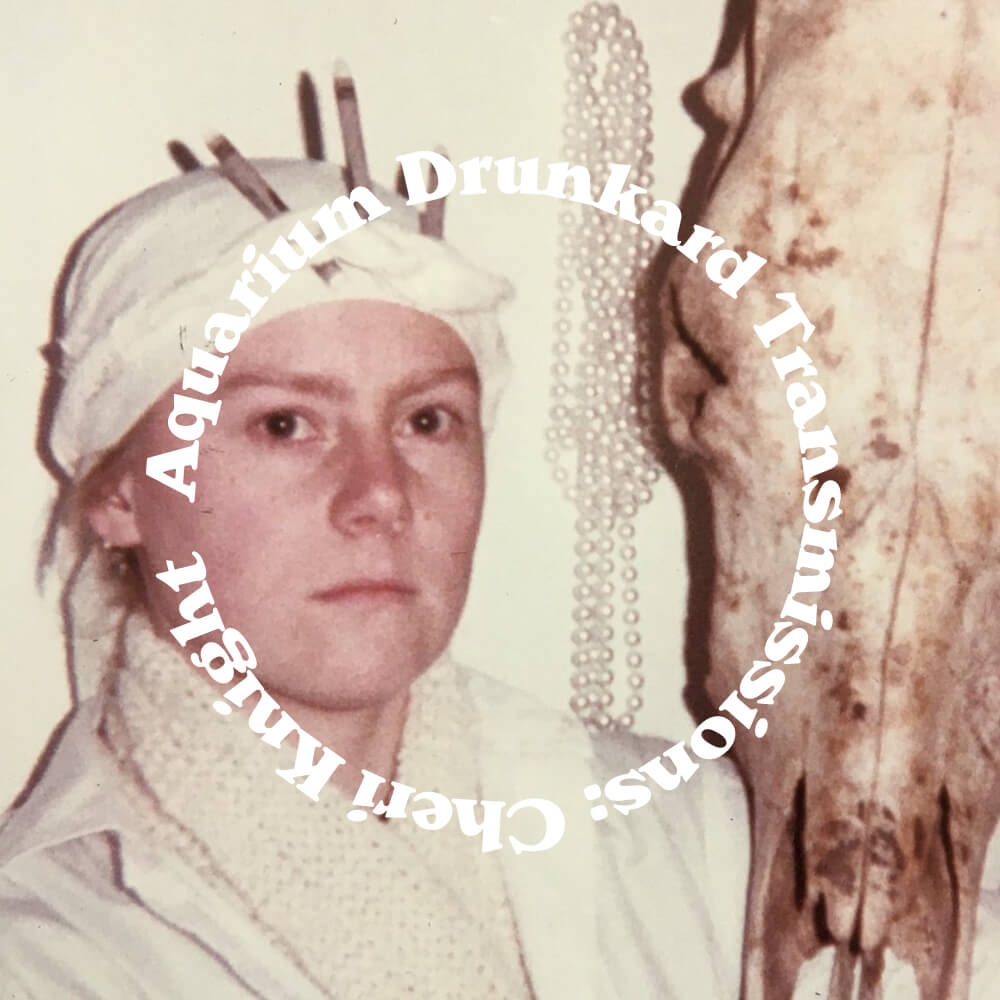 We've been captivated by the striking music featured on Cheri Knight's American Rituals lately—one of our favorite songs from it opens this episode, the mantric "Prime Numbers." Recorded in the late '70s and early '80s at Evergreen State College in Olympia, Washington, Knight's experimental compositions recall the minimalism of John Cage or Meredith Monk, but are shot through with a post-punk streak, all delivered with meditative, repetitive vocal abstractions that evoke her interest in Buddhism and meditation.
Transmissions :: Cheri Knight
Hailing from Western Massachusetts, where she grew up a "farm girl," which she remains to this day, Knight's travels eventually took her away from Olympia. She joined up with an alt-country band, Blood Oranges, and after that embarked on a solo career. Cheri is a rare person who connects equally to Pauline Oliveros and Steve Earle, who we discuss in this episode.
Thank you for listening to Transmissions. If you dig the show, please consider leaving a five star rating or a review. We appreciate you helping us connect with new listeners however you do so. You can listen to and subscribe to Transmissions via Apple Podcasts, Spotify, Audible, and of course, the trusty RSS feed. We're a part of the Talkhouse Podcast Network. Next week on the show: Glenn Mercer of New Jersey indie rock legends The Feelies. Thanks for listening, this Transmission is concluded. 
Only the good shit. Aquarium Drunkard is powered by its patrons. Keep the servers humming and help us continue doing it by pledging your support via our Patreon page.