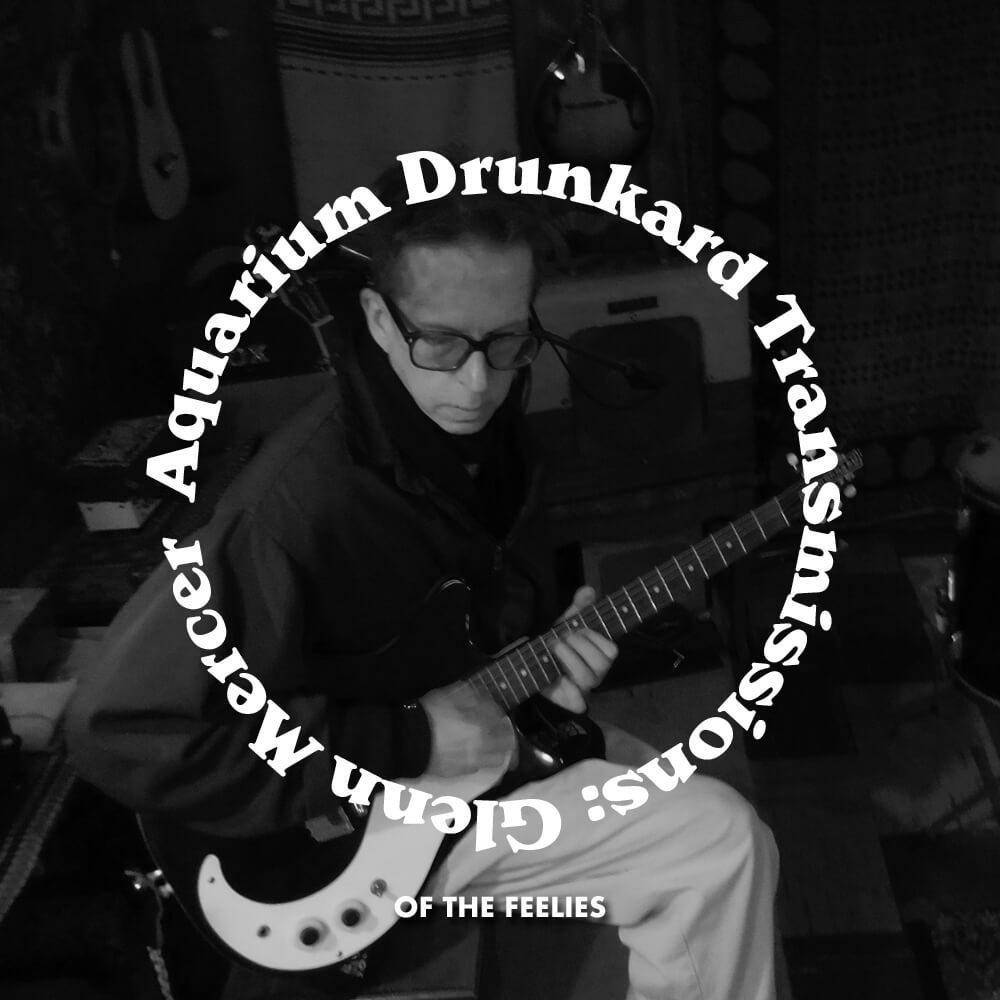 If you're a fan of jittery guitar-driven indie rock, you're probably most familiar with our guest today, Glenn Mercer from his work with The Feelies. While this episode of Transmissions doesn't skimp on Feelies discussion, Mercer also discusses the diversity of his catalog, including work The Trypes, whose 40th anniversary edition of Music for Neighbors was released earlier this year, and his solo canon. Along the way: the Velvet Underground, The Dead, Peter Buck of R.E.M., his tribute works to David Bowie, Brian Eno, Roxy Music, and Marc Bolan, plus even more.
Transmissions :: Glenn Mercher (The Feelies)
If you dig the show, please consider leaving a five star rating or a review. We appreciate you helping us connect with new listeners however you do so. You can listen to and subscribe to Transmissions via Apple Podcasts, Spotify, Audible, and of course, the trusty RSS feed. We're a part of the Talkhouse Podcast Network. Next week on the show: Panda Bear and Sonic Boom discuss their new album Reset.
Only the good shit. Aquarium Drunkard is powered by its patrons. Keep the servers humming and help us continue doing it by pledging your support via our Patreon page.