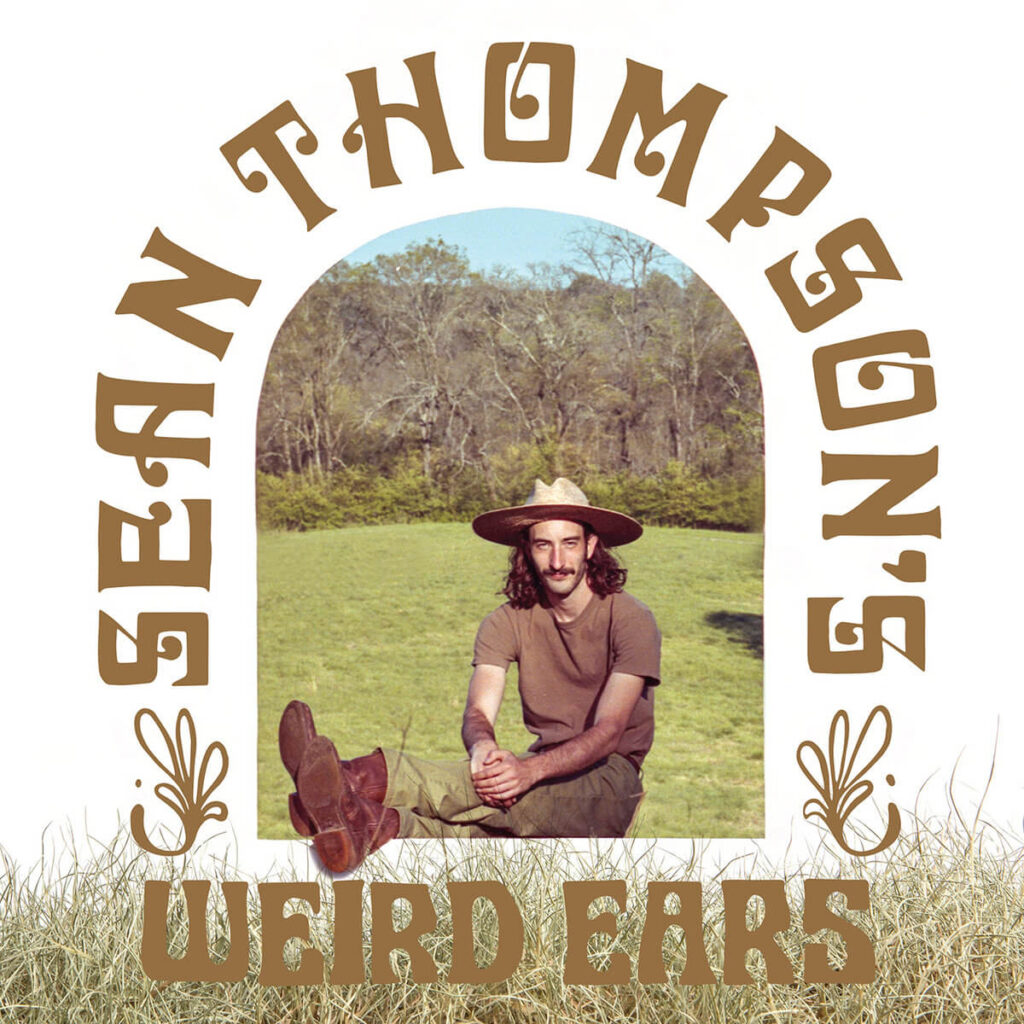 Going from country to cosmic in the blink of an eye, the debut long-player from Sean Thompson's Weird Ears will put a smile on your face and a spring in your step—guaranteed. The Nashville-based guitarist has established himself as a valued sideman over the years (you've heard him with Erin Rae, Eve Maret and Spencer Cullum as well as with the late/lamented Promised Land Sound), thanks to his tasty/tasteful six-string mastery. 
Sean contains multitudes, with a style that encompasses everyone from Lowell George to Richard Thompson (no relation, I think) to Chet Atkins. He's capable of copious/glorious fretwork fireworks, but always in service of the song. And with the Weird Ears, he's got plenty of songs—great songs. Songs that boogie mightily. Songs that flow like the Tennessee River. Songs that launch into the skies while somehow still retaining an essential earthiness. Songs about dogs and cows. Lend your ears — and don't be afraid to get Weird.  | t wilcox
Only the good shit. Aquarium Drunkard is powered by its patrons. Keep the servers humming and help us continue doing it by pledging your support via our Patreon page.