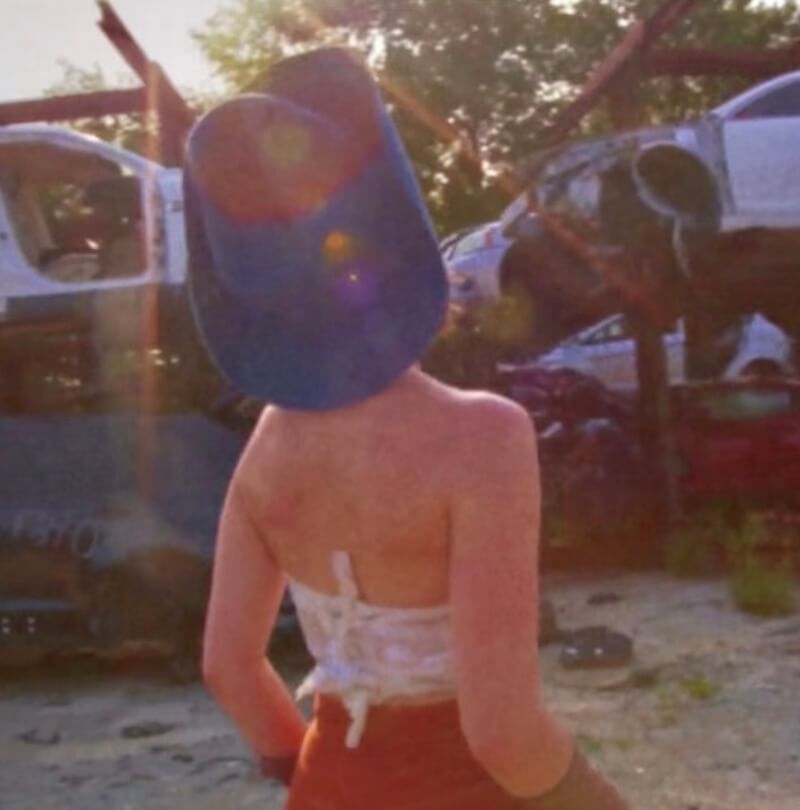 The song of the summer is transitioning nicely into the coming fall. Living up to her namesake, Angela Autumn's "Dancer" drifts in with a sultry melodicism perfect for the days between seasons. It's a bit of a departure from the Appalachian-inspired folk of last year's excellent Frontiers Woman, but the markings of old weird Americana continue to gleam through the sonic development with each note she sings.
The hazy arrangement offered on "Dancer" is driven by Danny Thompson-like double bass runs. Autumn's down tempo yet swaggering acoustic riffing will ring in your ears for days, with electric guitar and Rhodes filling in the nooks and crannies that the loose nature of the composition produces. The tune simmers and swirls over its 3-minute run time but the star of show is Autumn's delivery of her forlorn tale. Something in the drawn-out lilt of her voice – shifting seamlessly between an airy Dolly Parton upper register and Lucinda Williams' signature slurred drawl – is deeply convincing. When singing of "waiting on the answer you forgot," Autumn backs her antagonist into a corner. There's no hiding of intentions at this point. From the sounds presented here, she's got it all figured out. | j rooney
Aquarium Drunkard is powered by its patrons. Keep the servers humming and help us continue doing it by pledging your support via our Patreon page.