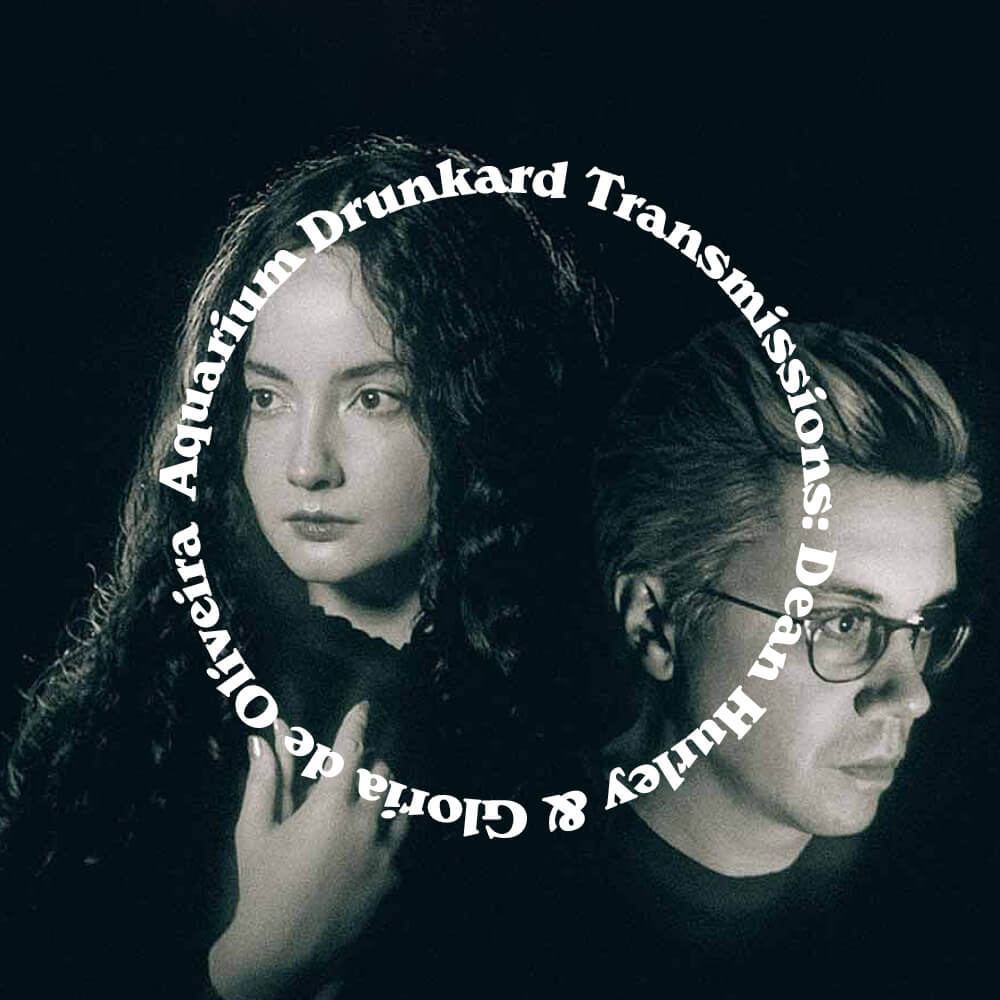 Today on Transmissions, representatives of the Cosmic Network Gloria de Oliveira and Dean Hurley join us to discuss their new album of dream pop bliss and New Ages swoon, Oceans of Time, out this week from Sacred Bones Records. 
Transmissions :: Gloria de Oliveira and Dean Hurley
Dean is best known for his work with David Lynch, with whom he's collaborated on sound design, music, and more since 2006's Inland Empire. Gloria is a German-Brazilian songwriter and singer. Without ever meeting in person, they fashioned Oceans of Time. Part Cocteau Twins, part Pure Moods, and also entirely its own thing, it's a fantastic recording. In this interview, they join host Jason P. Woodbury to discuss their haunting cover of Jeff Buckley and Elizabeth Fraser's "All Flowers in Time," the myriad ways Lynch influenced the project, and the ever elusive nature of time and existence.
Thanks for checking out Transmissions. If you dig the show, please consider leaving a five star rating or a review—or just forwarding your favorite episodes to a friend. We're a part of the Talkhouse Podcast Network and you can find us on Patreon. We appreciate you helping us connect with new listeners however you do so, and word of mouth is greatly encouraged. You can listen to and subscribe to Transmissions via Apple Podcasts, Spotify, Audible, the trusty RSS feed, and most everywhere else you listen to podcasts. Next week on the show: Yonatan Gat and Daryl Black Eagle Jamieson of Medicine Singers.
Aquarium Drunkard is powered by its patrons. Keep the servers humming and help us continue doing it by pledging your support via our Patreon page.